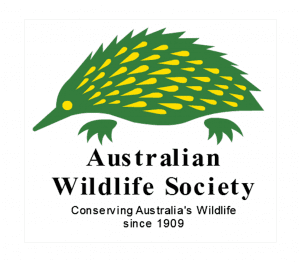 About the client:
The Australian Wildlife Society was formed in May 1909 and is committed to the preservation and protection of Australia's unique native wildlife through national environmental education programs, community involvement, as well as practical hands-on wildlife conservation projects.
Services provided and technologies used:
Managed Services, Web Design and Development
PHP
Opportunity and solution:
The Society needed a service provider who could manage their website from end to end (ongoing support, modifications, new features, upgrades).
The Society partnered with Online Optimisation to provide the ongoing management of their entire web system. Online Optimisation continues to provide ongoing support for the site, which includes system updates, design and development of new functionalities and site enhancements.
Results:
Constant and timely changes and updates to their website, to help drive communication and community engagement via the online channel, have since been maintained by the Online Optimisation team, allowing the Society to focus on their mission of preserving Australia's wildlife.