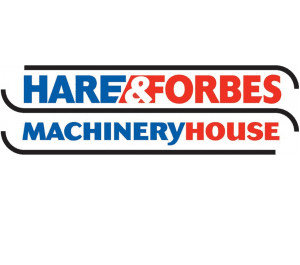 About the client:
Hare & Forbes Machinery House is one of Australia's largest stockist and supplier of machine tools, sheet metal and fabrication equipment. They aim to serve all machinery needs throughout Australia and supply branches and agencies in all major capitals in different continents.
Services provided and technologies used:
Specialized Landing Page E-Commerce Development and Search Engine Marketing Services
PHP, Javascript
Opportunity and solution:
Machinery house wanted to create a special landing page (e-commerce) to showcase one specific product group from their e-commerce site.
Online Optimisation worked closely with Machinery House to understand their needs and create a design of the special landing page that met with their vision on how the page should look.
Online Optimisation then deployed a project manager who oversaw the overall design and development together with the project team, and translated the requirements of the client into a fully functional landing page capable of linking back to Machinery House's primary site to perform any e-commerce related transactions.
Online Optimisation continues to provide ongoing support for the site, which includes system updates, design and development of new functionalities and site enhancements.
Results:
Machinery House's new landing page, for the Dust Collector, was officially released to production on January 2017.