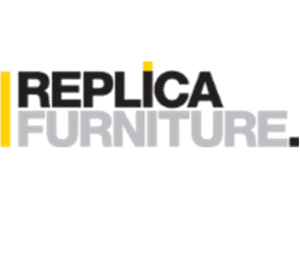 About the client:
Replica Furniture is an Australian furniture company committed to providing customers with premium replica furniture and lighting inspired by classic designs of the 20 th century. They provide durable and premium reproduction furniture at the lowest cost to its customers.
Services provided and technologies used:
E-Commerce Development and Support
PHP, Magento, eWay, Paypal
Opportunity and solution:
Replica Furniture needed to have their existing website updated with new functionalities and features added to make it more dynamic, easy to use, and customer-friendly.
Online Optimisation provided Replica Furniture assistance in overhauling their website to meet their new business needs by providing a resource to discuss and understand their needs and translate them into a final requirements document. With the business requirements clearly in place, Online Optimisation modified the existing website through extensive development and deployed their new site to production. Online Optimisation continues to provide Replica Furniture with ongoing support of its e-commerce site, from system and software upgrades, to the development of new features or enhancements.
Results:
In a span of 3 years, the new e-commerce website has enabled Replica Furniture to have an increase of over 5000% in revenue alone. It still continues to draw new clients into the site.