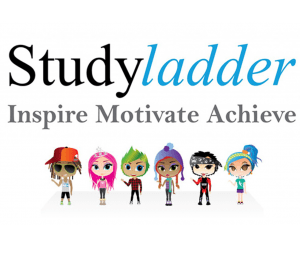 About the client:
Studyladder is an online web-based program built to help students of all abilities have fun while learning.
Services provided and technologies used:
Fully managed website as well as native Apps for all devices ( iPhone, iPad, Android, Windows, OSX, Chrome)
PHP, mysql, Javascript, HTML5, Videos, SecurePay, Amazon Web Services

Opportunity and solution:
Studyladder needed to find a way to transform their simple static website into something that can meet their needs and, more importantly, their students' needs, in an ever evolving online environment.
Online Optimisation provided consultants and technical resources to transform their old website into a user-friendly and revenue-generating system by creating various features and functionalities that made usage for both the clients and the students easier, more flexible, and more versatile.
Online Optimisation continues to provide StudyLadder with end-to-end service by managing all their systems and processes which includes, but is not limited to, their web systems, mobile and tablet applications.
Results:
After Online Optimisation provided their managed services to Studyladder, the website was ranked the 9th fastest rising site on Google by Google in 2009. Today, they have over 3 million visitors a month, with that number continuing to grow.