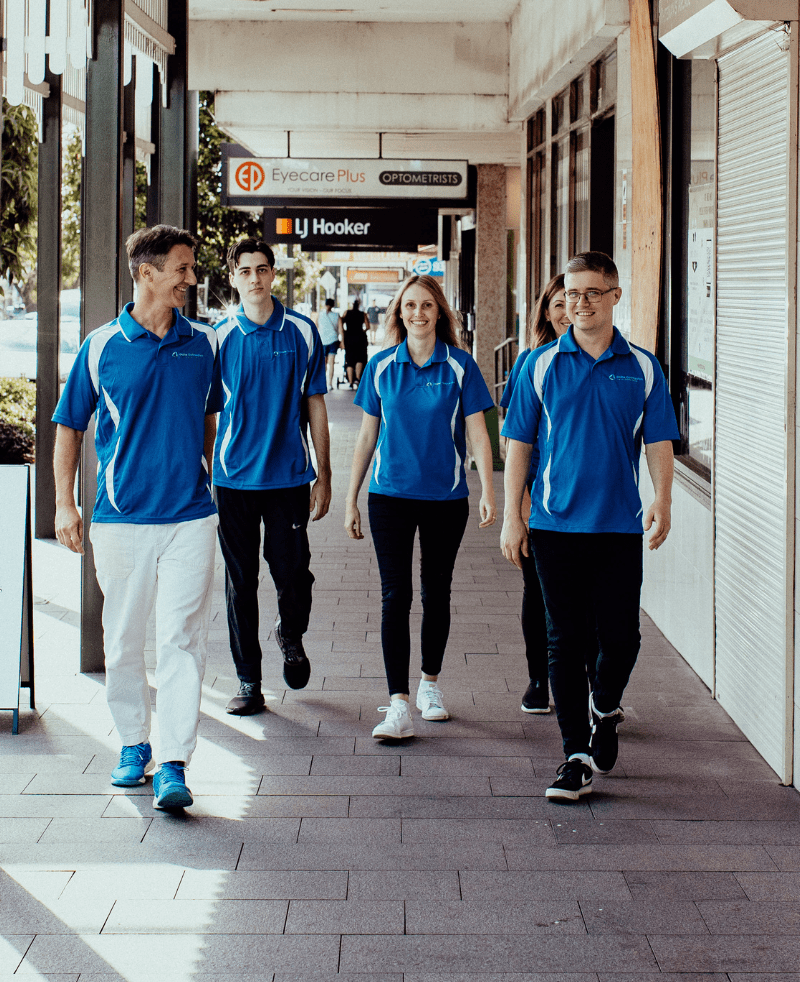 Creating Success Online
Macarthur's Web Specialists
We have been servicing the Macarthur area for over  10 years. We aren't just your average local web company, we are skilled in all online areas. Our programmers are well trained and fully qualified- you are getting the best of the best! We know our stuff and our success online proves that. We have helped E-Commerce businesses skyrocket and have been involved in large successful projects such as Stayz and Studyladder. Our passion is getting our clients success. We can custom code our own sites but for a more cost effective option we work with open-source. Our passion is also E-commerce and building full warehouse and order fulfilment systems.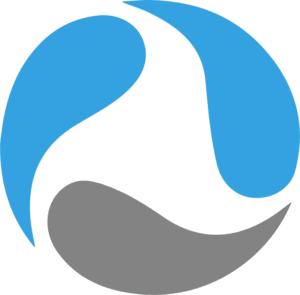 All Budgets
Prices to suit all budgets. We offer managed plans starting from $55 a month. We don't want small businesses to miss out.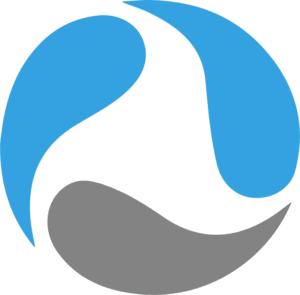 4 Million Visitors a Month
Our clients receive over 4 million visitors a month. Do you need more business? We are here to assist you in achieving success. Contact us today for a complimentary consultation.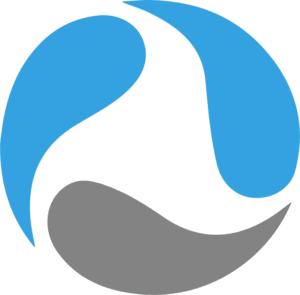 No Lock in Contracts
We believe in giving our customers the freedom to choose. That's why we don't do lock-in contracts and have zero exit fees. Our results speak for themselves, providing you with the confidence to make the right decision for your business.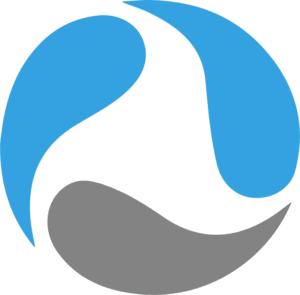 Big Clients
Even though we offer affordable pricing for smaller businesses, we are involved in and run major projects. Rest assured, our team possesses the skill and knowledge necessary to help you achieve the success you need.
At Online Optimisation, we have one goal: to help your business thrive. Whether it's establishing your online presence, attracting visitors to your website, creating an E-Commerce platform, or implementing customised systems for seamless workflow, we excel in providing comprehensive solutions to drive your business growth. Our expertise goes beyond website development; we are committed to developing holistic solutions tailored to your specific online needs. Count on us to optimise your online presence and propel your business forward.
We offer a range of seo services. Whether you have a small or big budget we have plans to suit. Ask us about our DIY Pakages. Want to learn more? It all starts with a free chat!
LEARN MORE
We have over 15 years experience working with Magento. Speak to us today how we can help you with your Magento project.
LEARN MORE
We can create software that can be used to manage your business. Nothing is too tricky for our team of qualified programmers. Speak to us today!
CONTACT US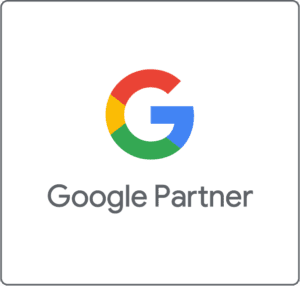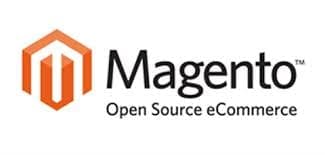 We offer managed packs to suit all budgets. We want your business to grow so we want to work with you to help it succeed. All of our clients are given full admin access and control of their website. We encourage our clients to get involved and learn how to use it. If you make a mistake, don't worry, we do daily cloud backups. Ongoing training and support is offered in the form of one on one lessons, video tutorials or over the phone support. Our sites are fully secure and we keep your site safe and up to date 24/7. We also have our own dedicated servers, no sharing with dodgy spammy websites. All our servers are hosted in Australia & optimised for search engines.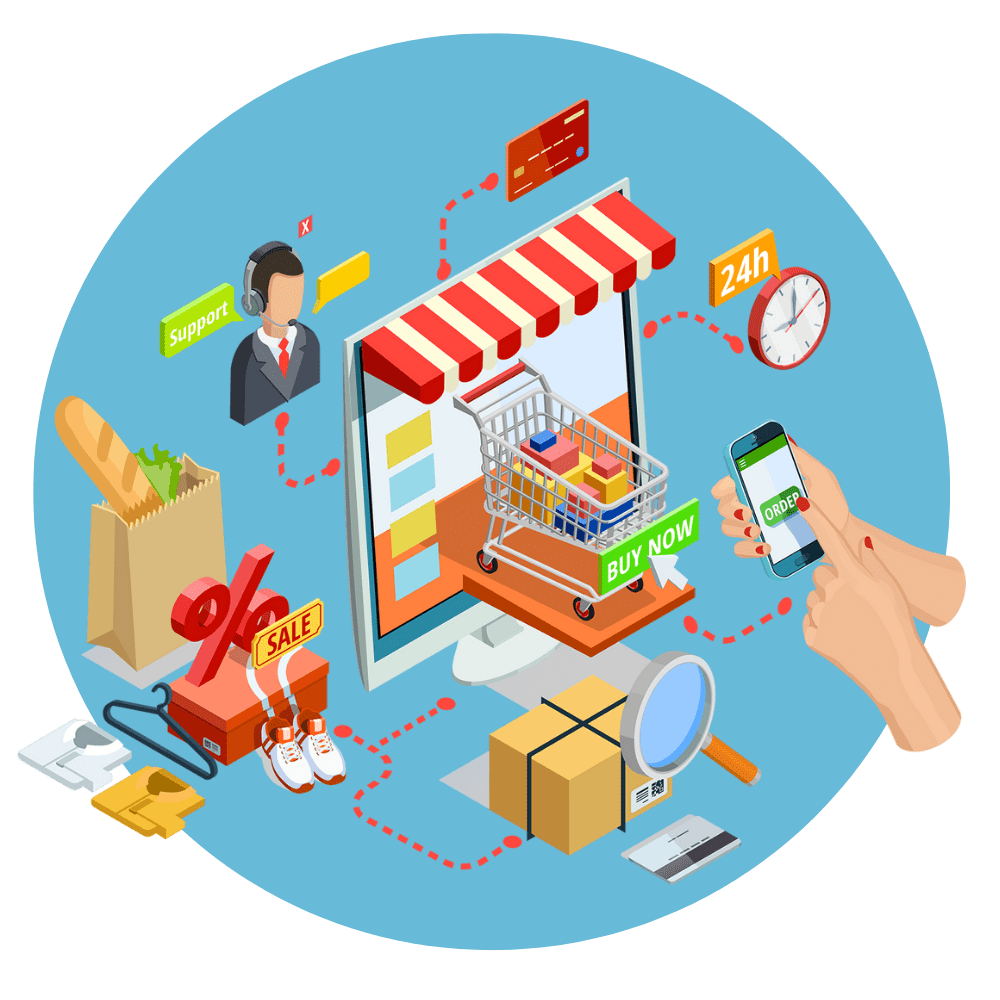 E-Commerce Specialist
WooCommerce and Magento are our systems of choice. Although we have created fully customised systems as well. We can build a system that will help you manage from website order, warehouse packing to delivery.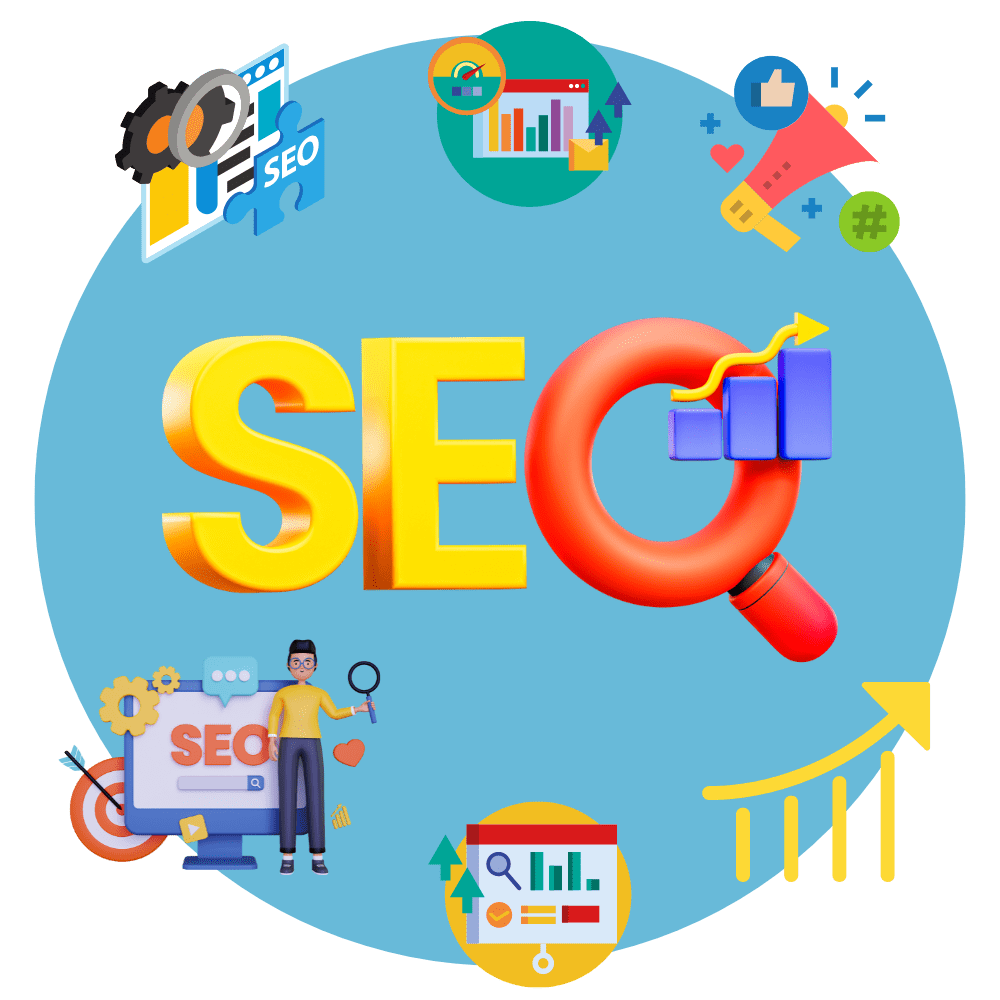 SEO Gurus
Our Search Engine Optimisation skills are proven with real results. We have worked with some of the biggest sites in Australia and even grew the 9th fastest growing site in Australia.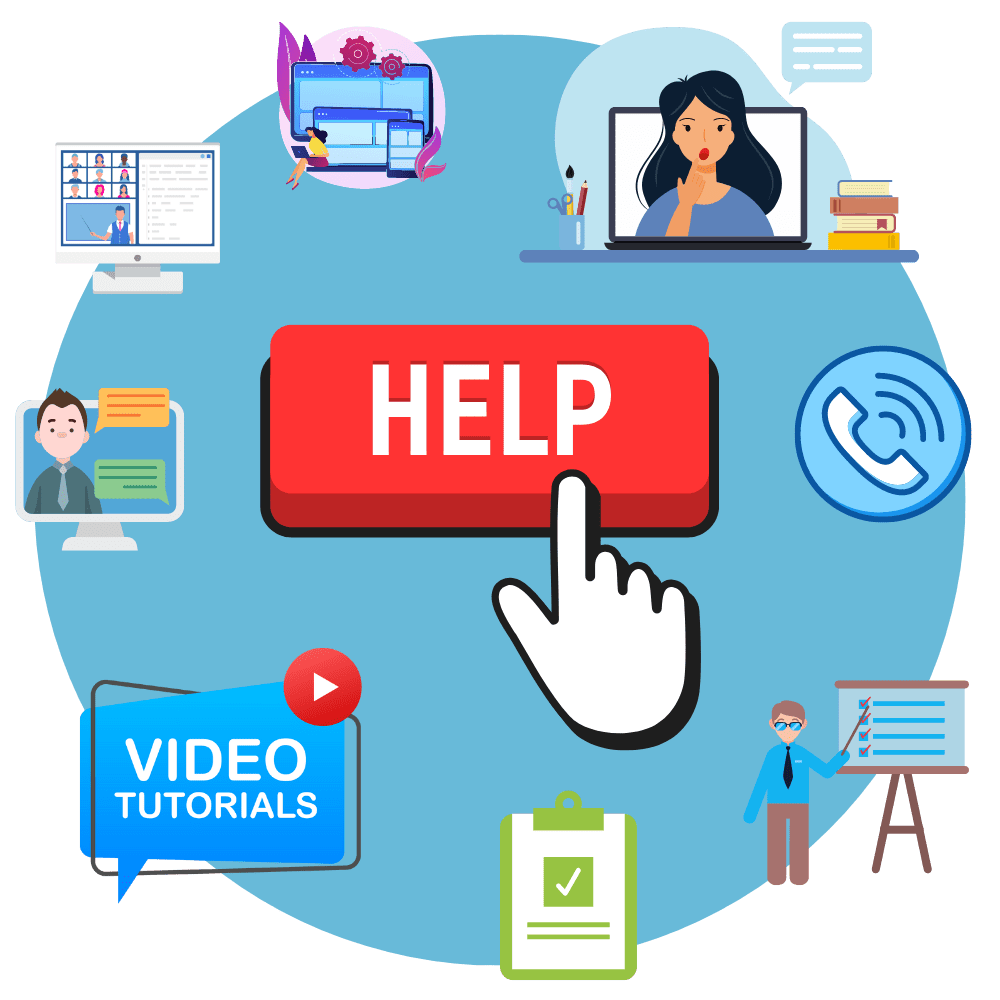 Training & Support
We offer our clients ongoing training and support. Whether this be a one on one lesson, over the phone advice, video tutorials or via email. We want you to get the most from your website.
Do you need more work?
We Specialise in Working With Tradies
Do you need your business to be more visible? Are you in search of more job opportunities? Would you like to showcase your work through an online portfolio? Have you ever considered having a website? At Online Optimisation, we cater to all tradespeople, offering packages that suit both those aiming for significant growth and those preferring to keep it small. Additionally, we provide Google Adwords services to all our tradies, which, when effectively managed, can generate a steady flow of work.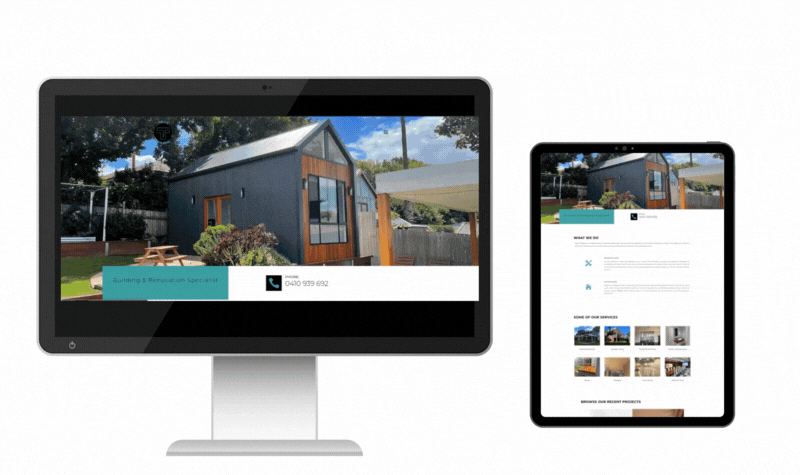 From 3,000 to 50,000 customers per month in 12 months we can not believe what a difference Online Optimisation has made to our company
Ben Hare
Director, Hare & Forbes Machinery House

I found the team at Online Optimisation are very easy to work with. They have systems in place which made the whole process very fast and efficient. I'm looking forward to the next step.
Marilyn Biel
Biel & Associate

Helpful, professional , innovative.. easy to work with.
Nathan Caines
Ferneligh Drafting

It has been such a smooth and wonderful experience working with Online Optimisation. They always went the extra mile for us and we are so grateful!
Karen Sawtell
Foundations For Freedom

These guys have answered every question and demand of mine, they have helped me create, change and manage our website, emails and every other IT need. I know who I am dealing with every time and could not recommend them enough.
Sarah Von Wartburg
Owner, Back Galley Cafe

Very knowledgable and skilled people who helped us build a new website. They did everything from webpage design through to launching the site and were so great to work with.
Camden Nurseries

Our business made a very costly mistake by going with a website designer that provided an underwhelming site which did not reflect our brand at all. The team at Online Optimisation re designed our site and fixed up the mess in the back ground. From the very first engagement to the completion of our site was stress free and highly professional. Thank you to your amazing team, we can not thank you enough.
Tracey Seghabi
Clarified Property Inspections
We are proud to work with a diverse range of local businesses in the Camden / Macarthur area and beyond. With over 150 clients and counting, we continue to grow each month. Many of these businesses are well-known in the community, and we are grateful for the trust they place in us. Our reach extends even to Western Australia, thanks to referrals from our existing clients. We are passionate about what we do, and nothing brings us more joy than serving and collaborating with our local community.