We have over 15 years experience working with Magento. Whether it's a new build you are after or you have an existing Magento website that needs maintaining, speak to our team of highly skilled programmers.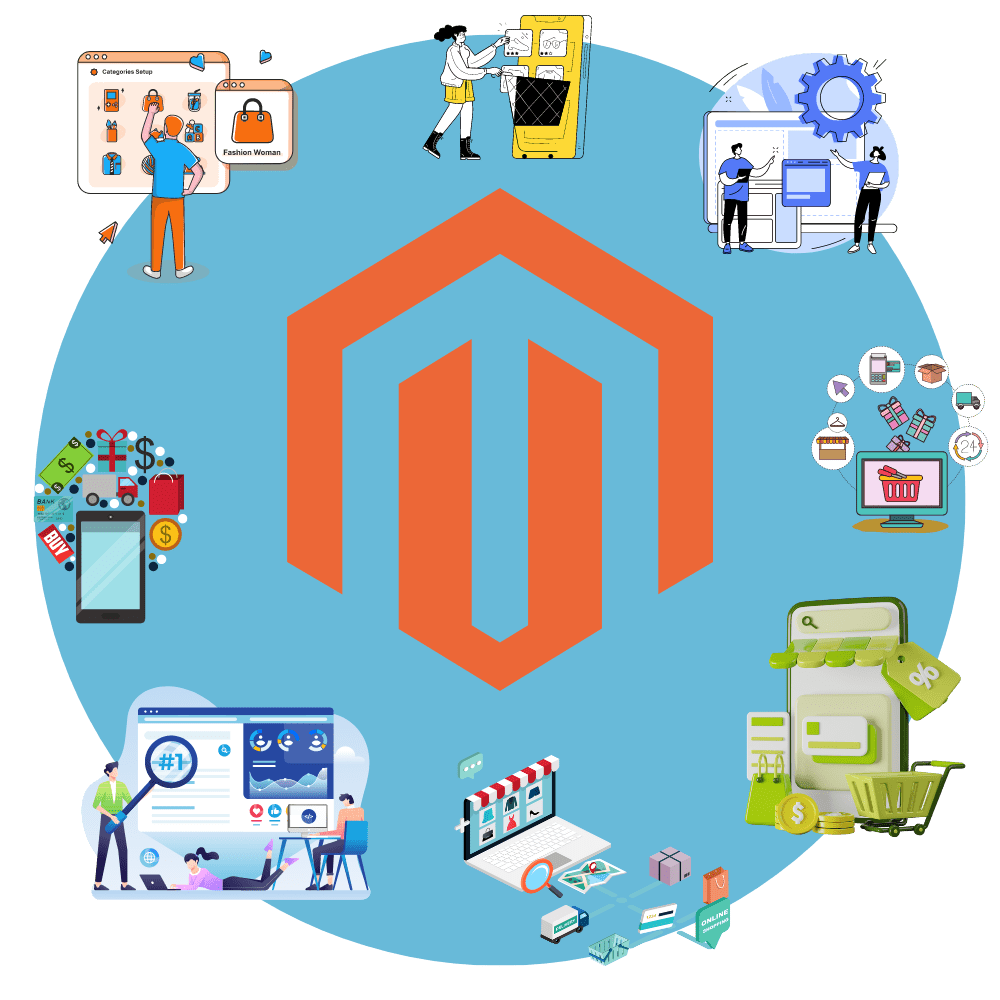 Why We Are Macarthur's
Magento Specialists
We have been dealing with Magento websites for over 15 years. There is no job too complicated or too big for our team. We have created Magento sites from the ground up that have been highly successful. We are also part owners in a Magento website that is the biggest online parts website in Australia with over 1 million products listed. We can also create our own custom Magento extensions.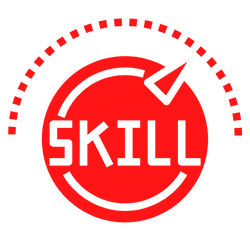 Highly Skilled
We have a team of highly skilled and highly qualified programmers right here in Camden! Don't trust dodgy companies that outsource, use a local team you can trust.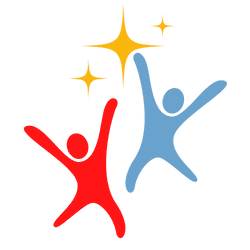 Highly Successful
Our results speak for themselves. We know what it takes to create a successful online business. One of our websites was the 9th fastest growing site on Google in Australia.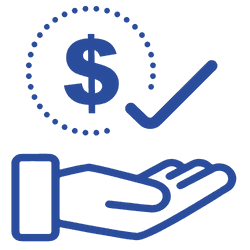 Affordable
Magento isn't the cheapest system to build or maintain. A lot of companies take advantage and over charge for Magento. When done right, it's a powerful system and can be affordable.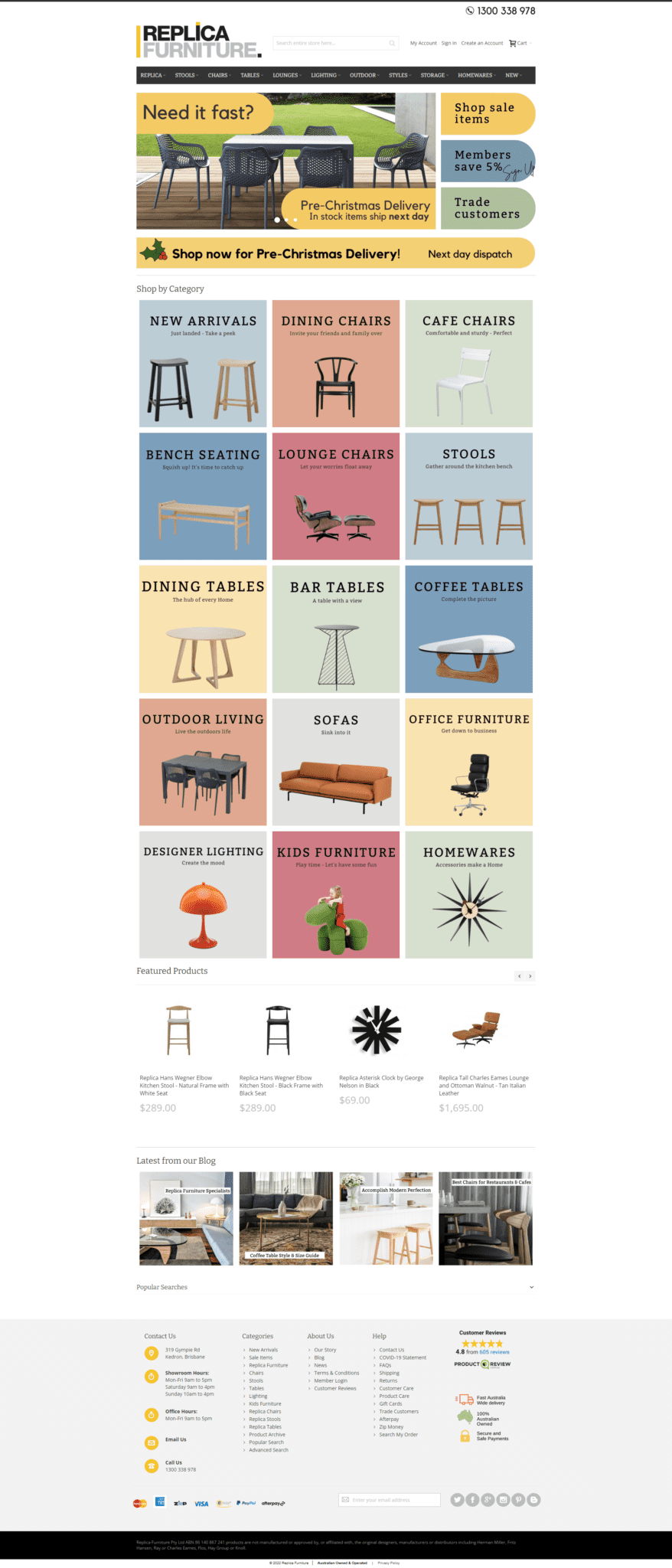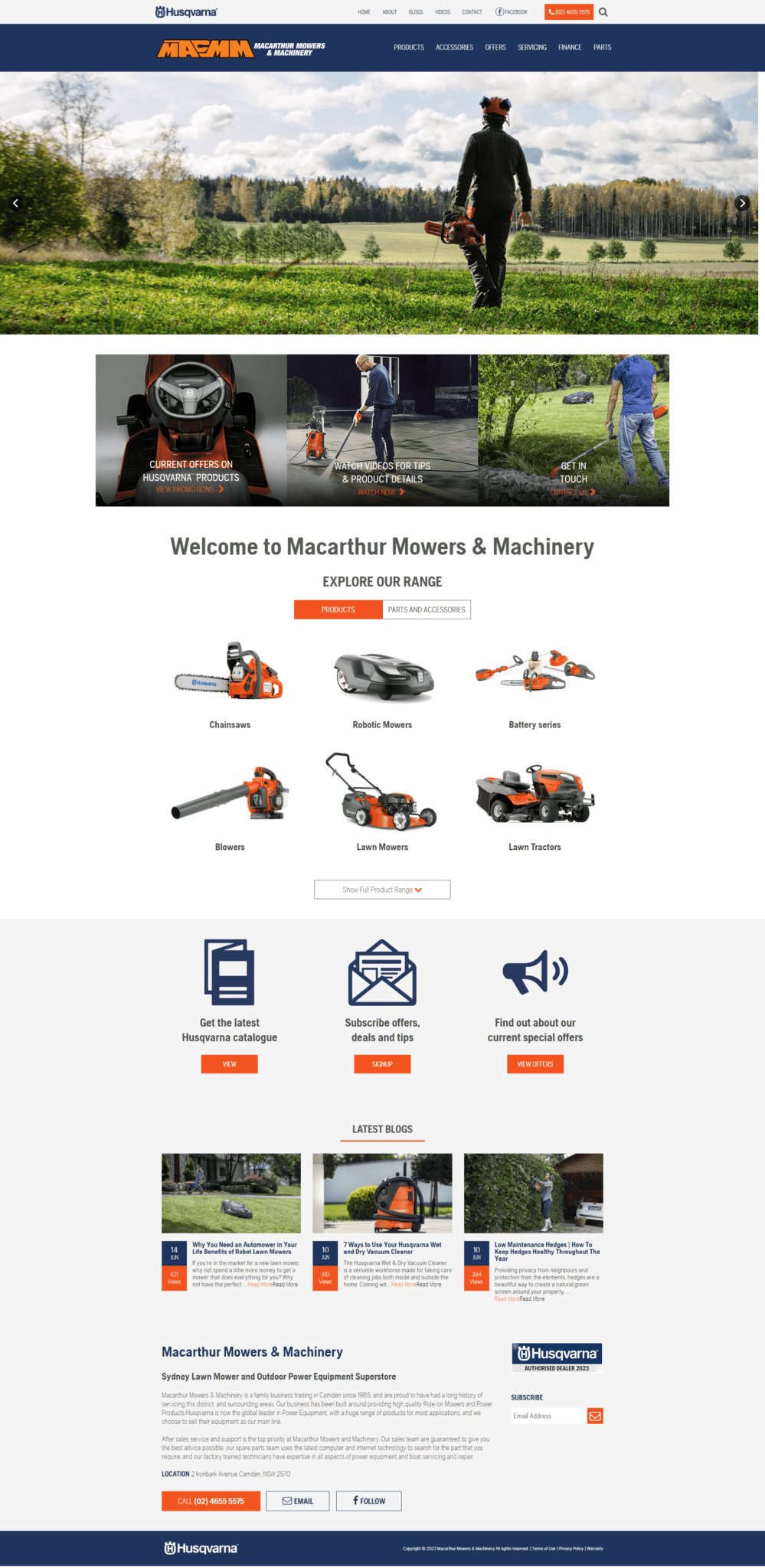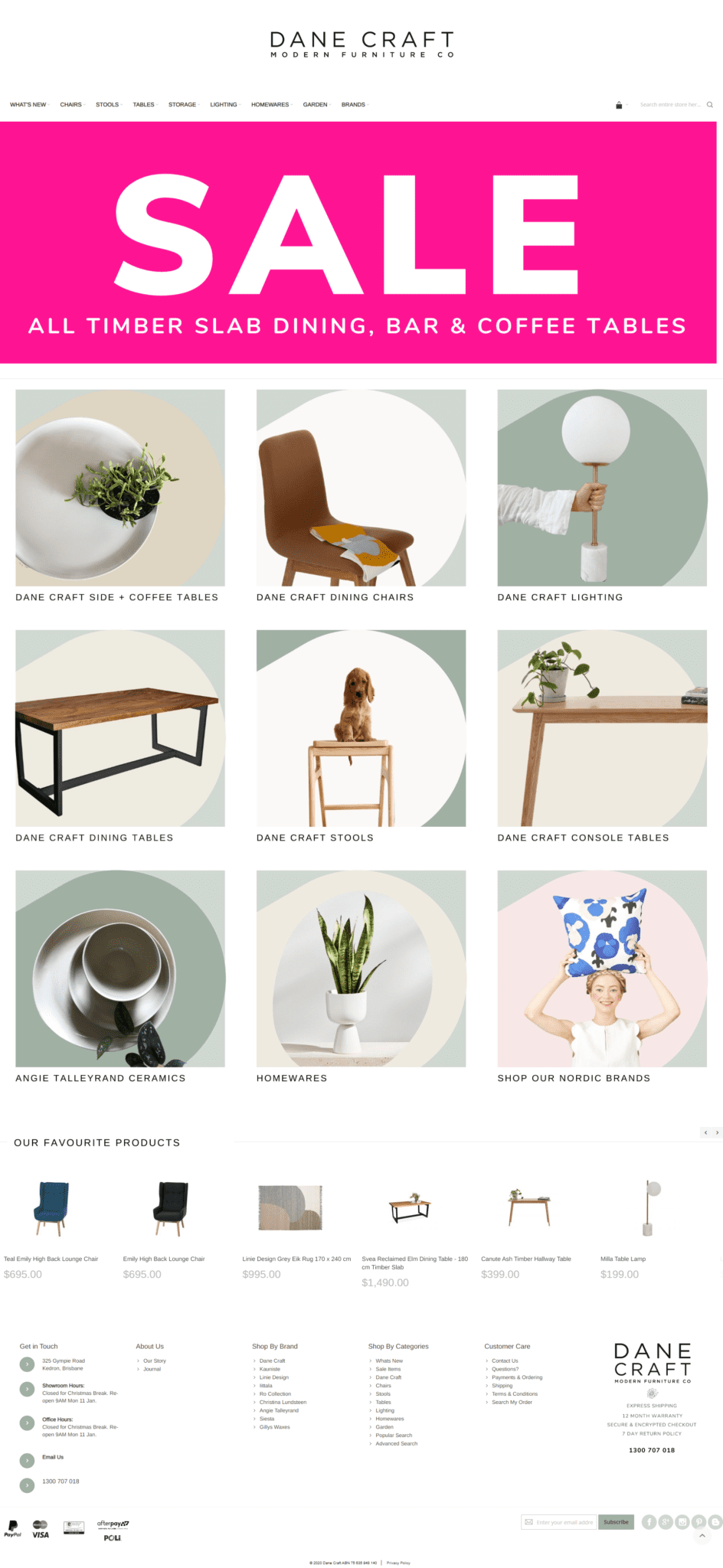 We are a local family owned and operated company servicing over 140 clients in the Macarthur area. We have a highly skilled team and can build just about any website you desire. We want to help you grow, so once your site is launched we also offer personalised training so you can use it, SEO packages, Google Ad Packages and Monthly Management. Simply chat with our team about your individual needs.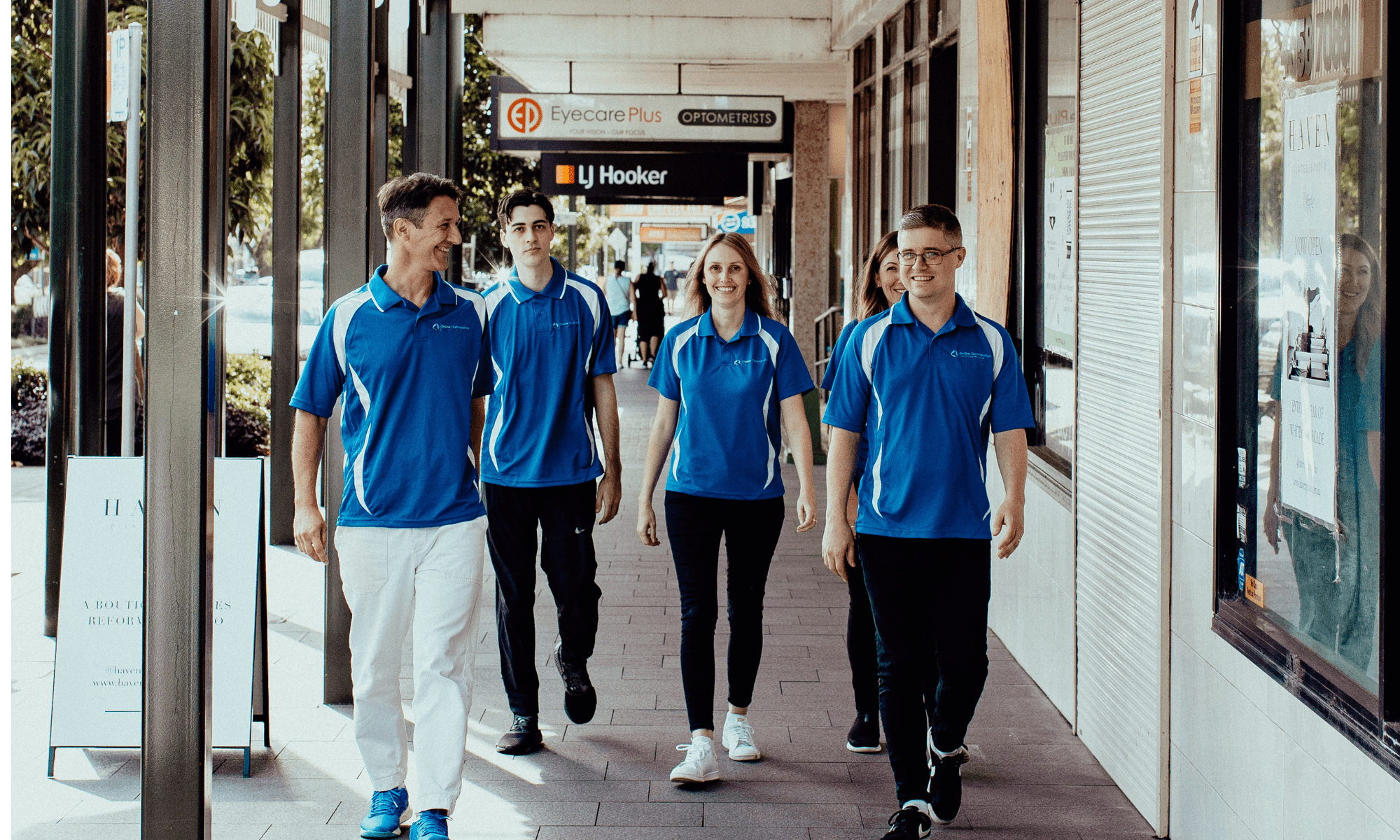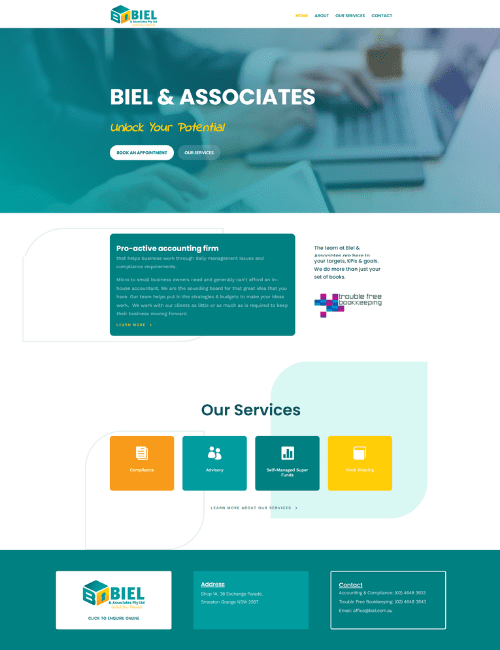 Marilyn Biel
I found the team at Online Optimisation are very easy to work with. They have systems in place which made the whole process very fast and efficient. I'm looking forward to the next step.
Camden Nurseries
Very knowledgable and skilled people who helped us build a new website. They did everything from webpage design through to launching the site and were so great to work with.