Located in Camden we have been servicing the local area for over 10 years. If you are looking for a new website we would love to help! Whether your job is big or small our team has the skill and knowledge to make it happen. Our 4 page websites start at just $1500*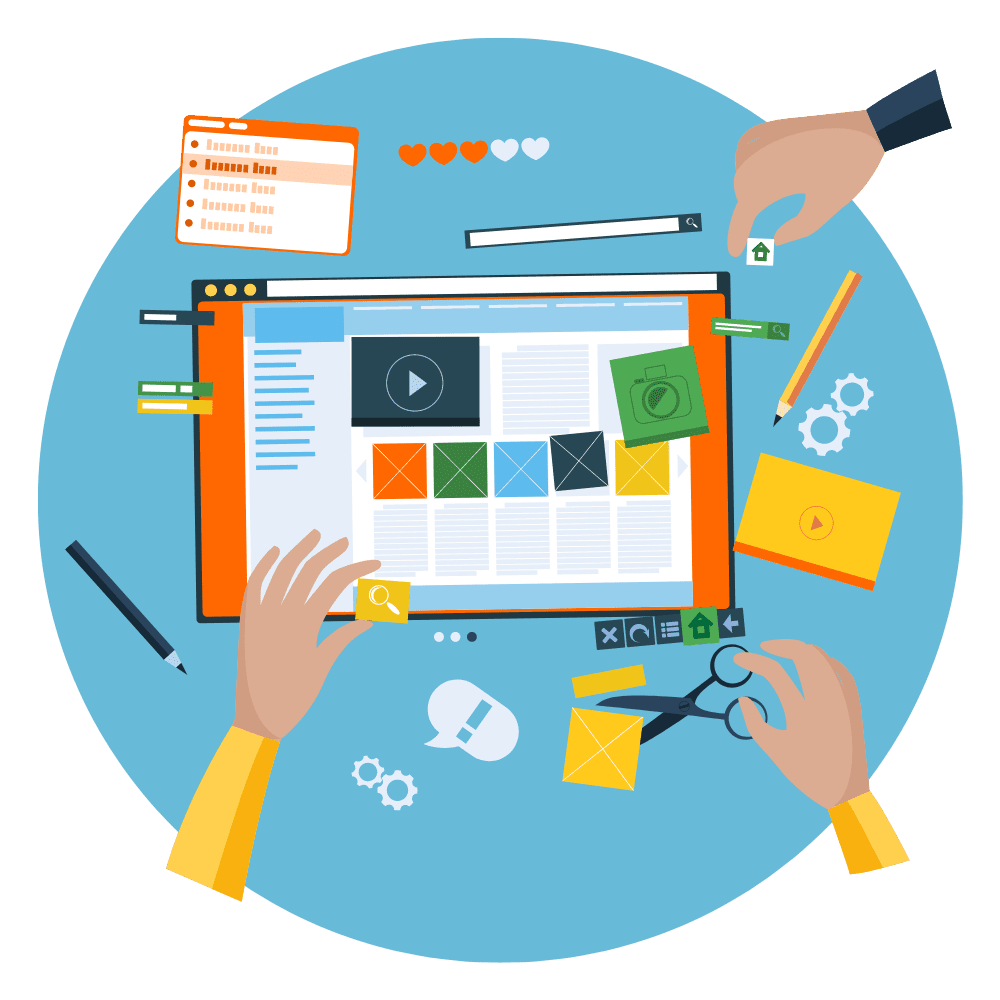 About Our Web Design Process
All of our websites are made right here in Camden. If you choose to go with us for your new website, you get to deal 1 on 1 with the designer to have your input into your design. Creating a website can be a daunting process but don't let this hold you back, our designers know what should go on your pages and will guide you with your content.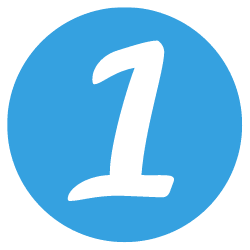 Contact Us
When you contact us, you will first get to speak to Jess. She's our project manager and will ask you a few questions about your project, your company, what you do, and what you're looking to achieve to suggest the best solution. She will then finalise your quote and send you a proposal to sign off on.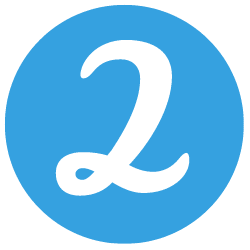 Design / Building Stage
Once you sign off, we welcome you to the team! You get to chat to our designer Mel and work one on one with her during your build. She will first design and perfect your home page. Once this is finalised, we follow this same design flow over the rest of your website pages getting your tick of approval as we go, untill we have created something you love!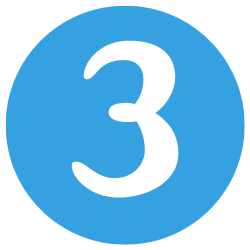 Launch
Once your website is ready to go, our designer makes your site device friendly and our literacy guru reads over the whole site to check content and user experience, ensuring it all makes sense. Once you and the team are happy, all the contact forms & links are checked and we push your site live!
What's Included
We make sure all the essentials are included!
Bespoke Website Design
When it comes to design, we make sure your site is unique and something you love. Our designer works 1 on 1 with you during the design process, so you have lots of chances to give feedback.
Custom Contact Forms
We know how important enquiries are and we make sure you have the right call to action on your website. Each site comes with contact forms which you can customise to suit your business needs.
Responsive Website Design
Not only for user experience but if you want to rank on Google your website needs to be device friendly. Our end goal is that your site is aesthetically pleasing but most of all user friendly!
Social Media Integration
We are able to include direct links on your website to all your social media accounts. If needed we can also embed live feeds into your website.
Post Launch
We've got you covered!
Training & Support
We offer ongoing training and support so you can know how to use your website. We teach you all the basics and more if you want to learn it! Our training can be done in our office, over the phone or via customised videos.
SEO
No matter how great your website is, if nobody ever sees it, it's no value to you. The purpose of SEO is to get your website ranking higher organically so you can be SEEN. With time, SEO can help your website to rank on the top search results in Google without the need for online advertising.
Google Ads
Do you need work fast? Or you just want to be at the top of certain Google searches straight away? Then you will want to do Google Ads. You can attract more clients with fully managed Google Advertising. We are a certified Google Partner.
Monthly Management
Your website needs maintenance just like everything else in life. If you neglect to do this your website won't be secure. We offer a basic management plan that takes care of everthing that is needed. Think of it as your insurance policy. If anything goes wrong we will fix it at no extra charge!
Home Entertainment Solutions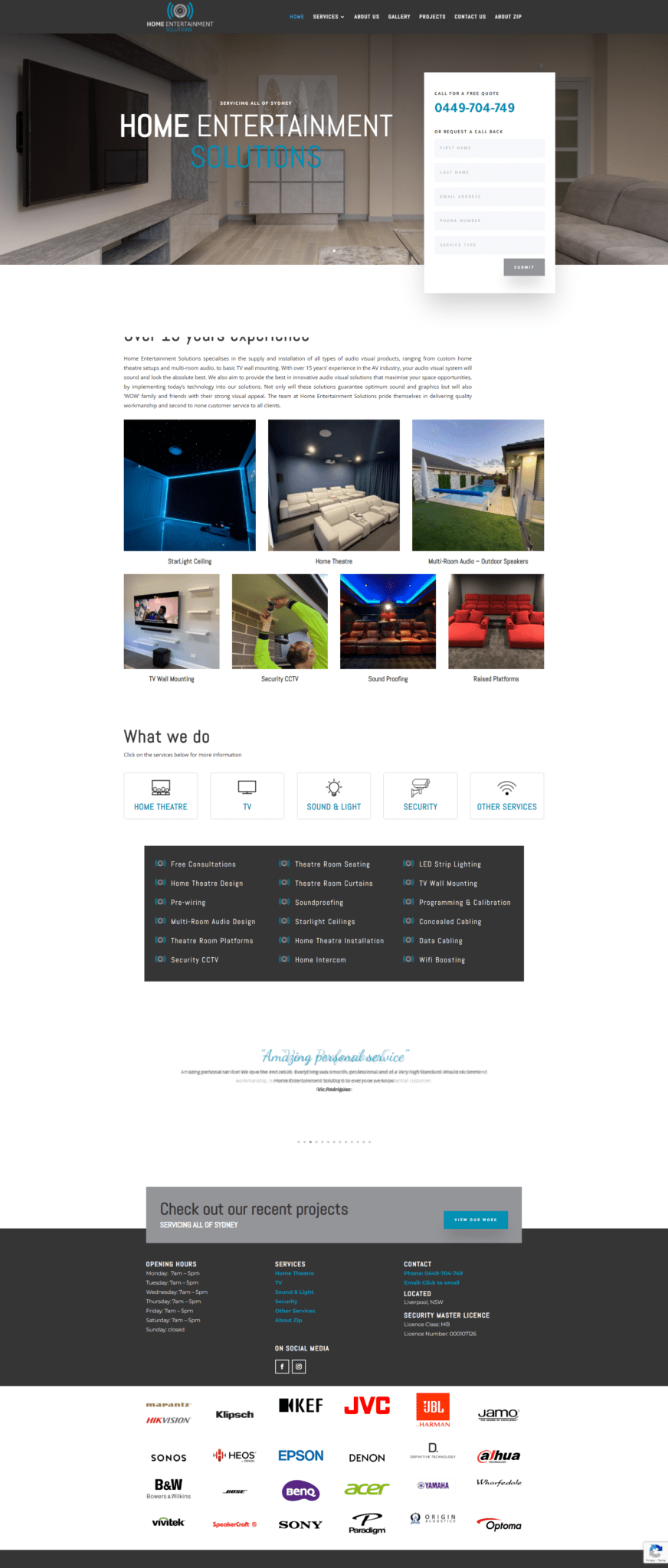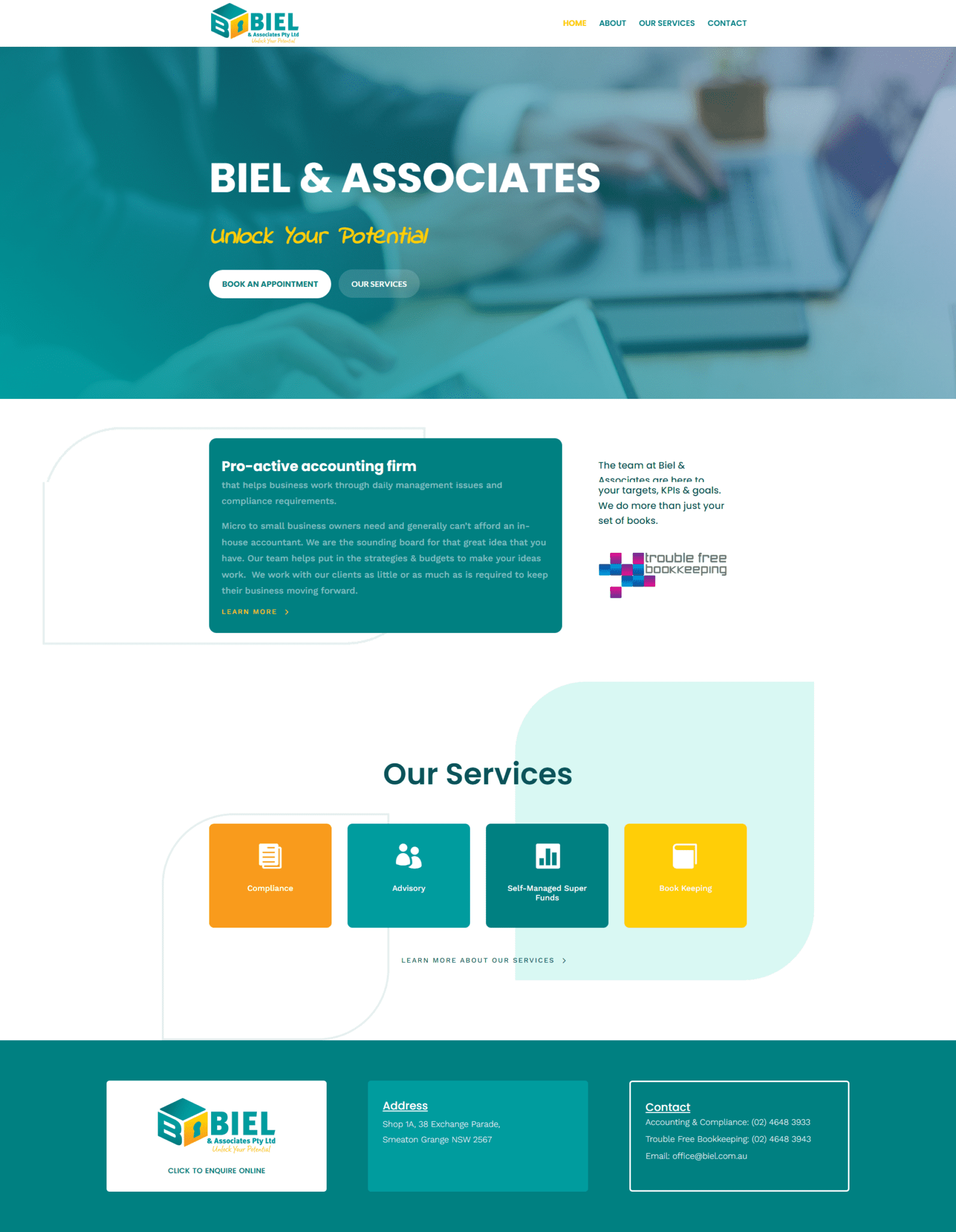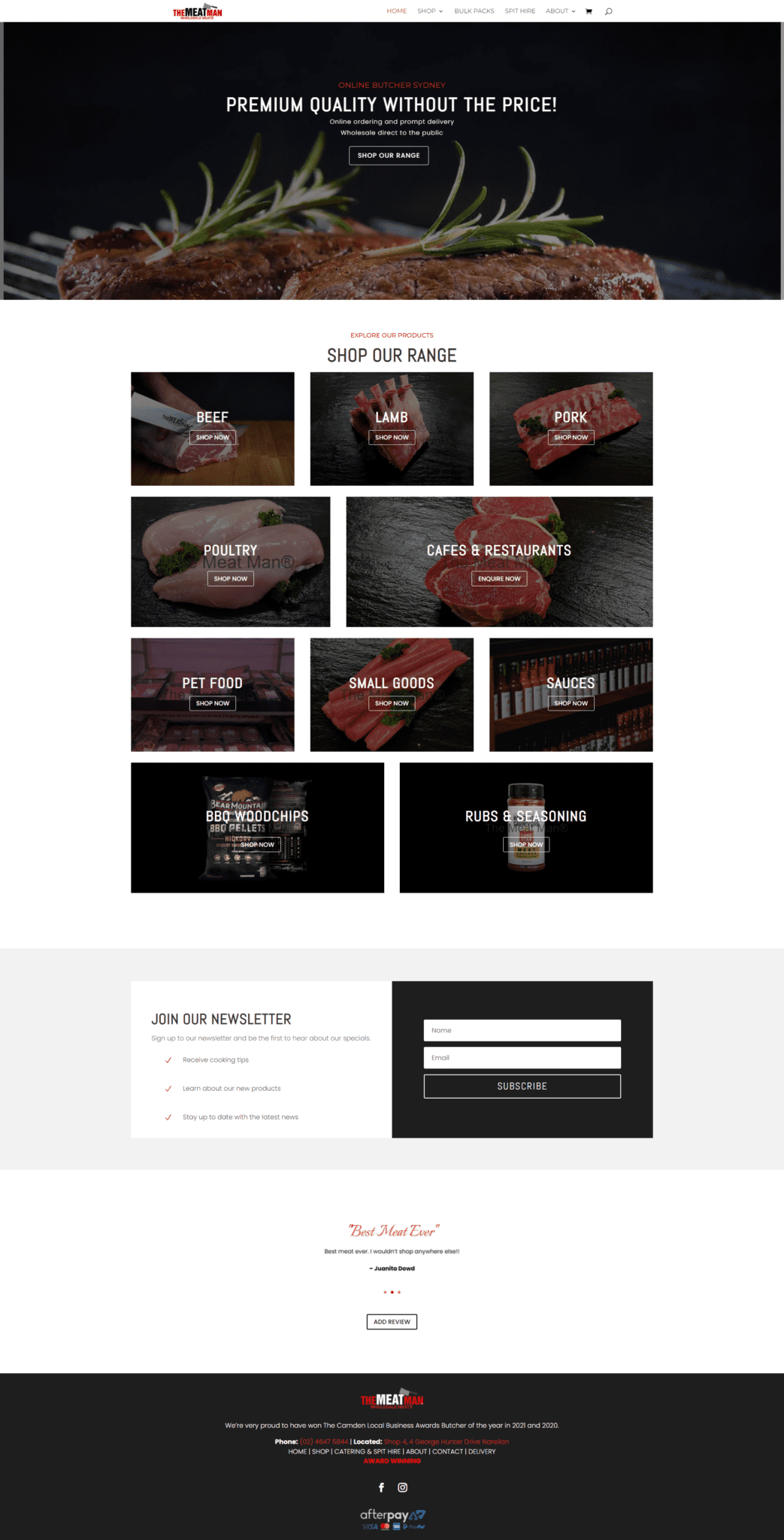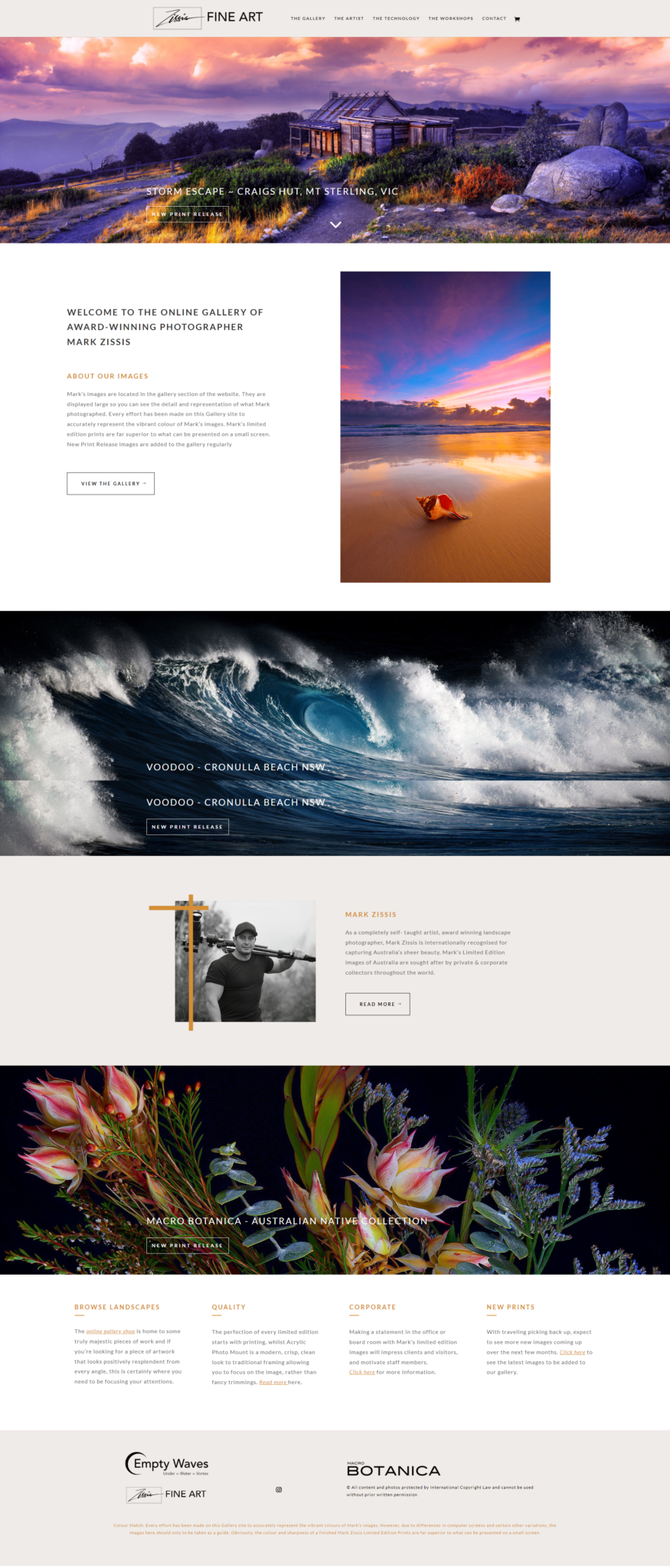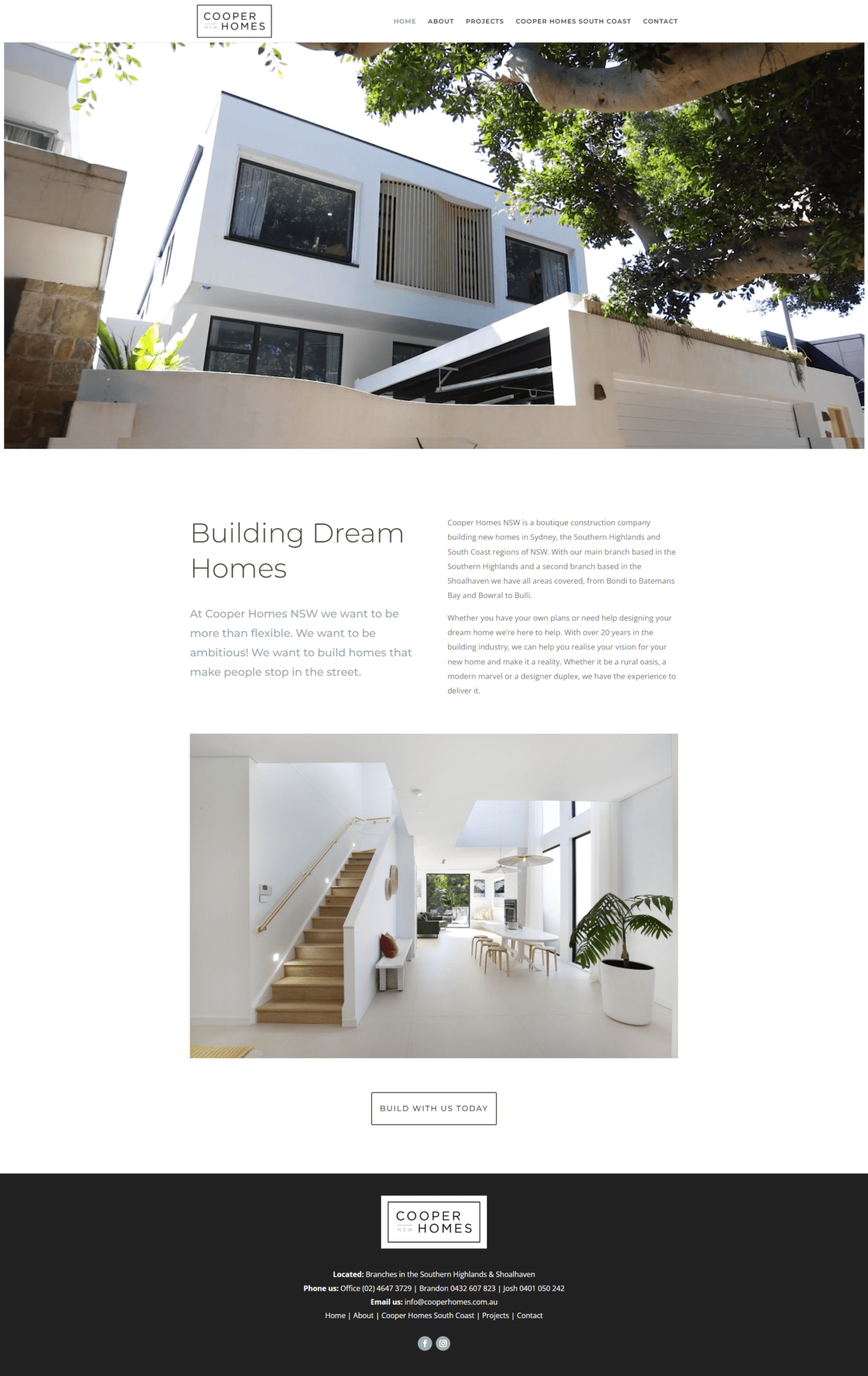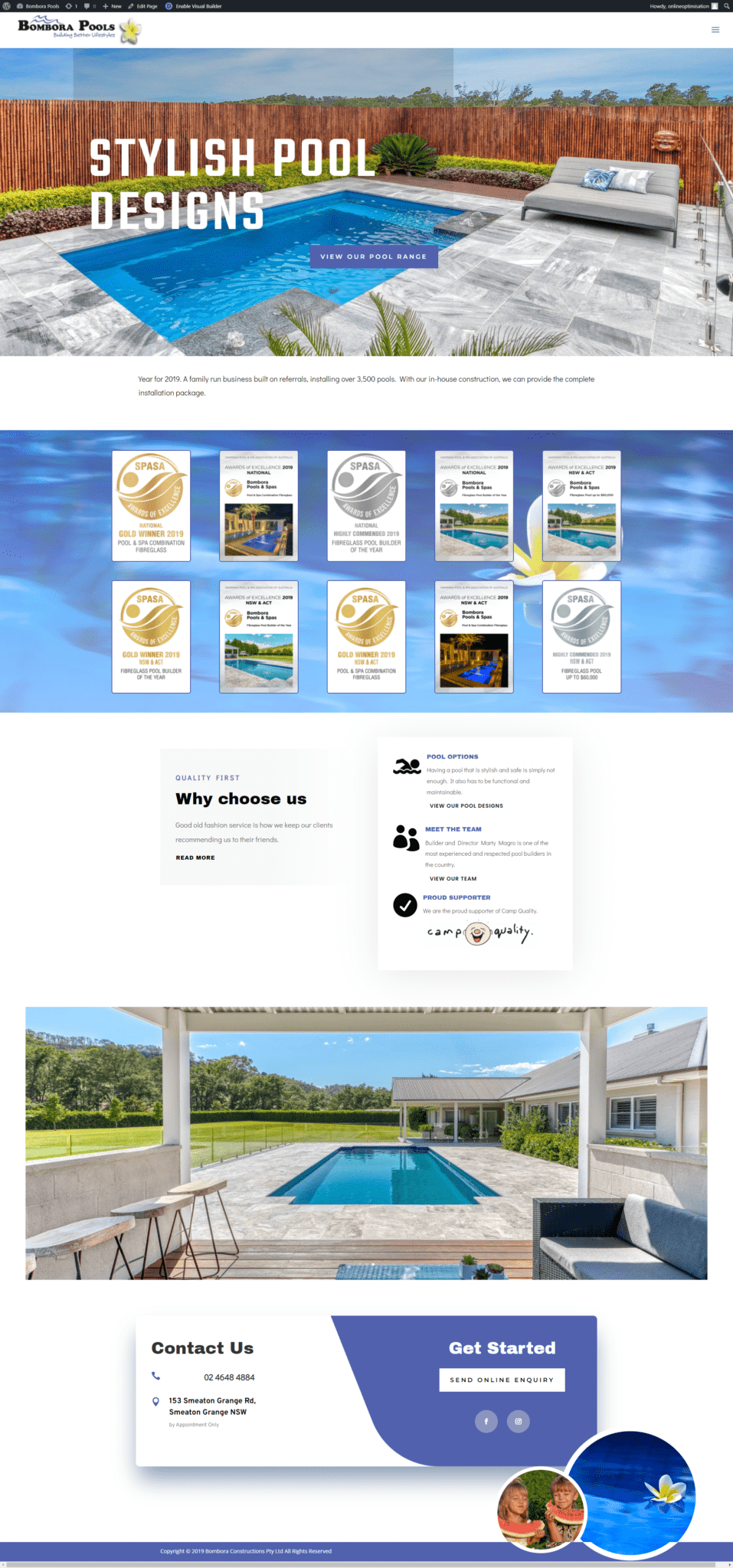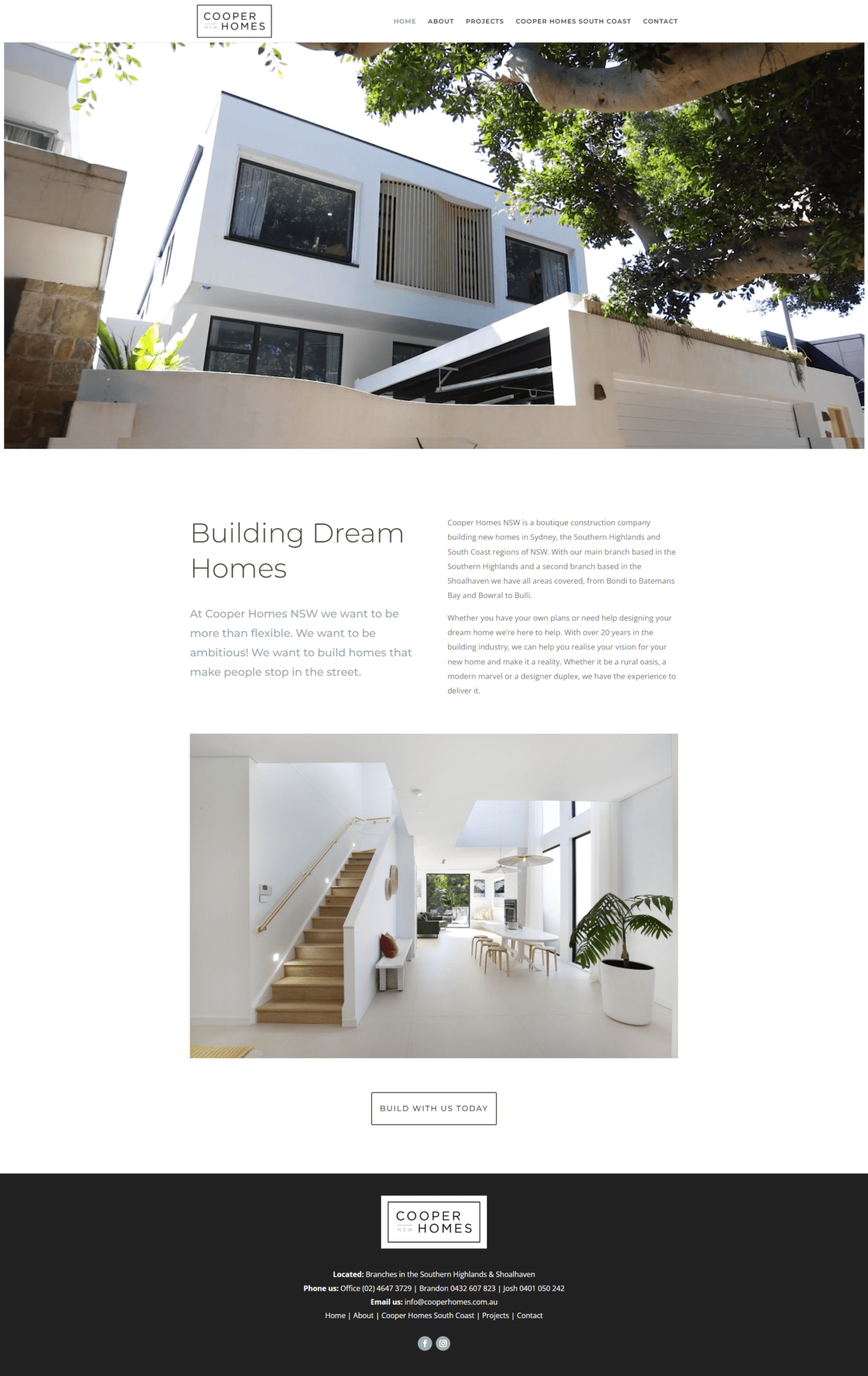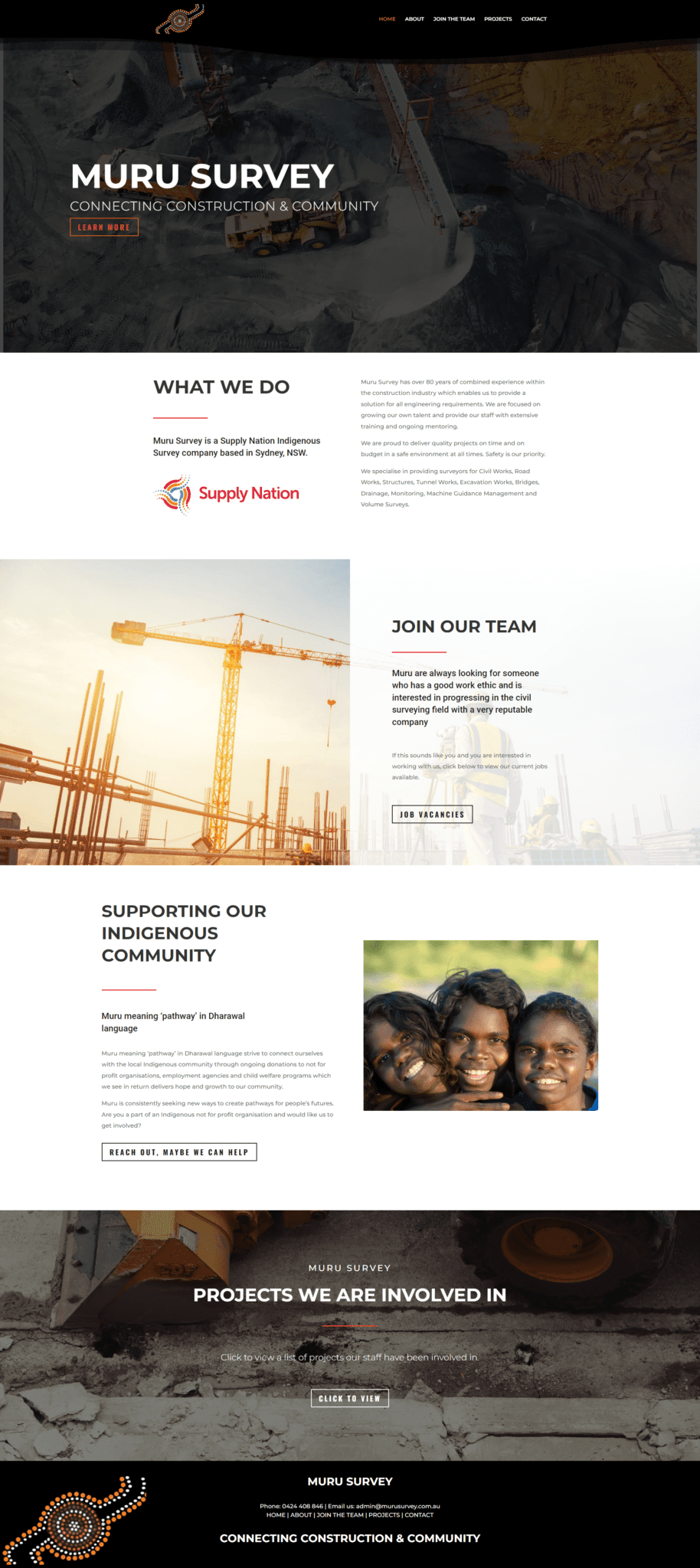 Five Elements Acupuncture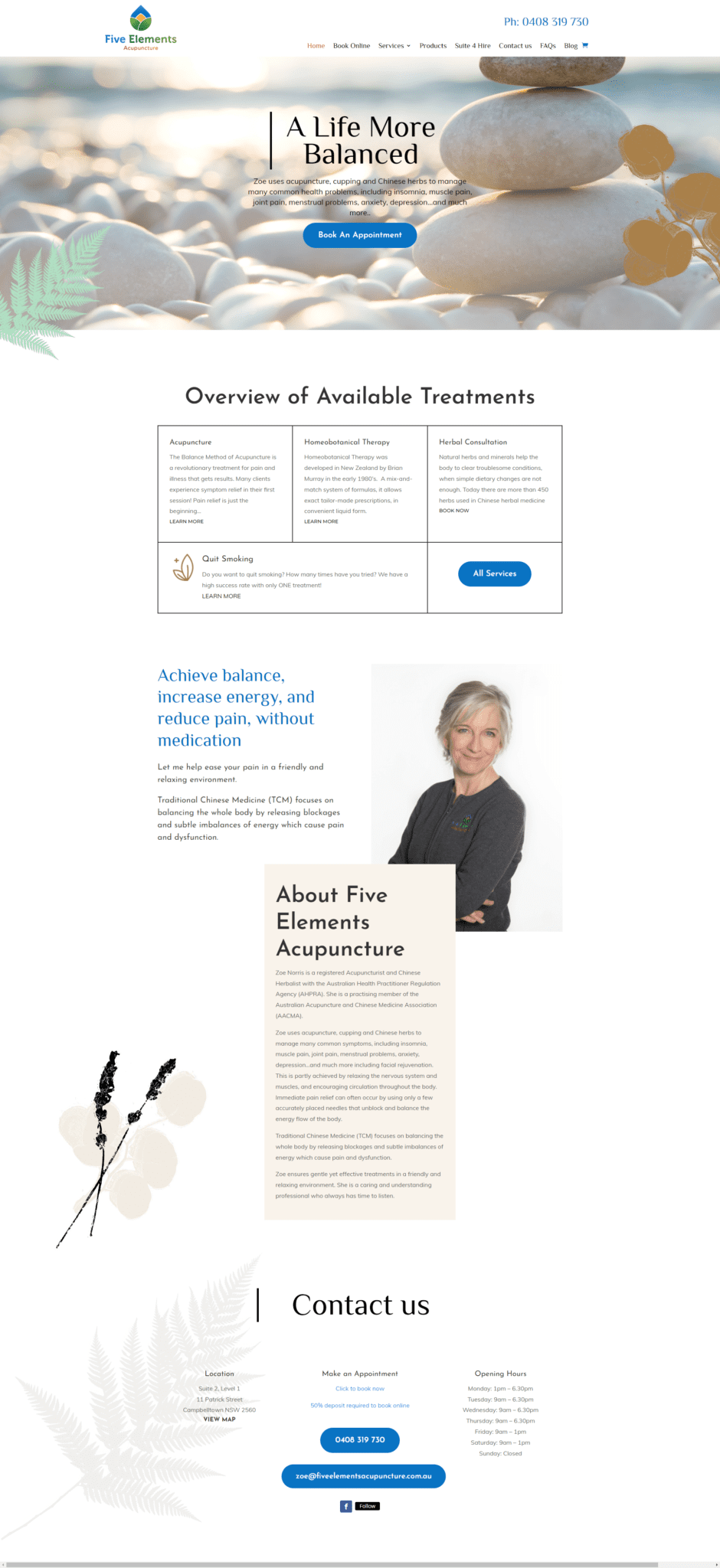 Device Friendly
When we launch a site we make sure it will look great on all devices. Including desktop computers, iPad tablets and mobile phone. Sometimes this means we add special custom tweaks that only get enabled at certain screen sizes, so the design of your website stays looking great. Certain aspects of your website we may remove on mobile view or visa versa. As part of this process its not about making your site look good on specific screen sizes but instead looking good on all screen sizes. This makes the page dynamically responsive to the screen size its being shown on. The page adapts and changes to fit the width and height it has available. This helps make the site friendly for users, but also it helps ranking better on Search Engines like Google. As part of SEO is making sure you are user friendly. Our end goal is that your site is aesthetically pleasing but most of all user friendly!
We are a local family owned and operated company servicing over 160 clients in the Macarthur area. We have a highly skilled team and can build just about any website you desire. We want to help you grow, so once your site is launched we also offer personalised training so you can use it, SEO packages, Google Ad Packages and Monthly Management. Simply chat with our team about your individual needs.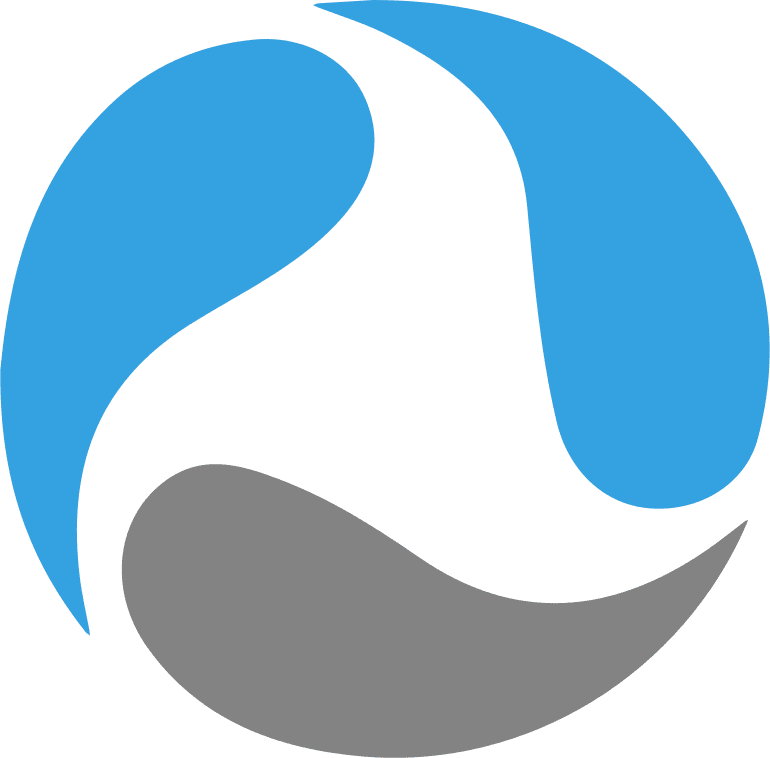 Highly Skilled Team
When you build a website with us, rest assured that you will receive a fully functional and tailor-made site. Unlike many local companies, we possess the unique ability to custom code websites from scratch, avoiding the use of generic templates. With our team of highly qualified programmers, your website will work precisely as you envision it.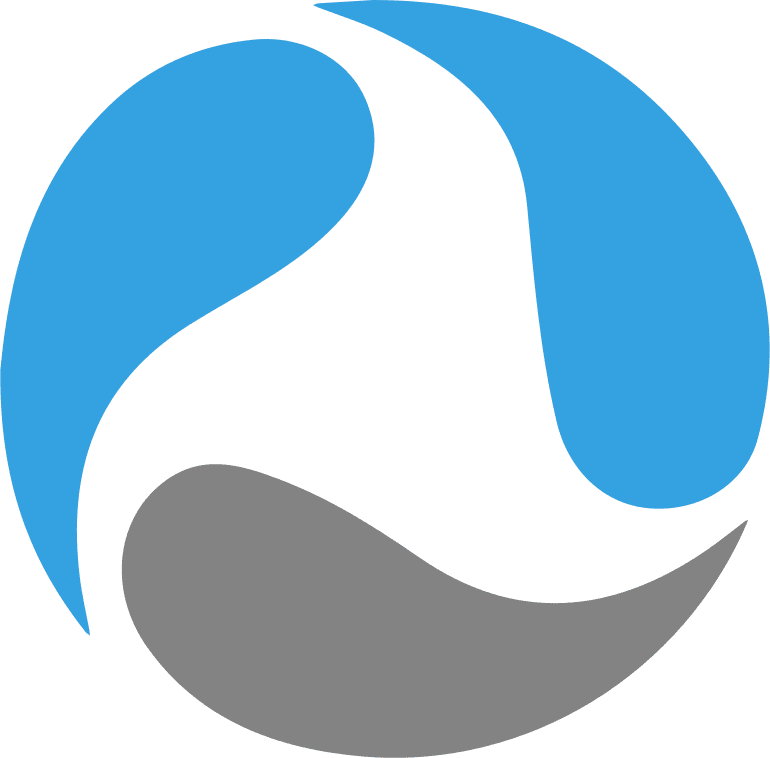 All Made In-House
All our websites are made in-house at our Camden office by our dedicated team. We prioritise keeping the entire website-building process within our organisation and do not outsource any projects. With us, you have the opportunity to directly communicate with the designer throughout the development of your website, ensuring a seamless and personalised experience.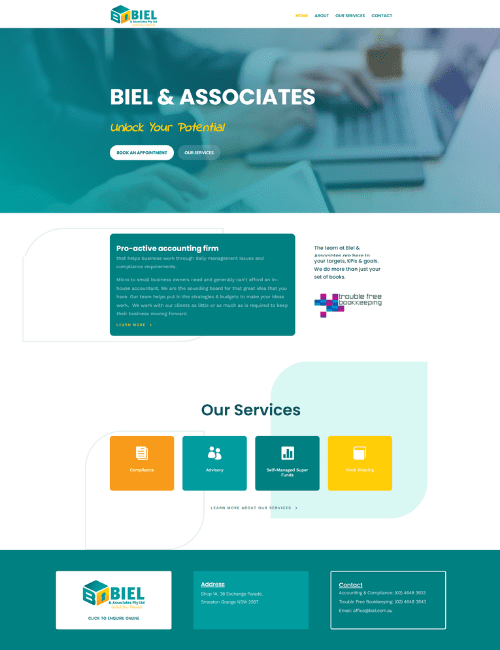 Marilyn Biel
I found the team at Online Optimisation are very easy to work with. They have systems in place which made the whole process very fast and efficient. I'm looking forward to the next step.
Camden Nurseries
Very knowledgable and skilled people who helped us build a new website. They did everything from webpage design through to launching the site and were so great to work with.