We don't just make websites! What sets us apart from our competitiors is our training and ongoing support so your business gets the most from its website. We want you to be as self sufficient as you want, or if you need a little extra help – we have packages to suit all needs and budgets.
You may recognise some local businesses in our sample of work. We are proud to say we service over 150 websites of businesses in the local area and all our designs are unique. We work with you to create exactly what you want – whether it's a simple, sleek, modern design, or perhaps something a little quirky with custom coding to match. Anything you desire we can make happen with our team of designers, project managers and highly skilled programmers.
Like everything, designs also go out of fashion so we don't just leave you with an out of date site. We are happy to work with you if your business needs change or you simply would like a little facelift to keep things fresh!
"Thanks online optimisation for your expert training. Loving how the website is coming along! So thorough and helpful and gave me great confidence to be able to edit my site"
A sample of some of our work
Click on each image to watch it scroll!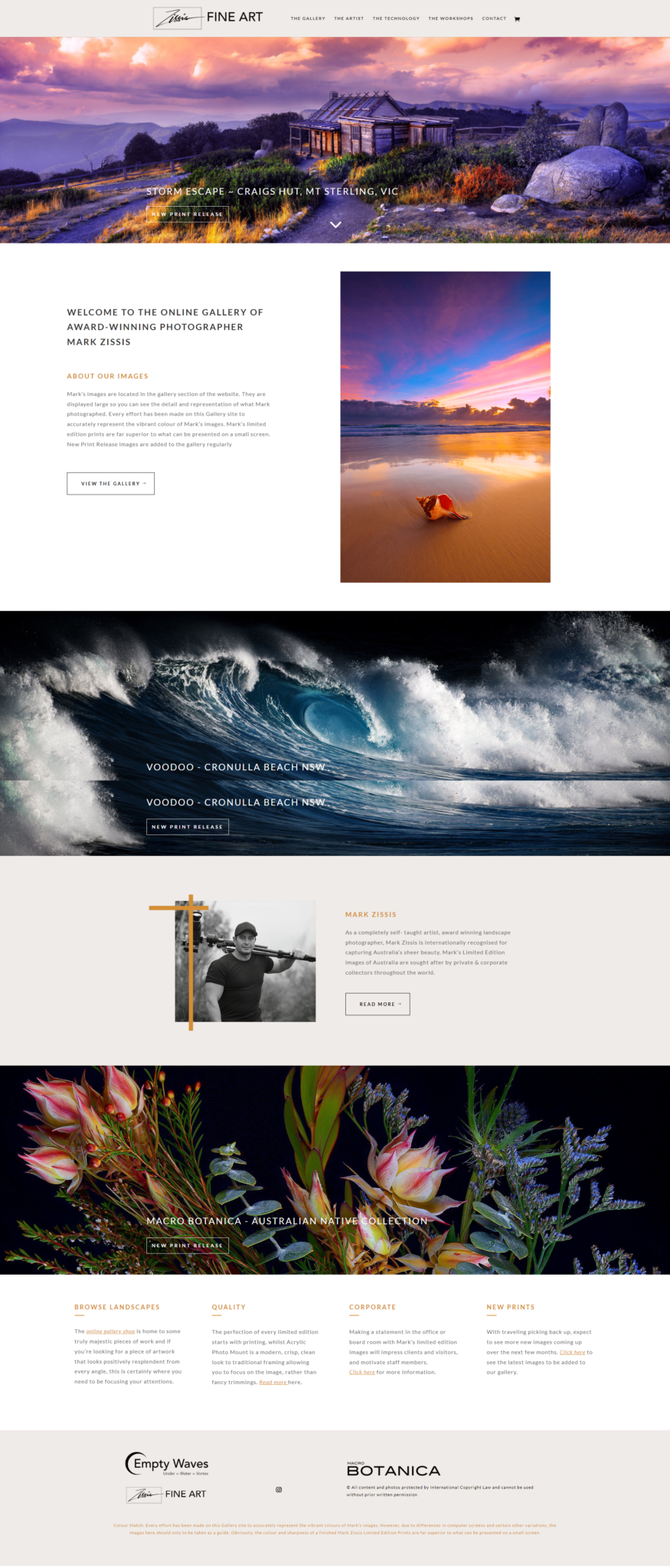 Clarified Property Inspections & Reports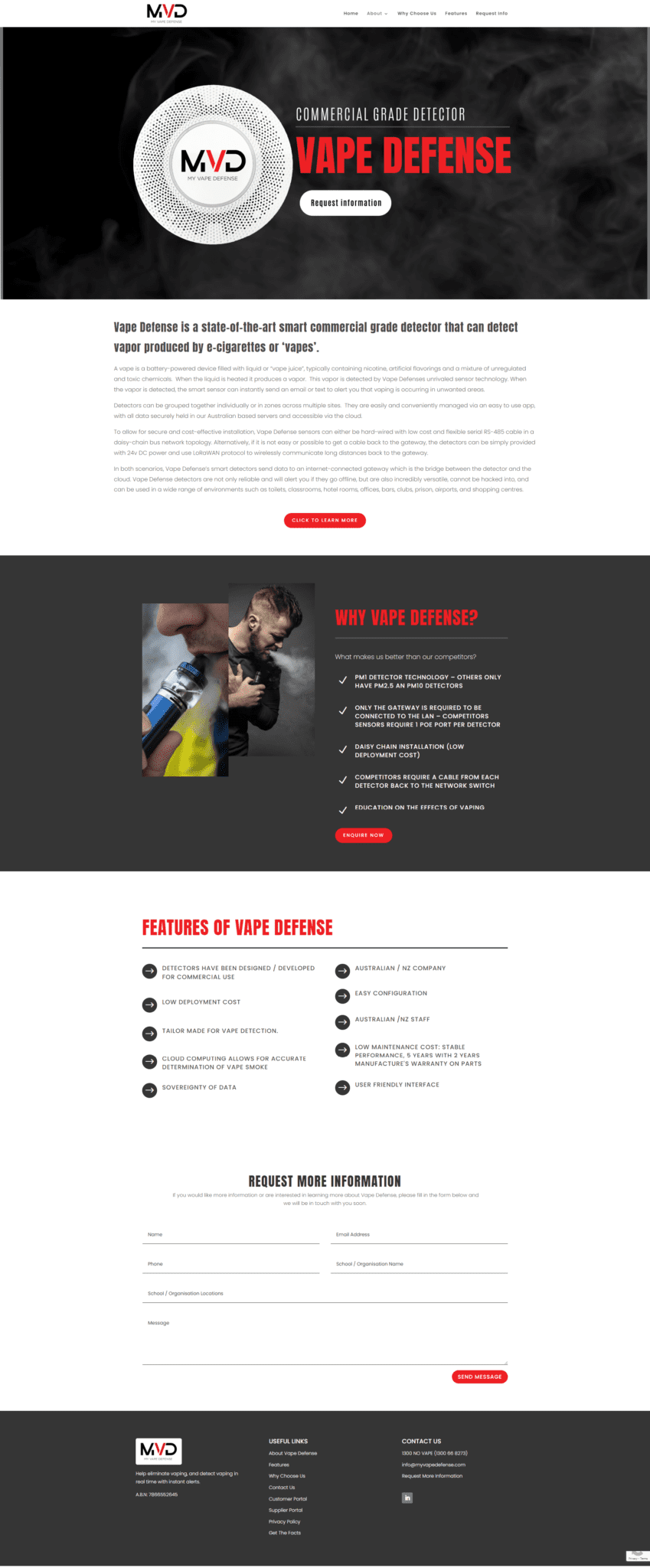 Move Play Grow Occupational Therapy
Finnco Structural & Civil Engineering Consultants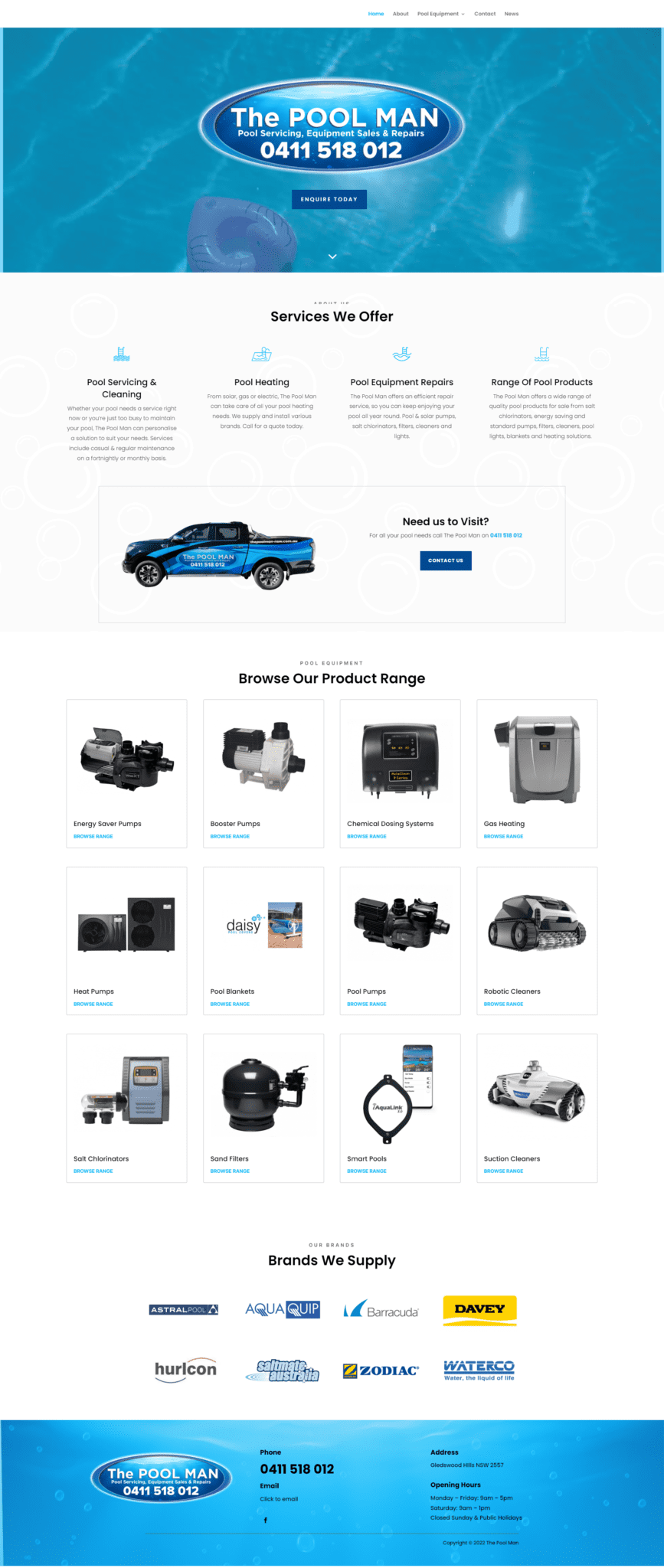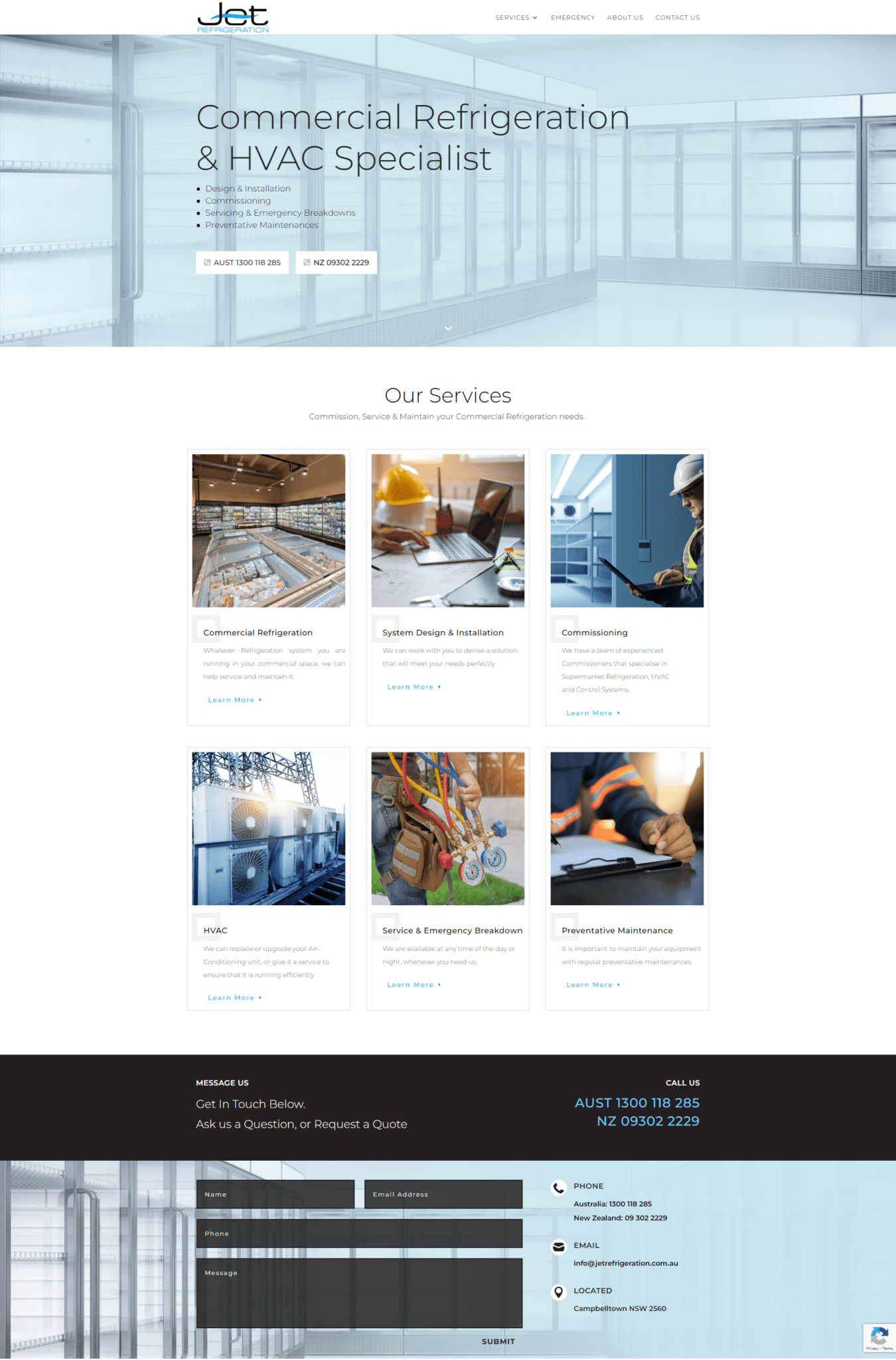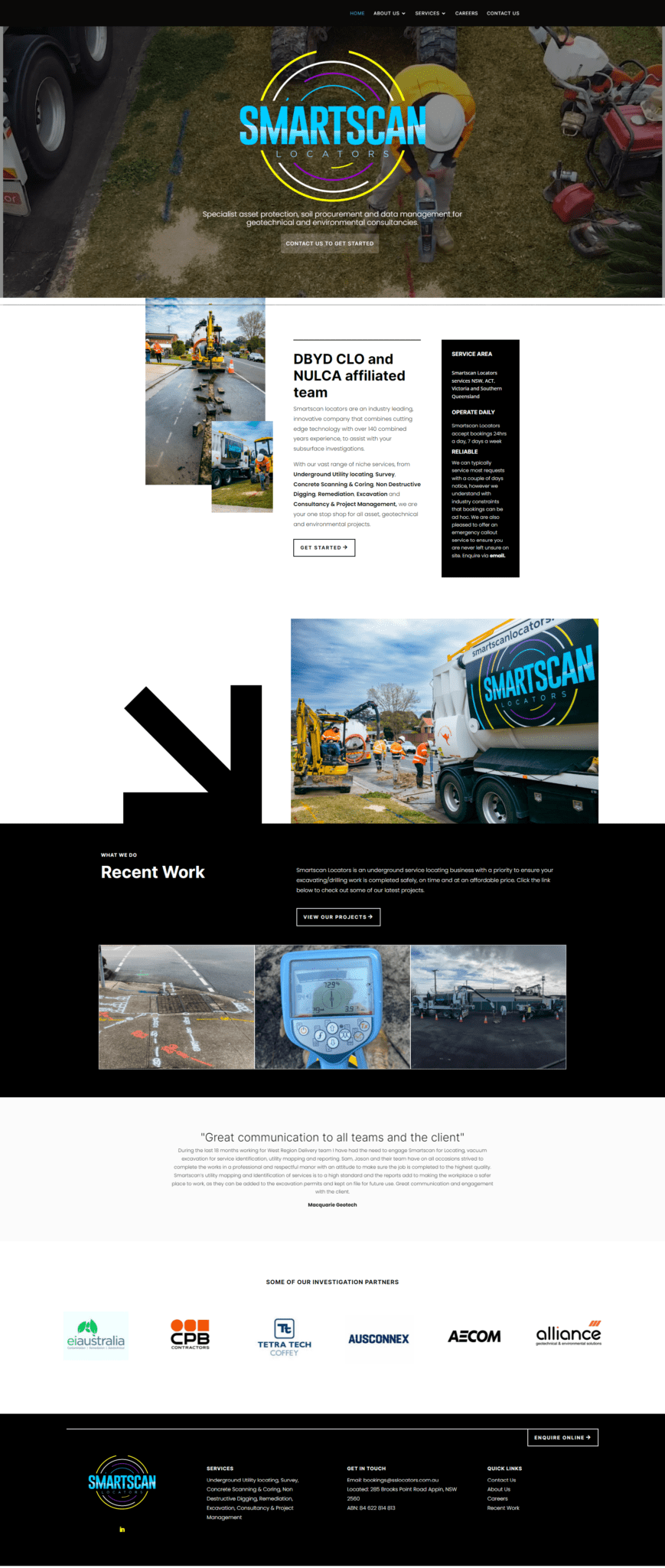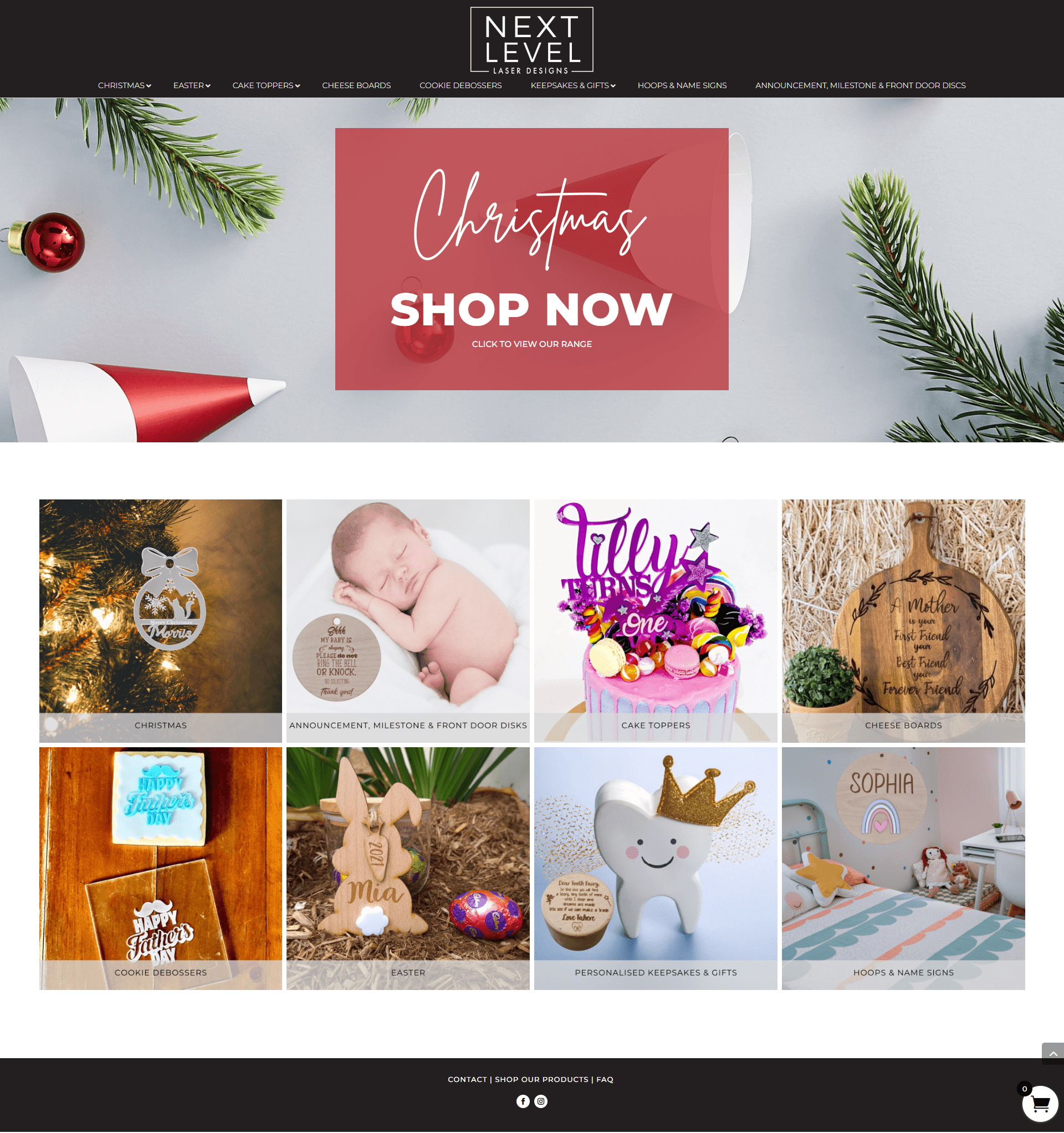 Seaside Carpet & Pest Solutions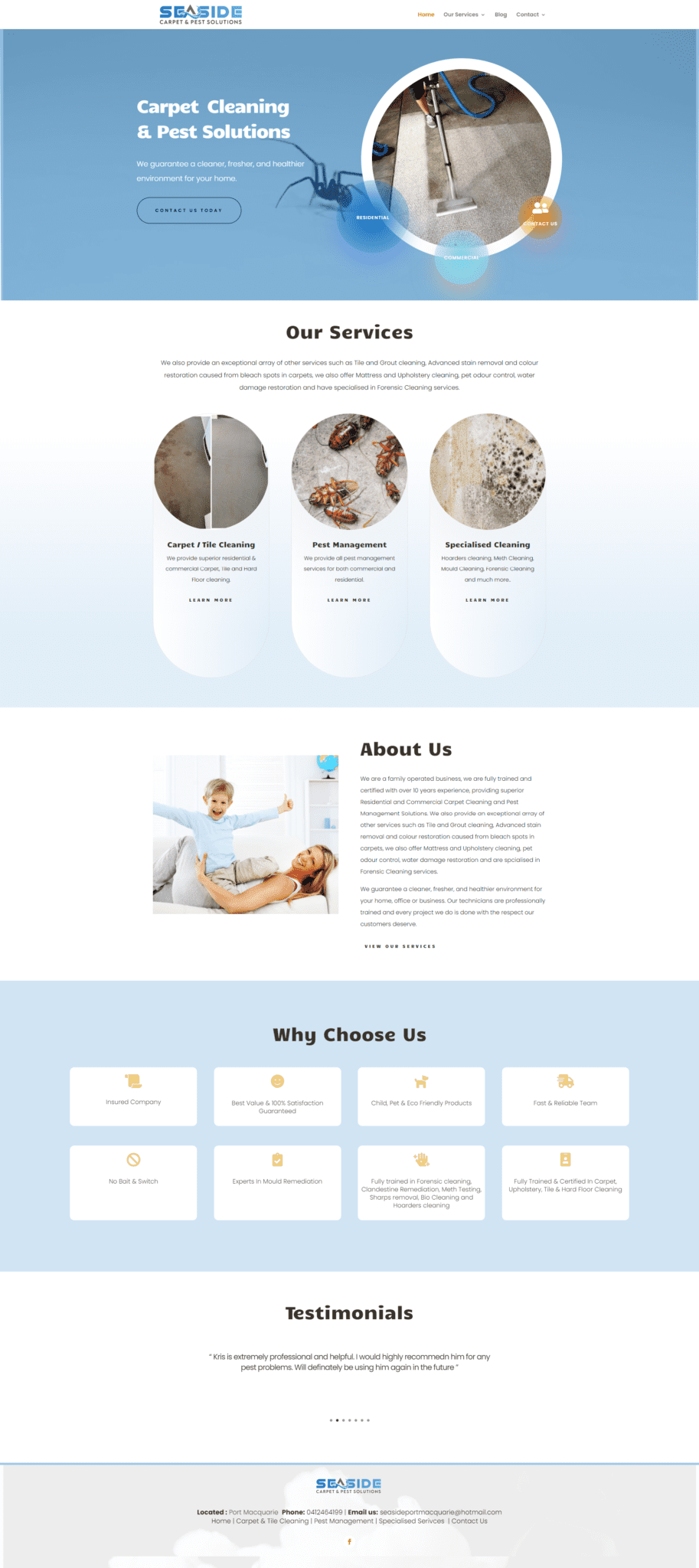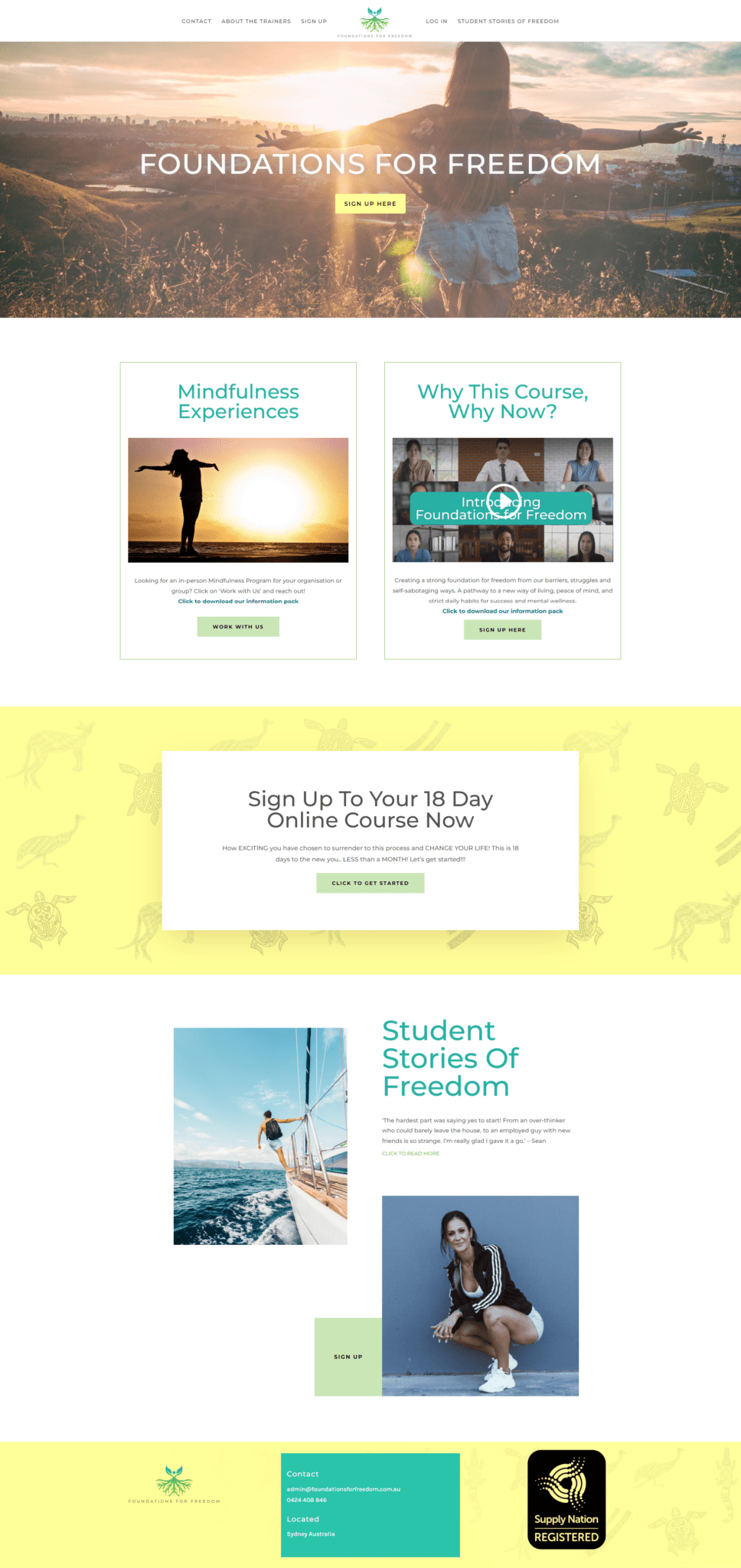 Capricorn Pest Inspections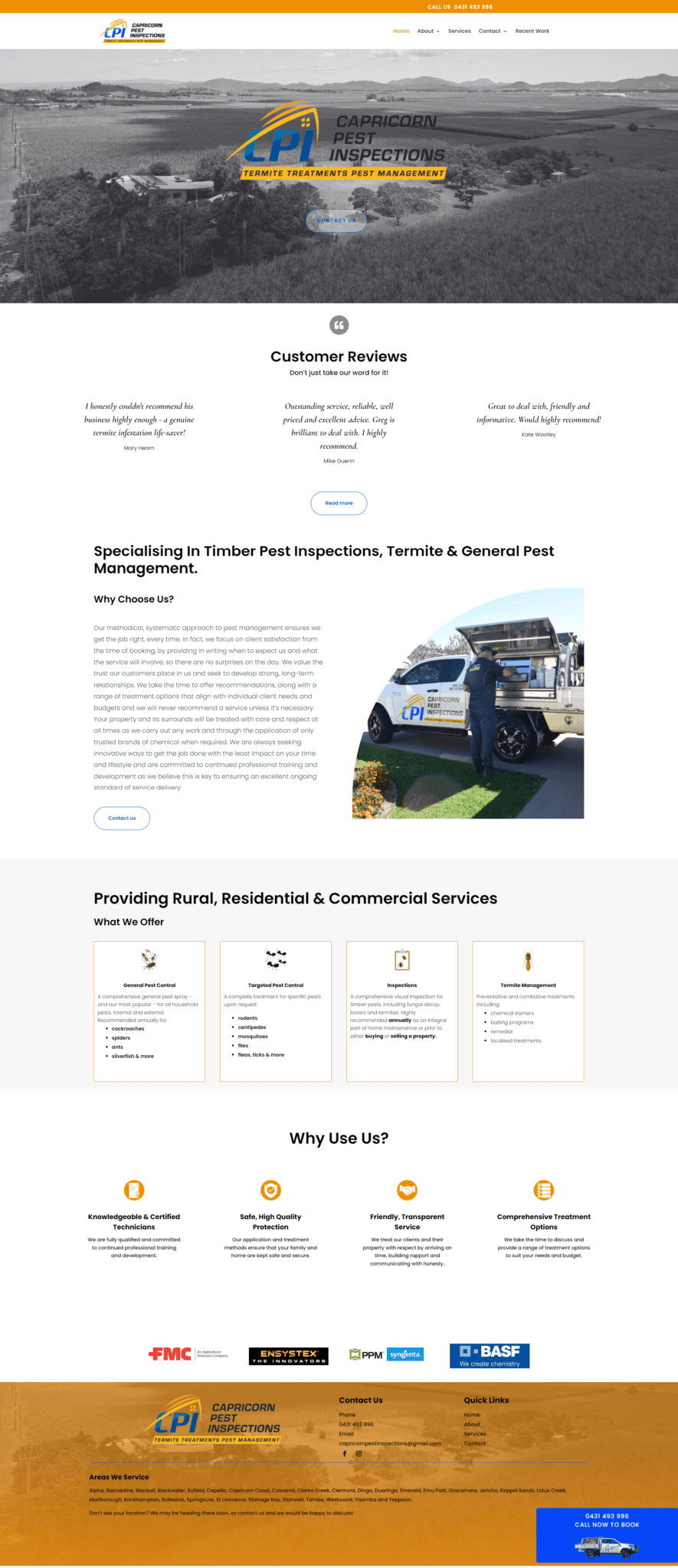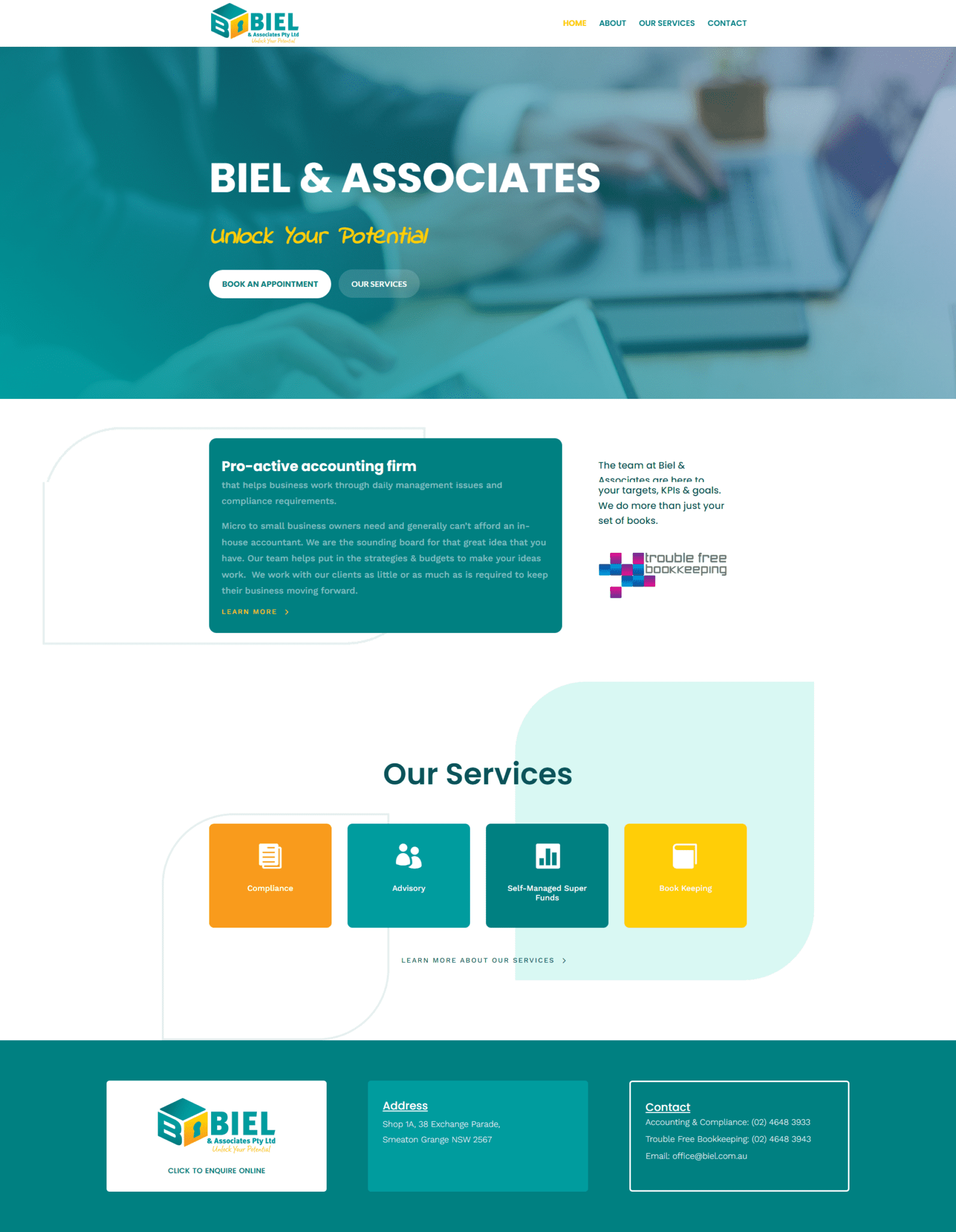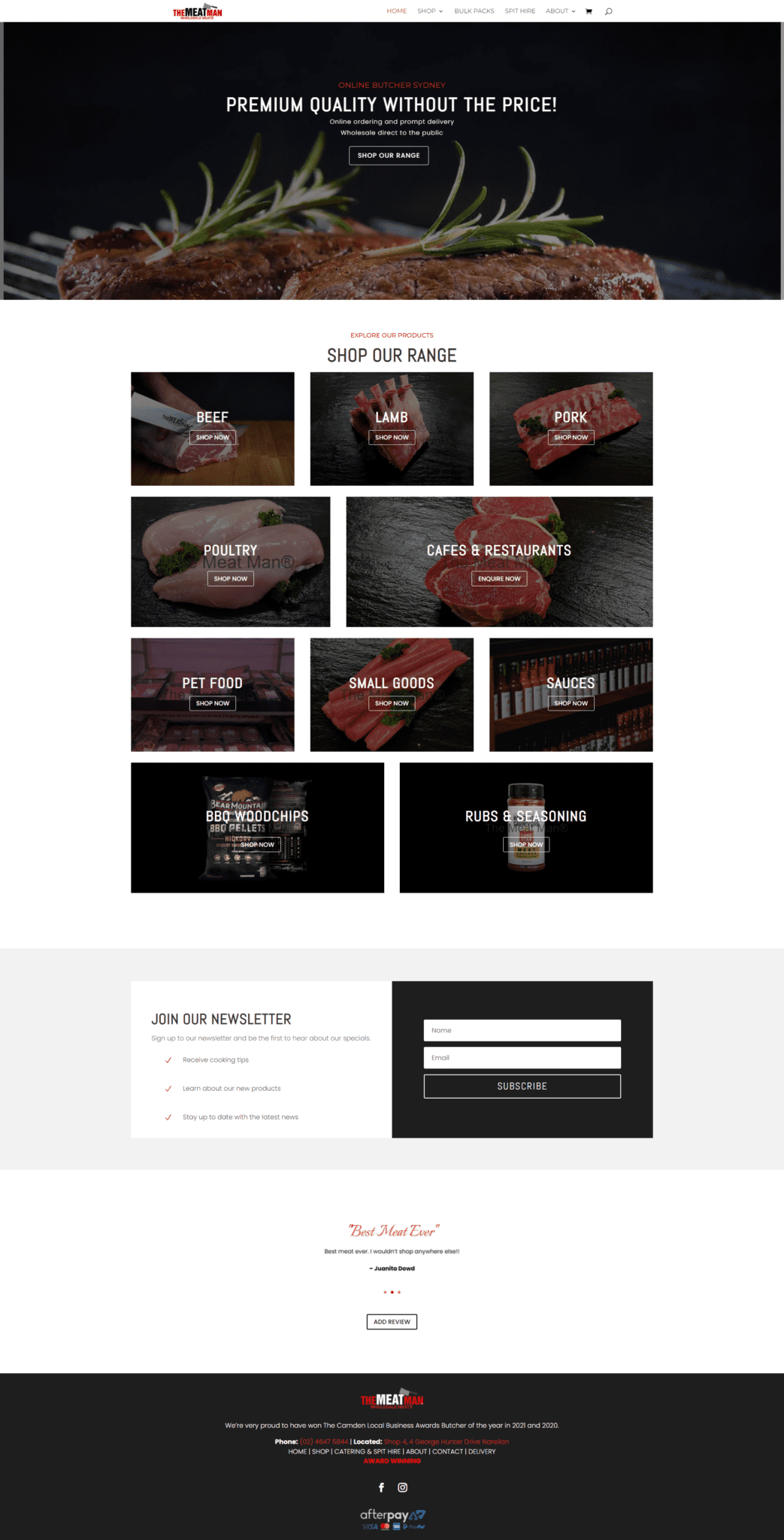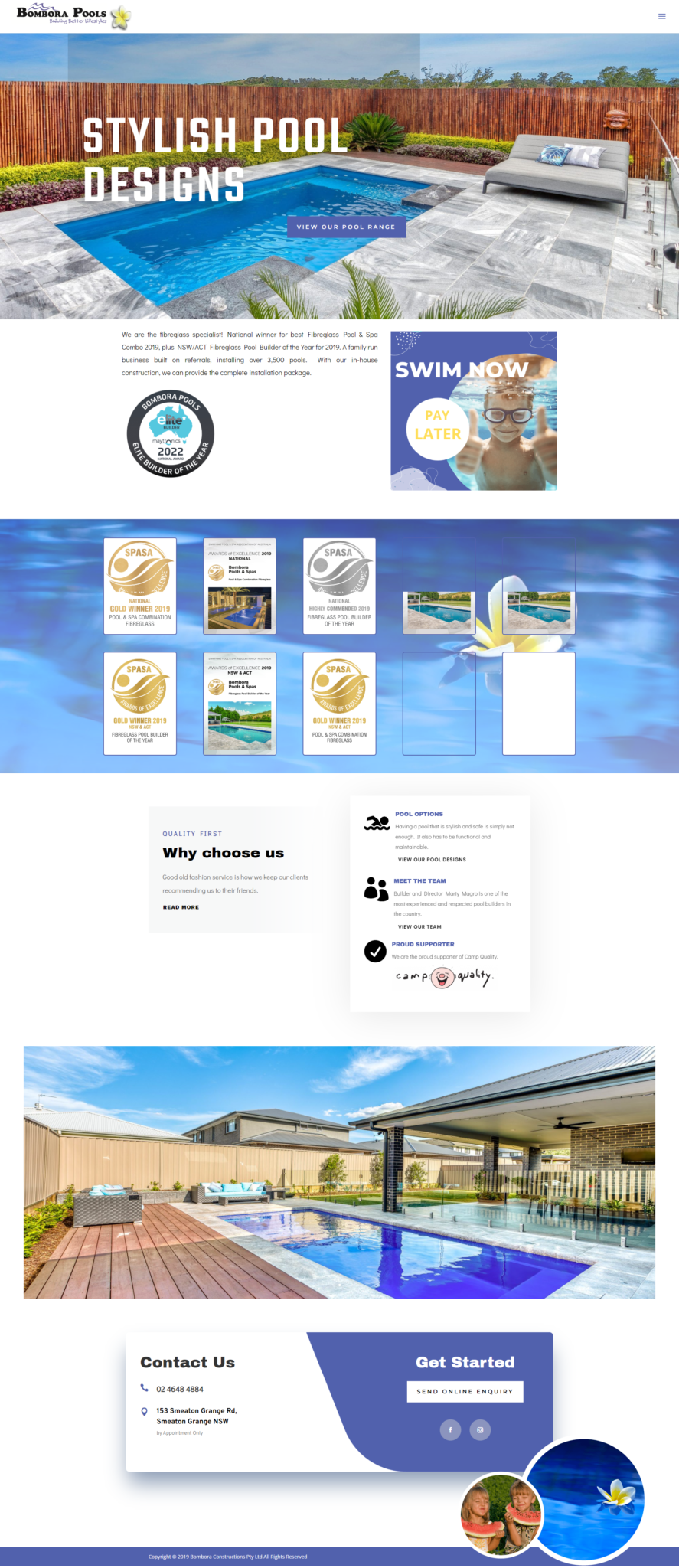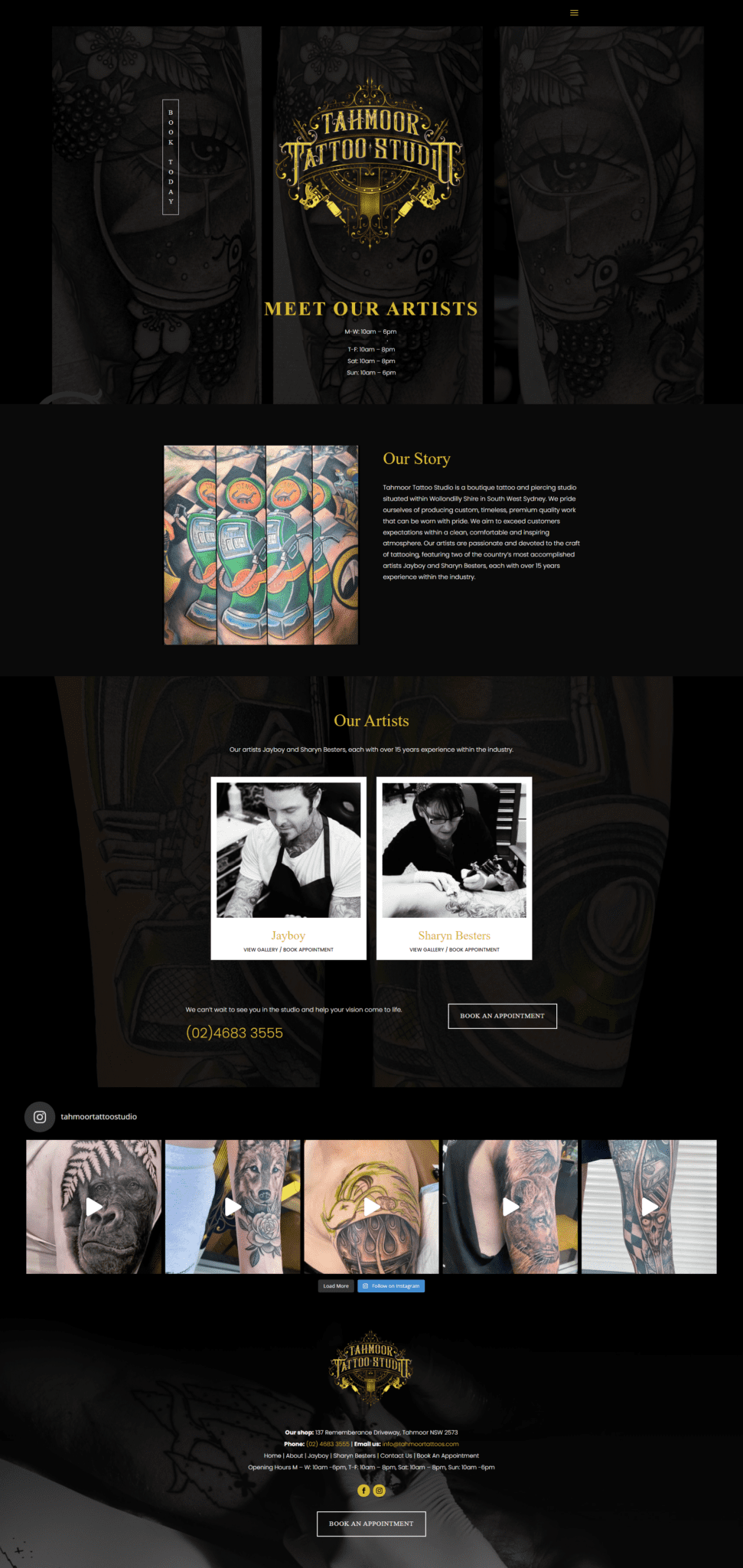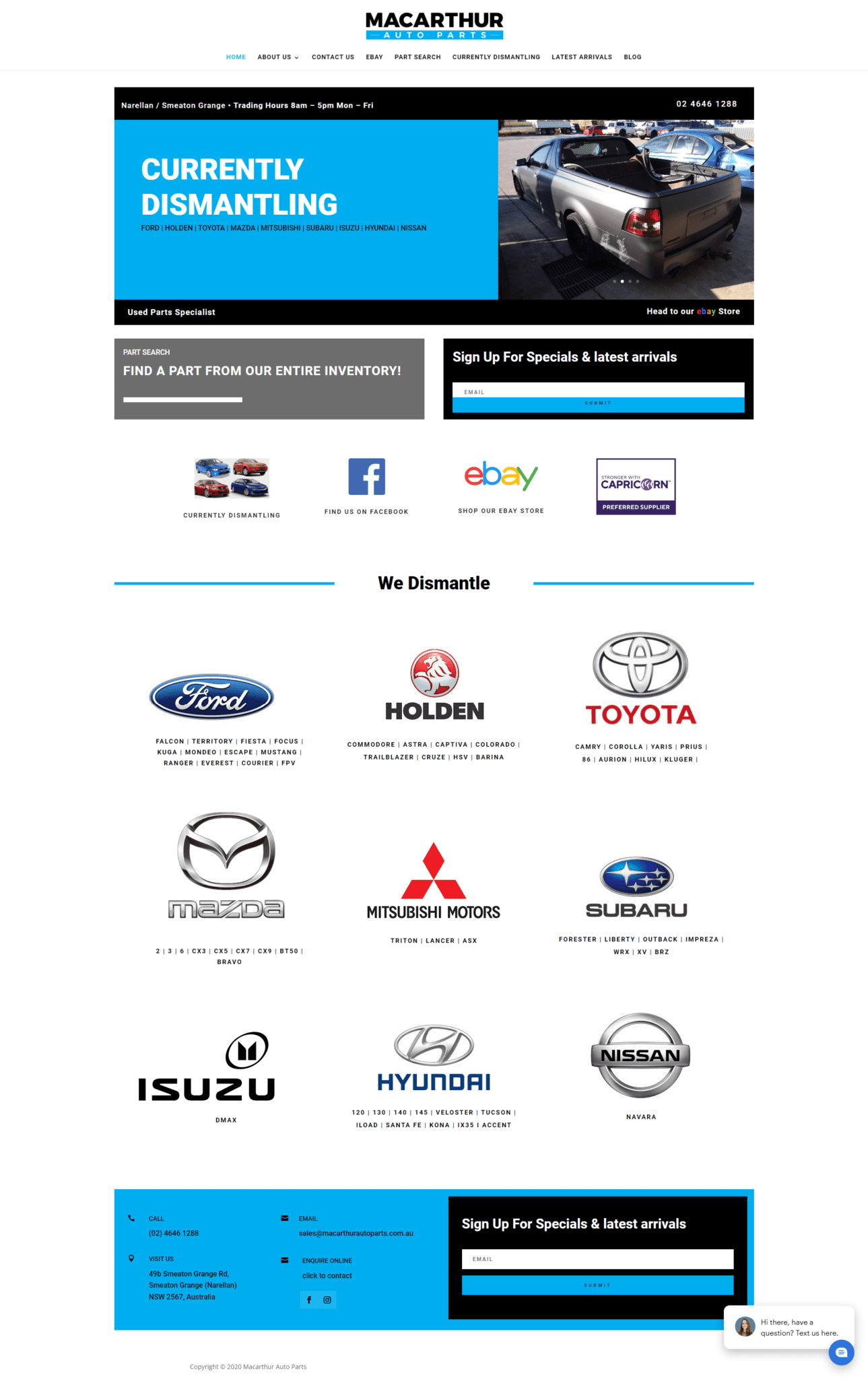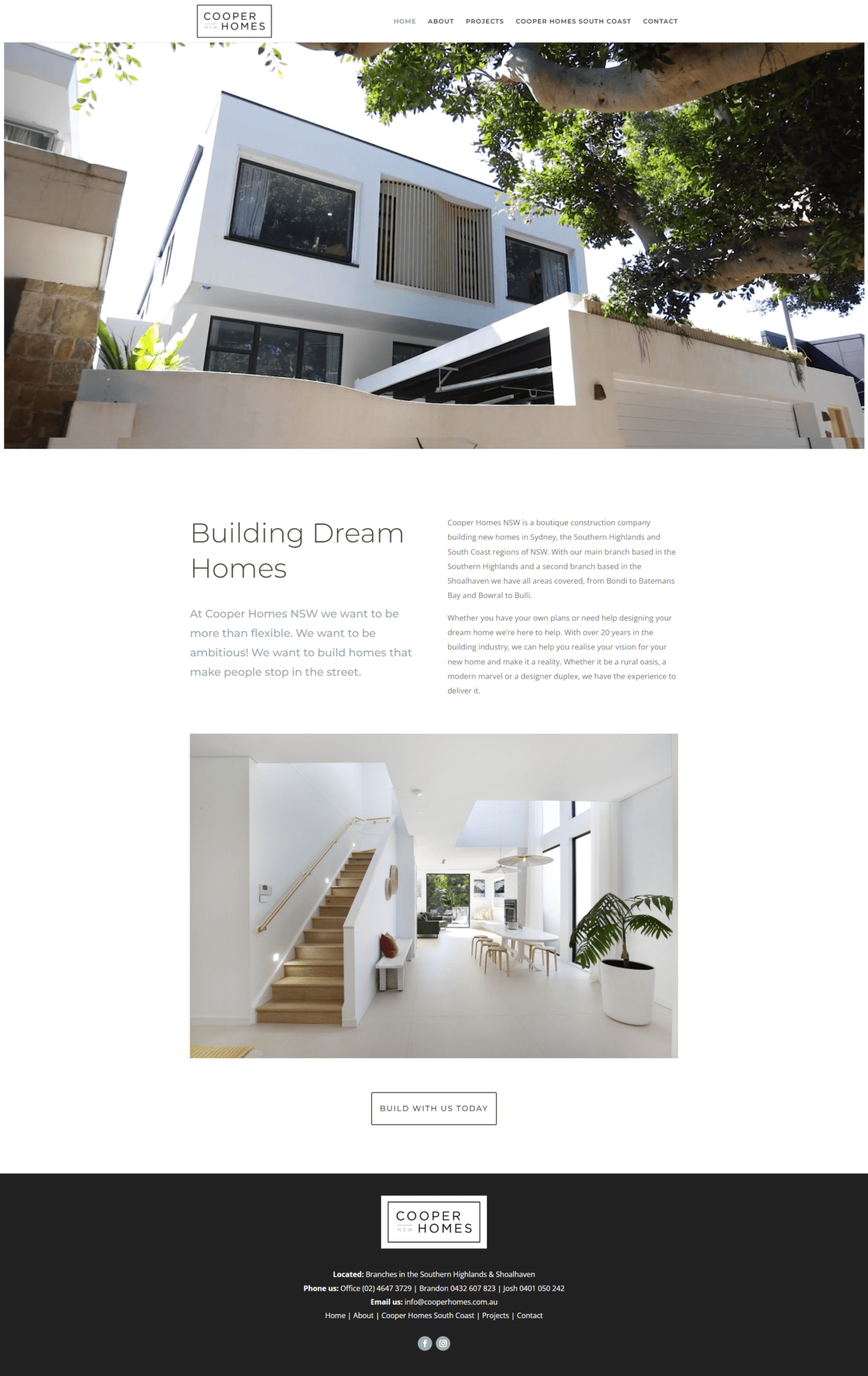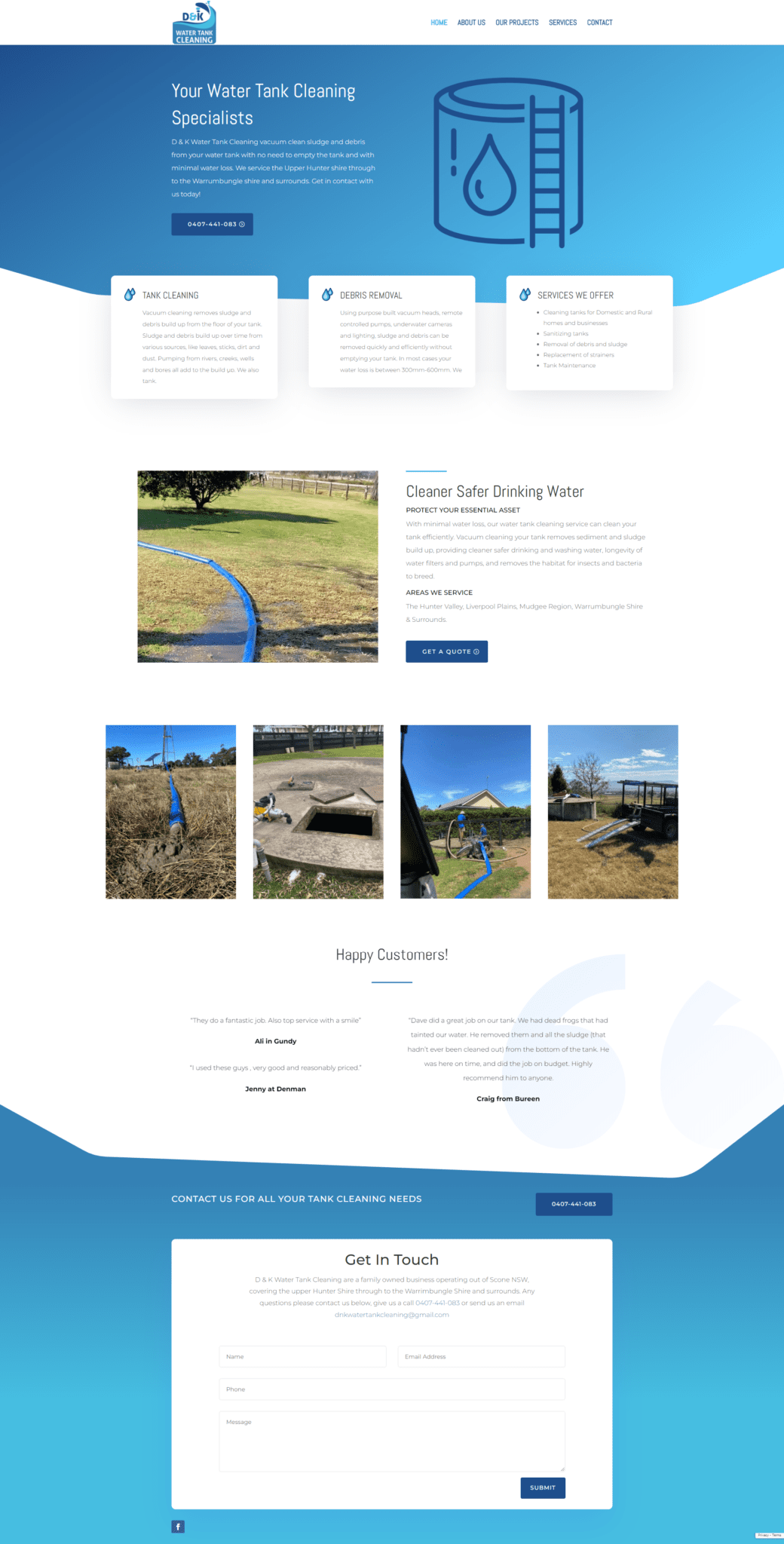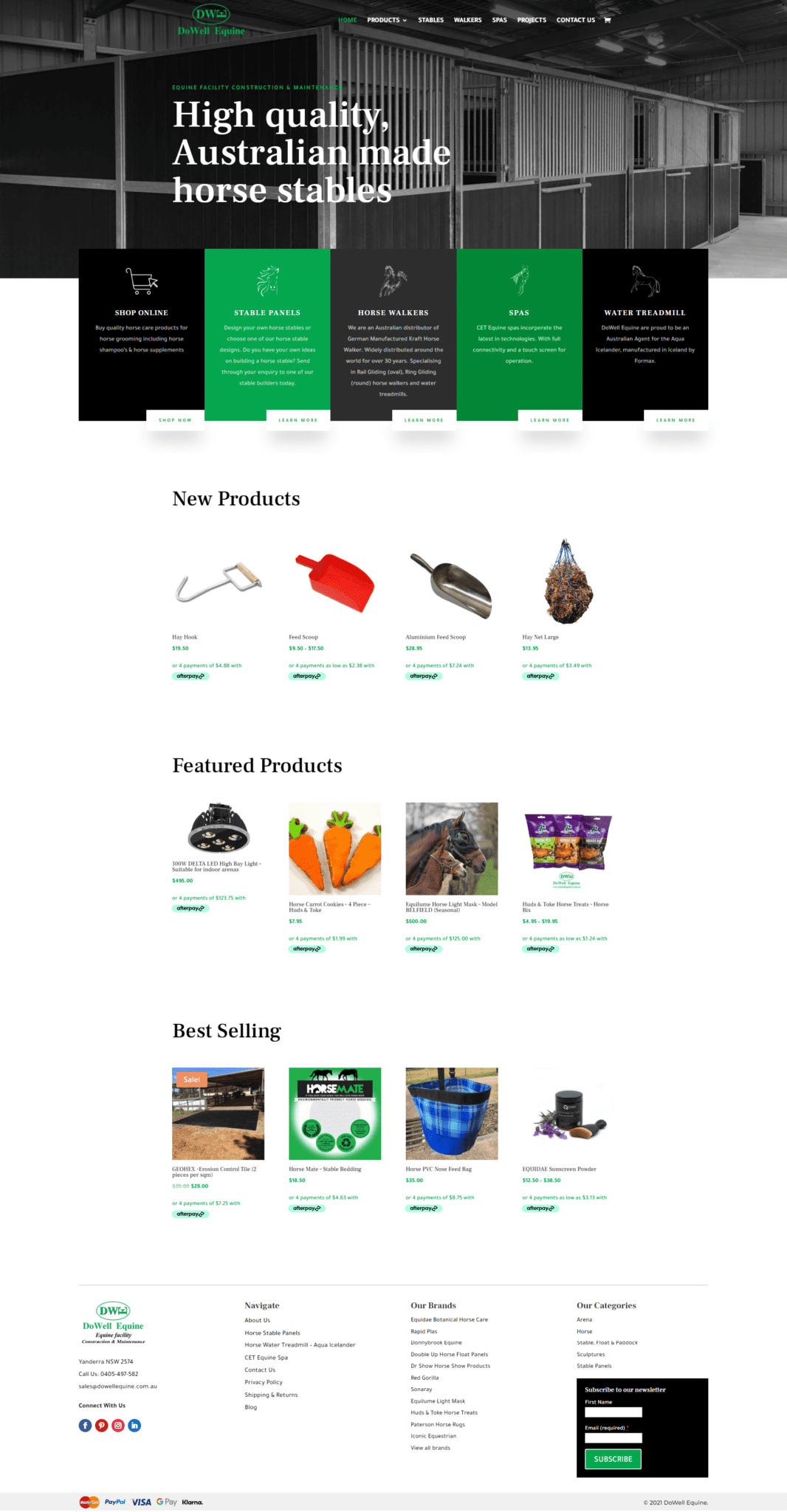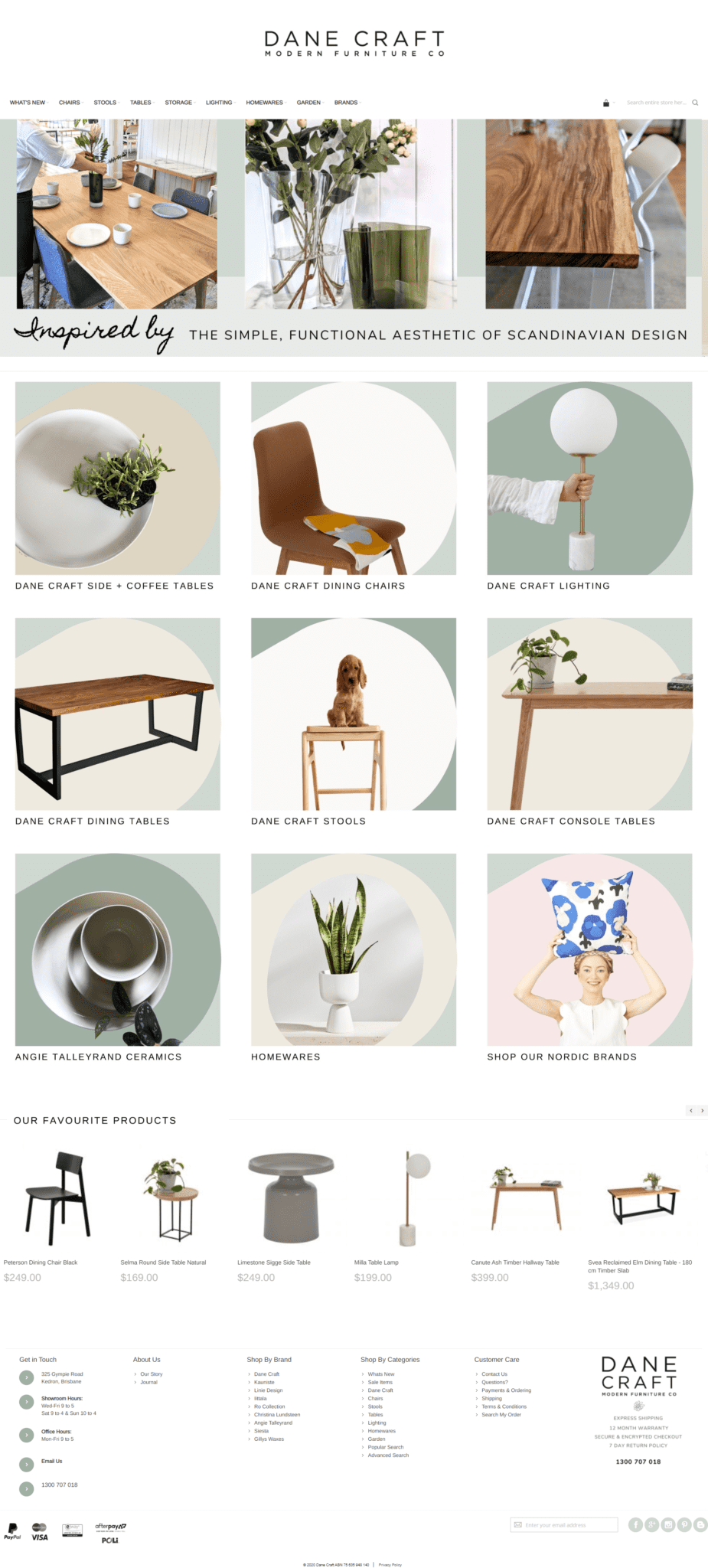 Five Elements Acupuncture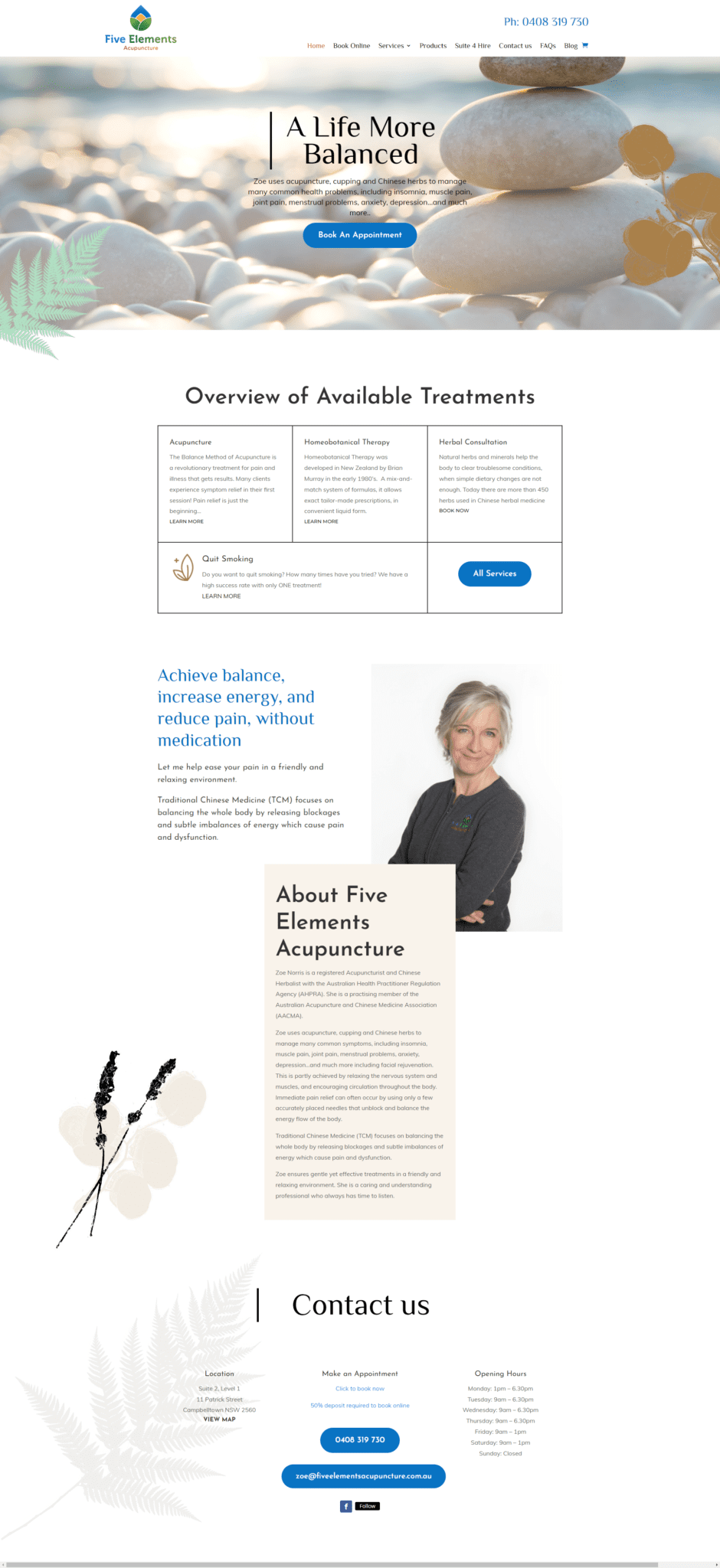 Grabowski Financial Planning

Home Entertainment Solutions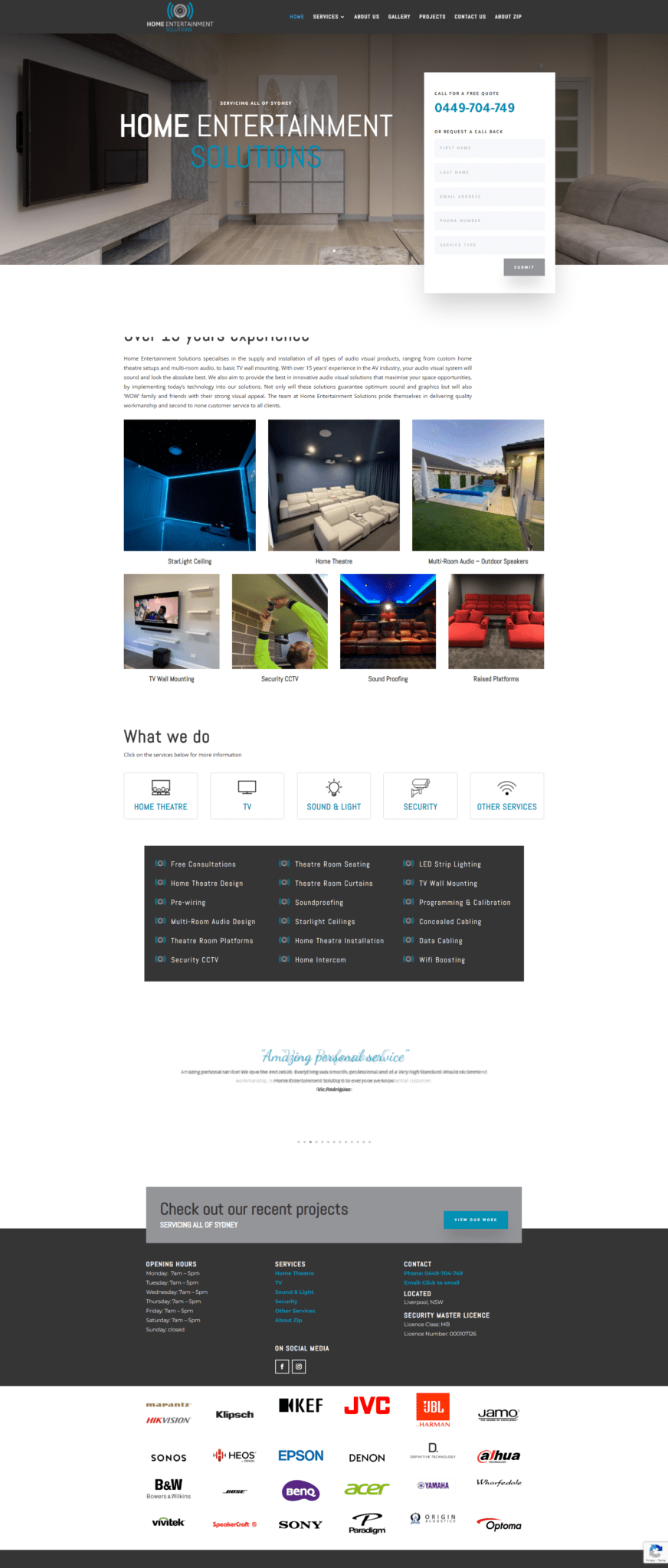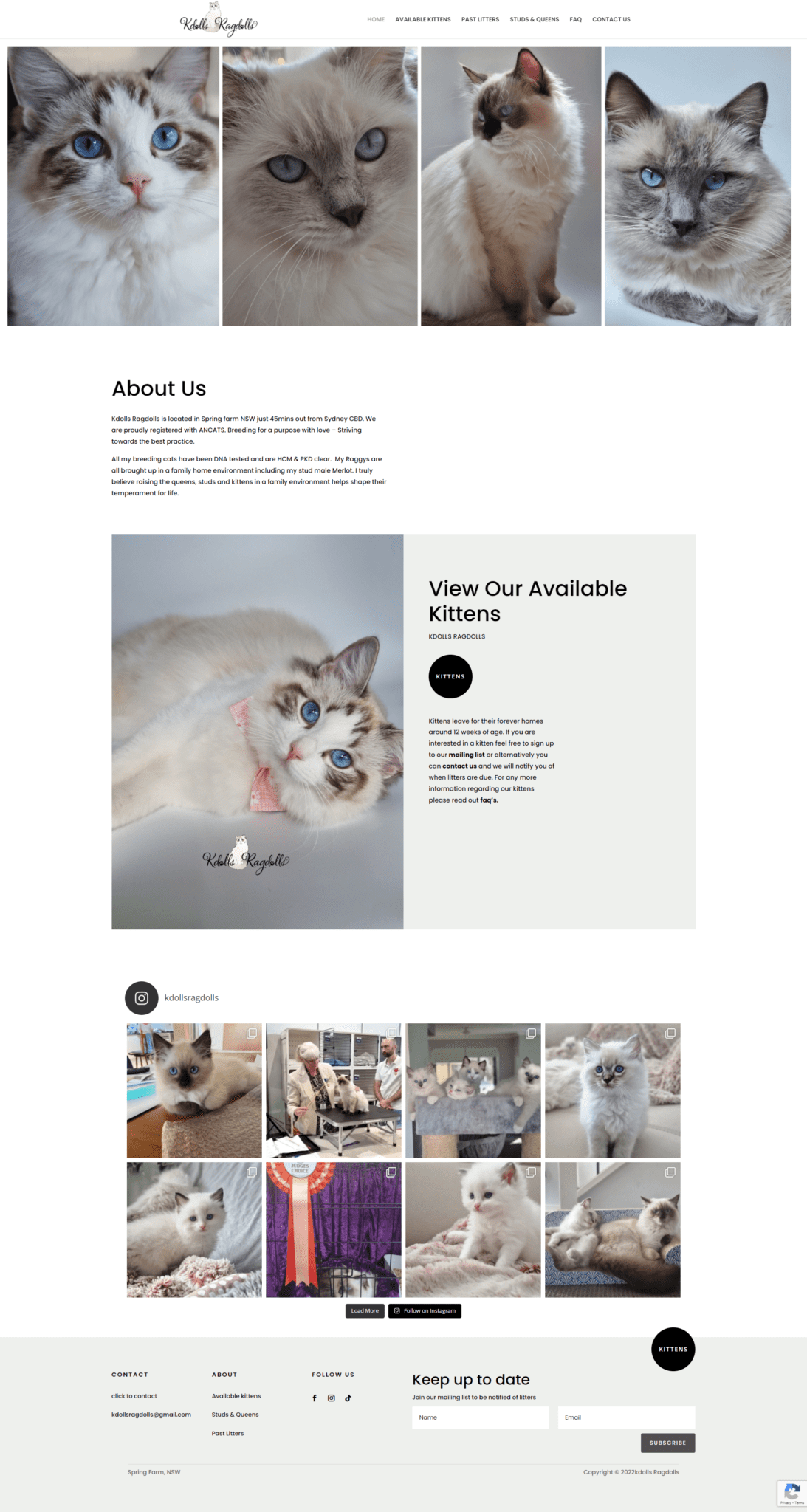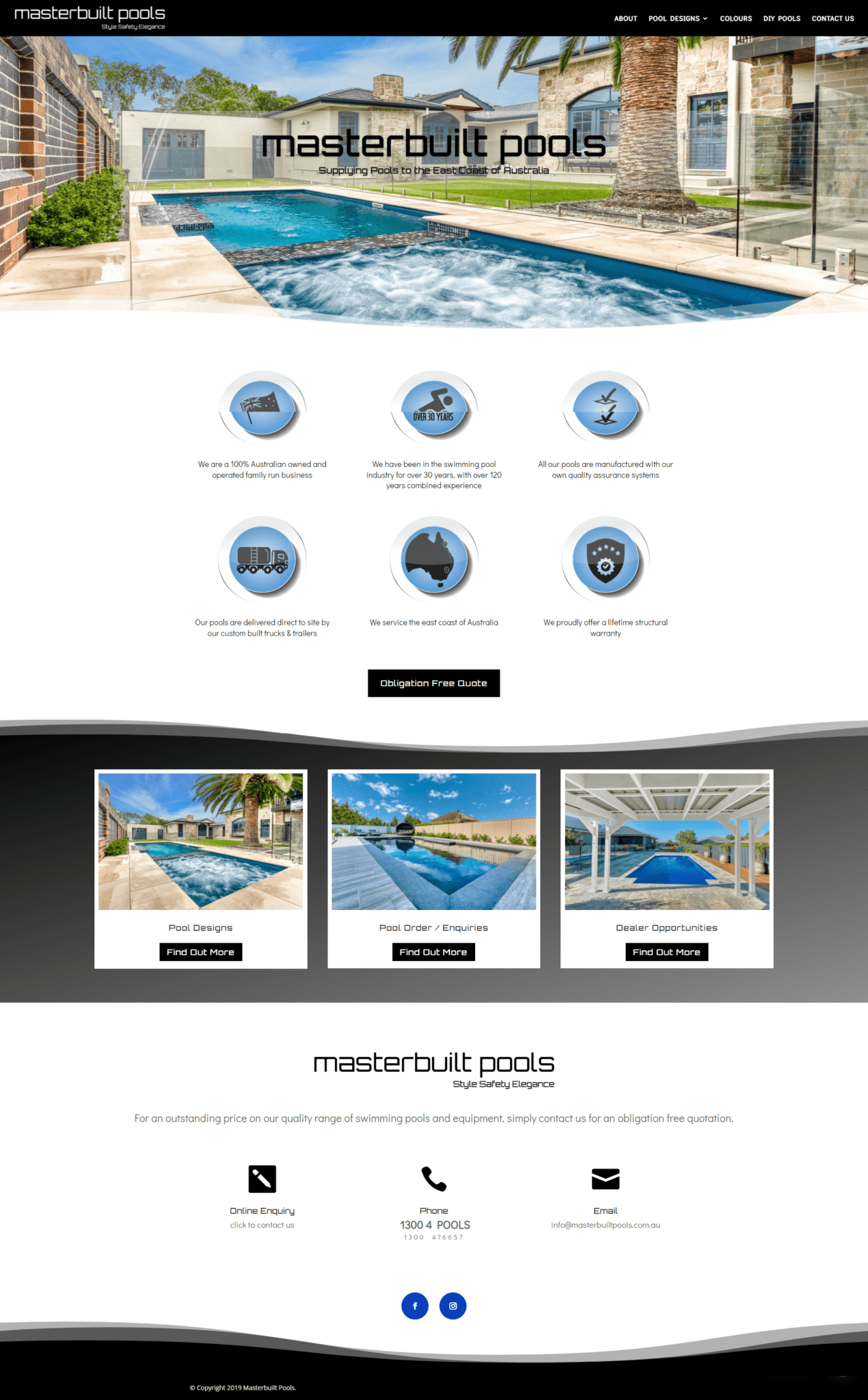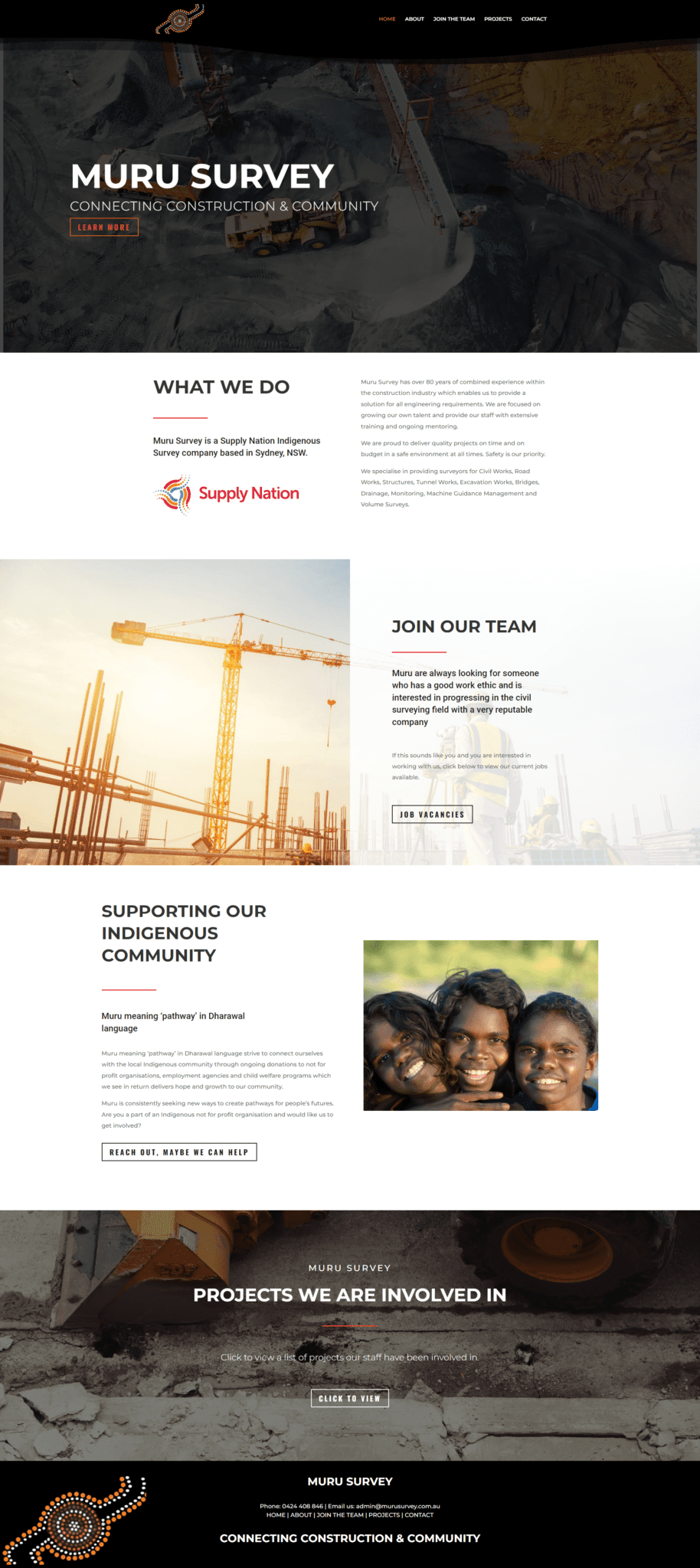 Tiger Electrical Solutions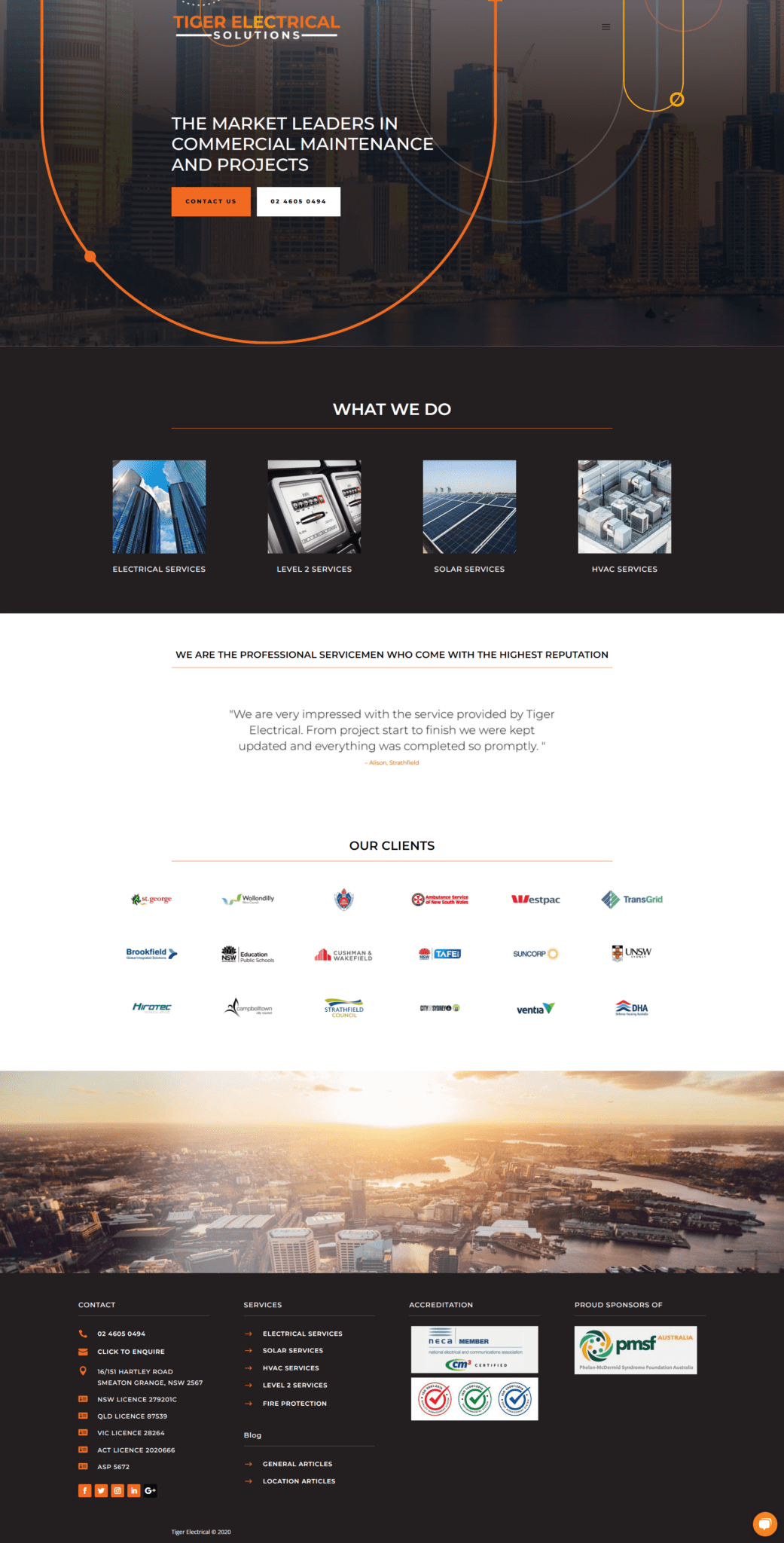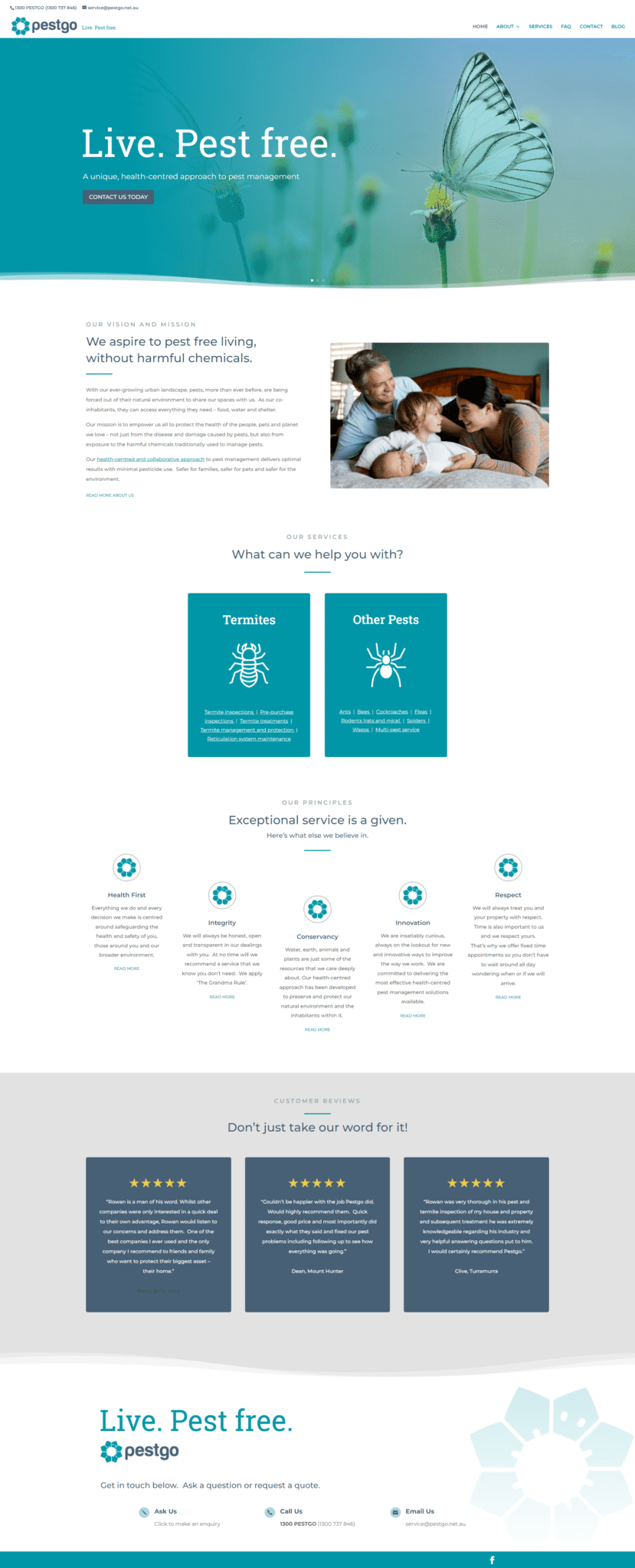 Precision Builders Australia