Wanting to sell online? We know how to make it happen. We have helped E-Commerce stores skyrocket and have been involved in multiple large successful projects. Our passion is getting our clients success. Whether it's a WooCommerce website you're after or a Magento system, we can help. Our basic E-Commerce sites start at $2,600*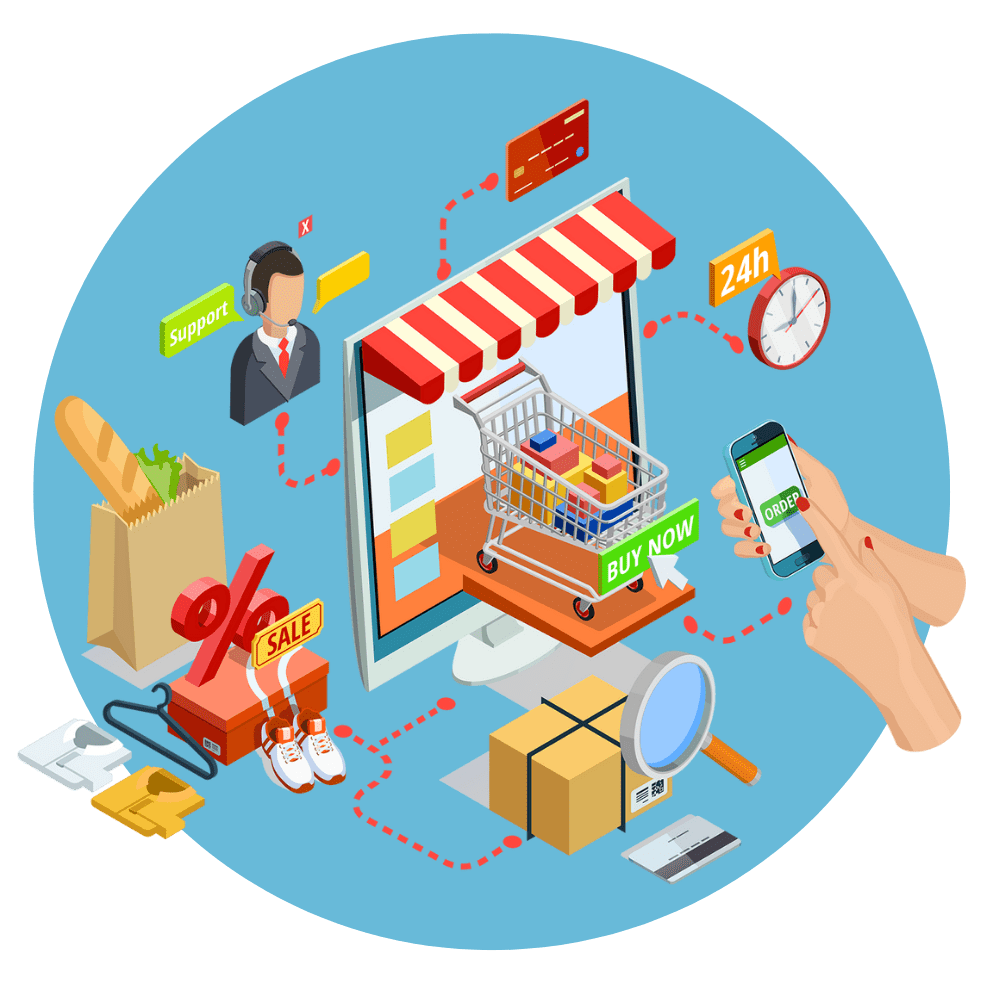 What Makes Us E-Commerce Specialists
All of our websites are made right here in Camden using our own local team. We not only create E-Commerce websites but we run our own, so we know what works best. Our own site lists over 1 million products. Whether your project is big or small we would love to help you.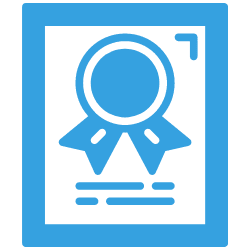 Fully Qualified
We have a team of degree qualified programmers. Not just web developers but full senior level programmers. We believe we can create almost anything and our limits are mainly around budget and making sure the solution is profitable and not wasteful.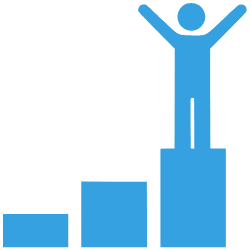 Success Online
We know our stuff and our success online proves that. We have been involved in large successful projects such as Stayz and Studyladder. We have also helped to grow one of the largest parts websites in Australia.
Whole Online Solution
Fast growing E-Commerce systems can be hard to manage and efficiency is the key to profit. We know from experience and skill how to get those efficiencies and the results that follow. We can create custom, full order to customer fulfilment solutions. No matter what size you are or what solution you are after, we can help.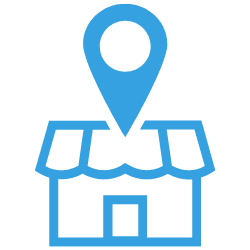 All Local
We are located in Argyle Street Camden. During the building process you get to work 1 on 1 with our designer. Then as the more technical work starts, you'll work with our in-house programmers and project managers. You get to liaise with a local team throughout the process and beyond, and can even come into our office for help in adding your products if needed.
What's Included
We make sure all the essentials are included!
Bespoke Website Design
When it comes to design, we make sure your site is unique and something you love. Our designer works 1 on 1 with you during the design process, so you have lots of chances to give feedback.
Custom Contact Forms
We know how important enquiries are and we make sure you have the right call to action on your website. Each site comes with contact forms which you can customise to suit your business needs.
Responsive Website Design
Not only for user experience but if you want to rank on Google your website needs to be device friendly. Our end goal is that your site is aesthetically pleasing but most of all user friendly!
Social Media Integration
We can help bulk import your products, add a range of payment options and even link live shipping quotes.
Post Launch
We've got you covered!
Training & Support
We offer ongoing training and support so you can know how to use your website. We teach you all the basics and more if you want to learn it! Our training can be done in our office, over the phone or via customised videos.
SEO
No matter how great your website is, if nobody ever sees it, it's no value to you. The purpose of SEO is to get your website ranking higher organically so you can be SEEN. With time, SEO can help your website to rank on the top search results in Google without the need for online advertising.
Google Ads
Do you need work fast? Or you just want to be at the top of certain Google searches straight away? Then you will want to do Google Ads. You can attract more clients with fully managed Google Advertising. We are a certified Google Partner.
Monthly Management
Your website needs maintenance just like everything else in life. If you neglect to do this your website won't be secure. We offer a basic management plan that takes care of everthing that is needed. Think of it as your insurance policy. If anything goes wrong we will fix it at no extra charge!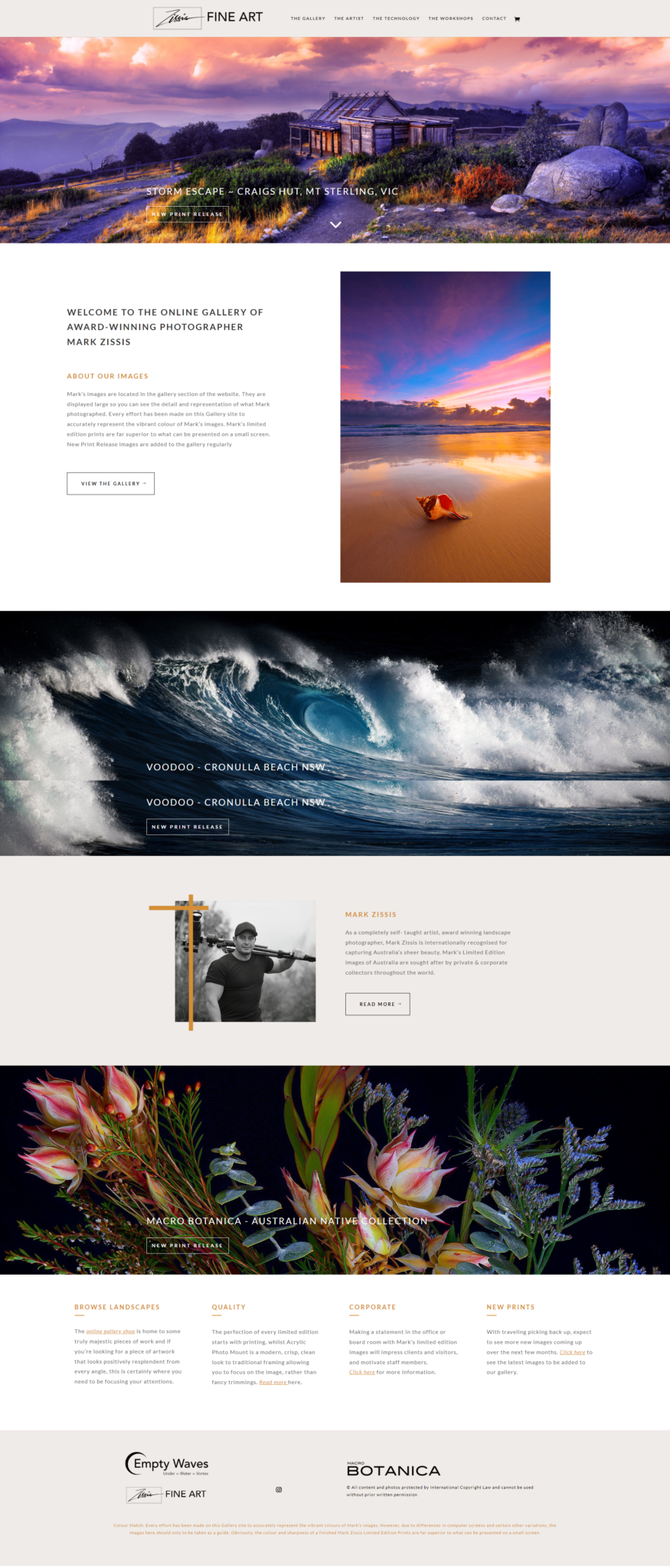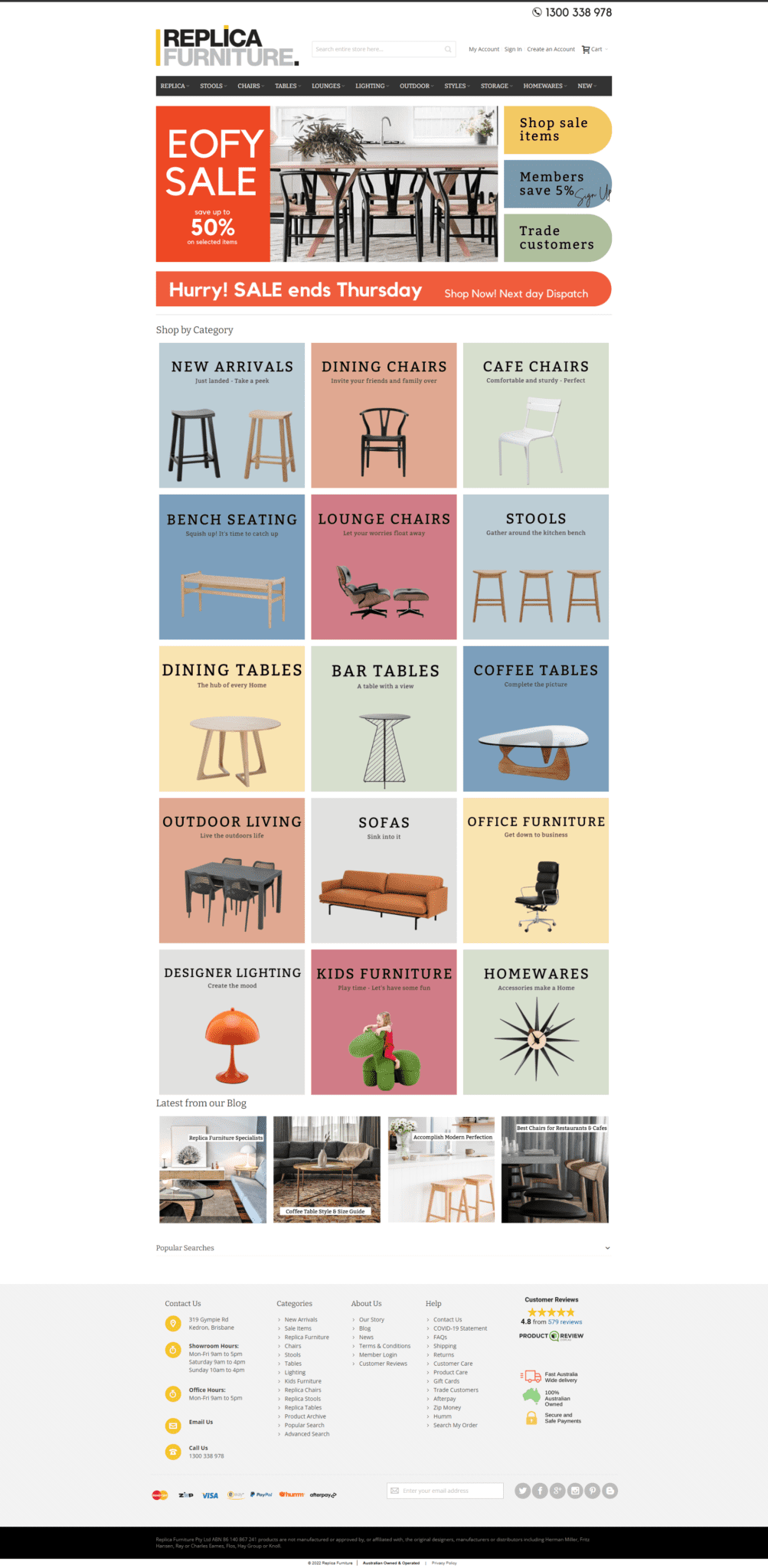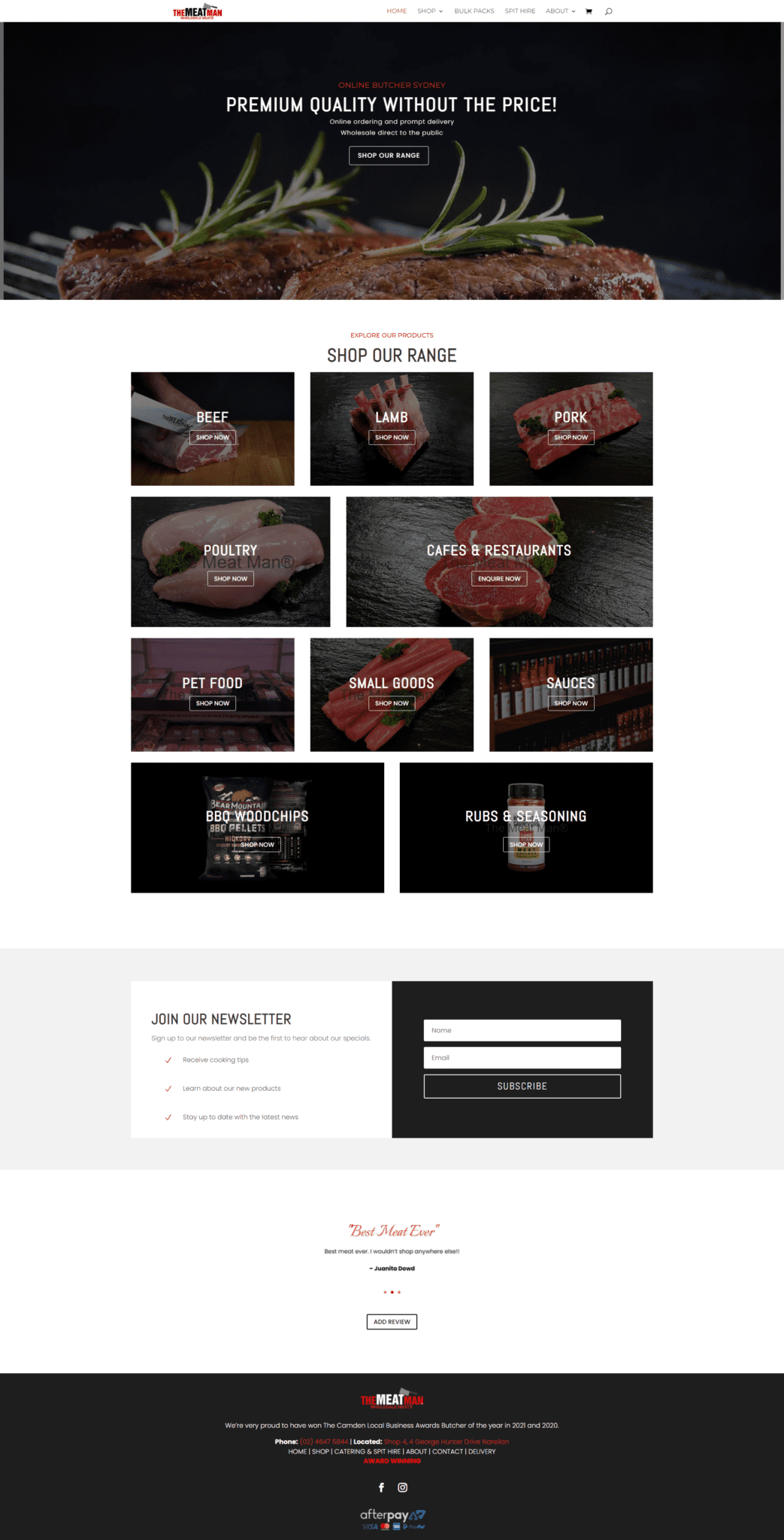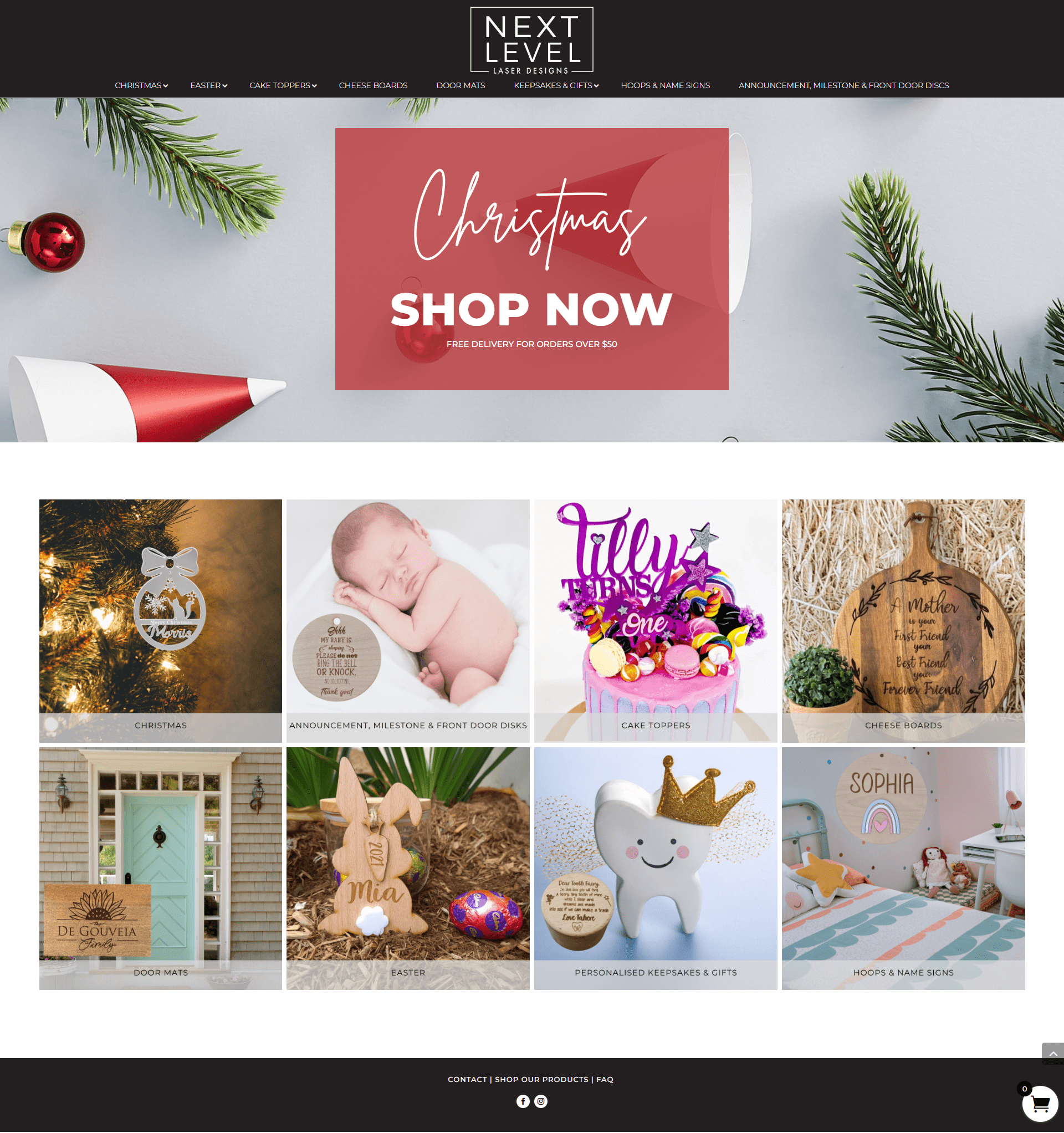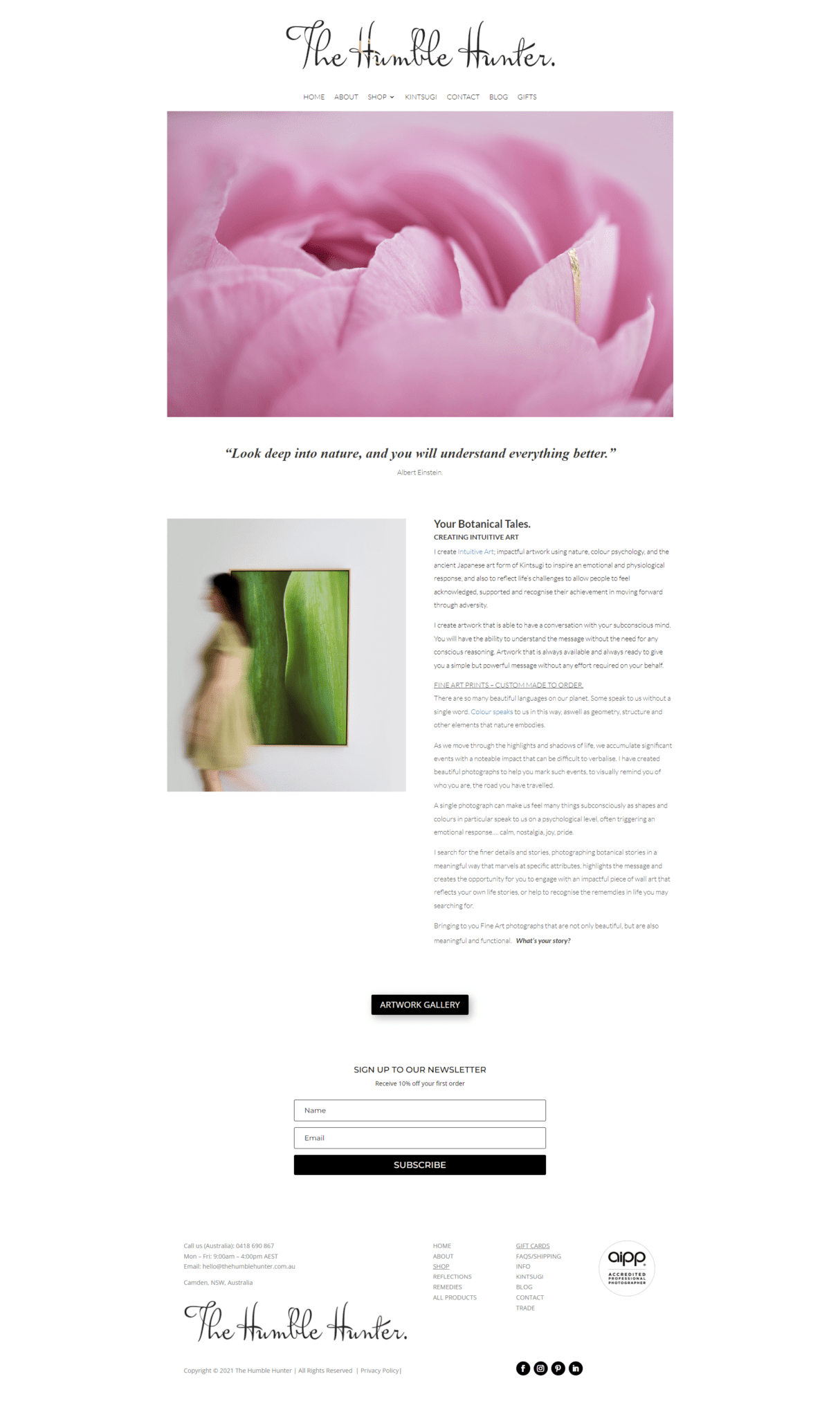 Dane Craft Modern Furniture Co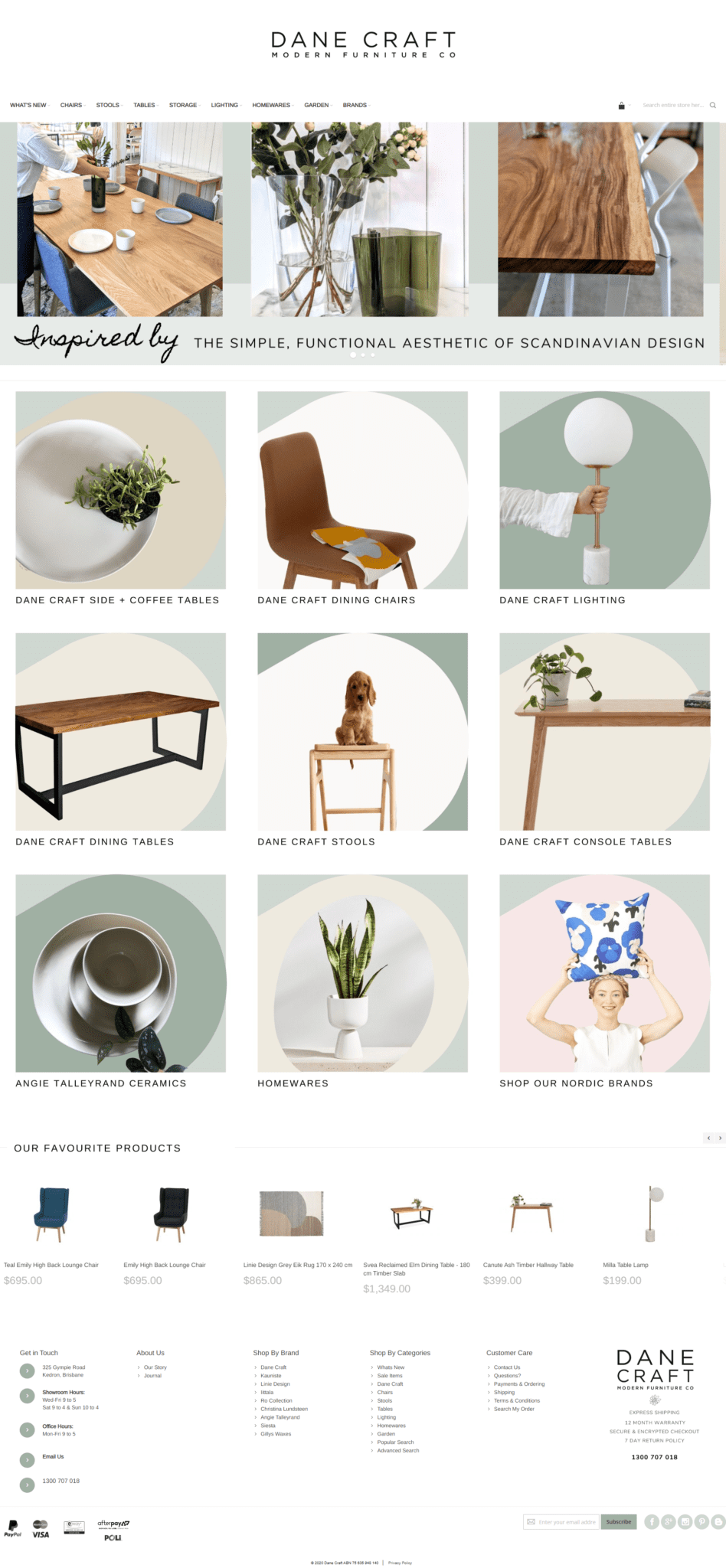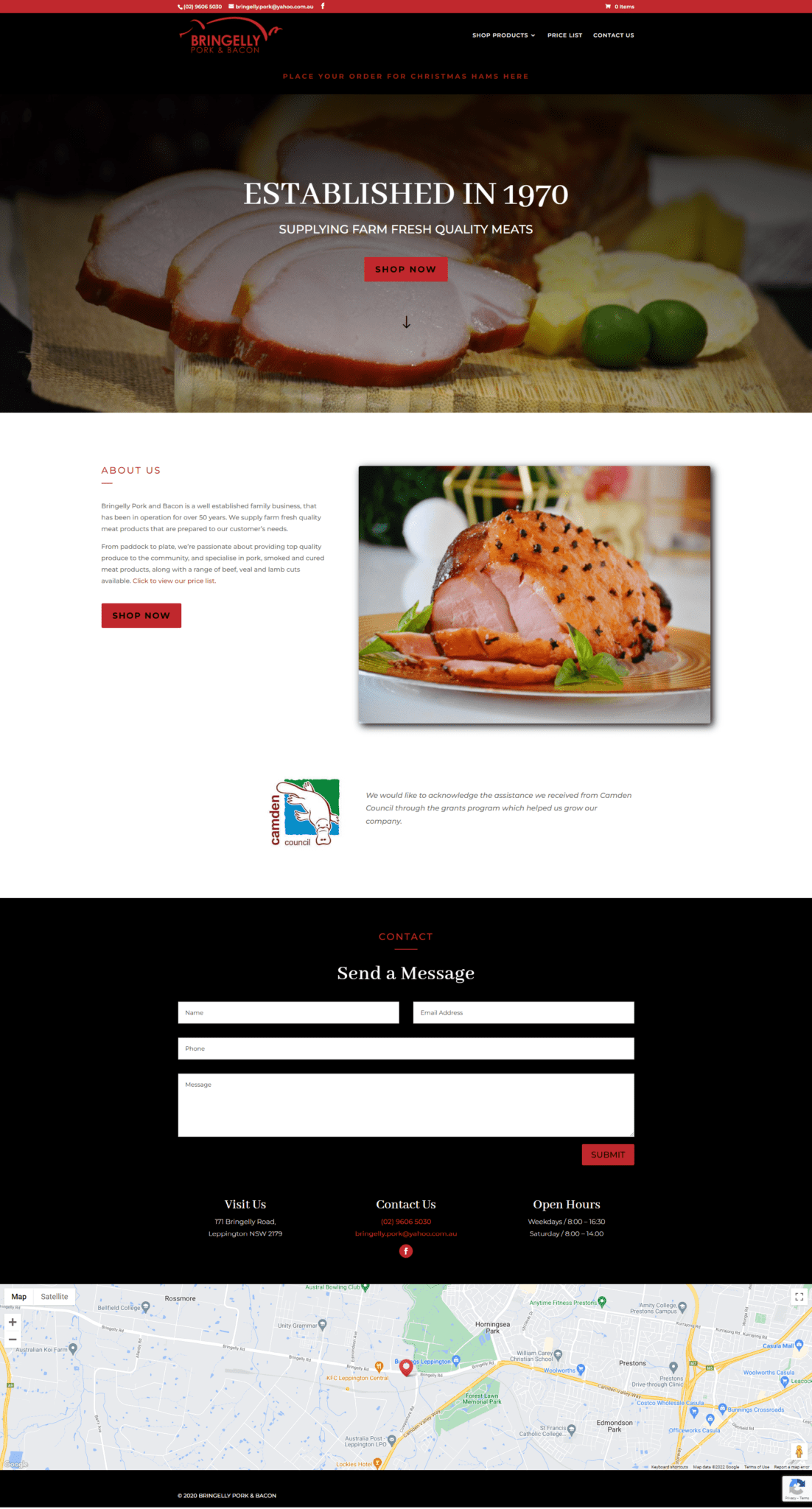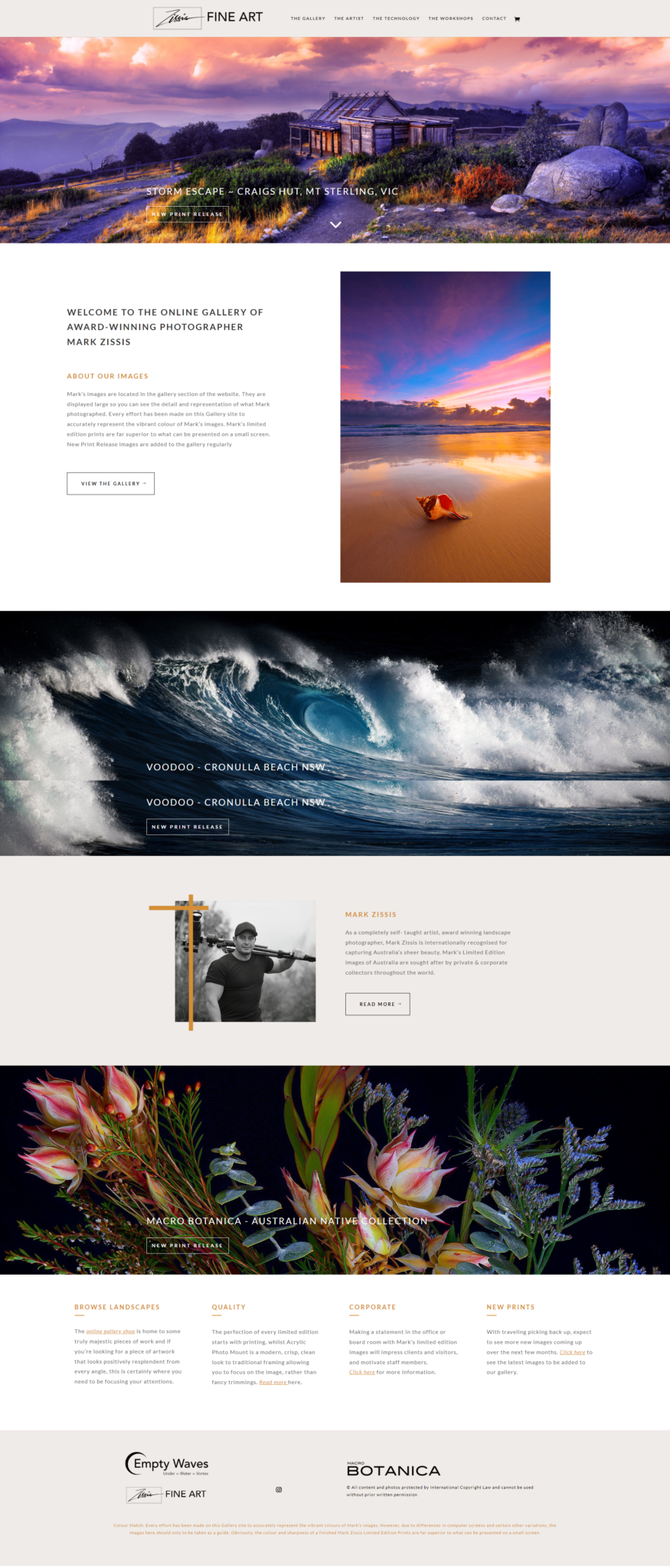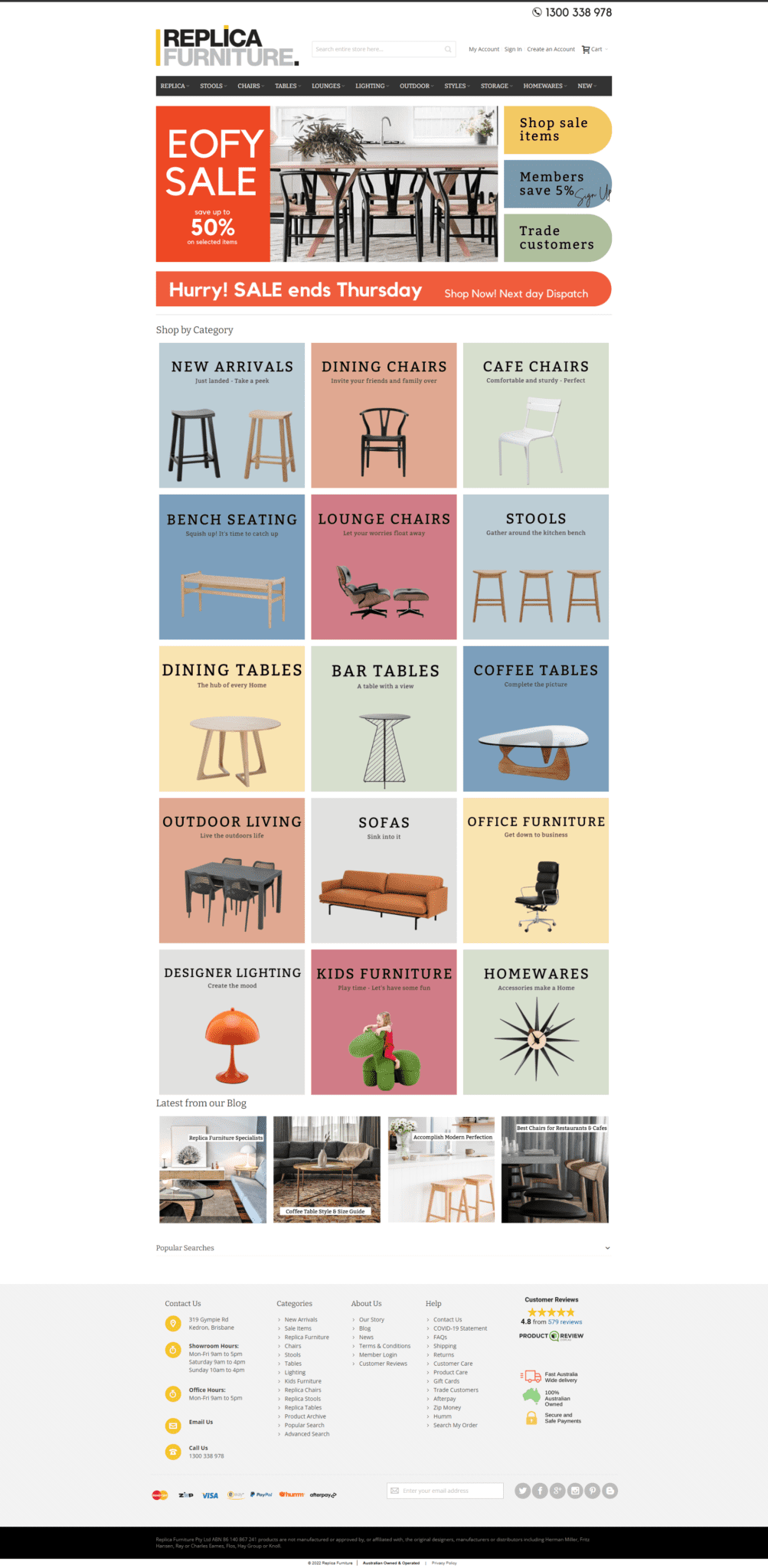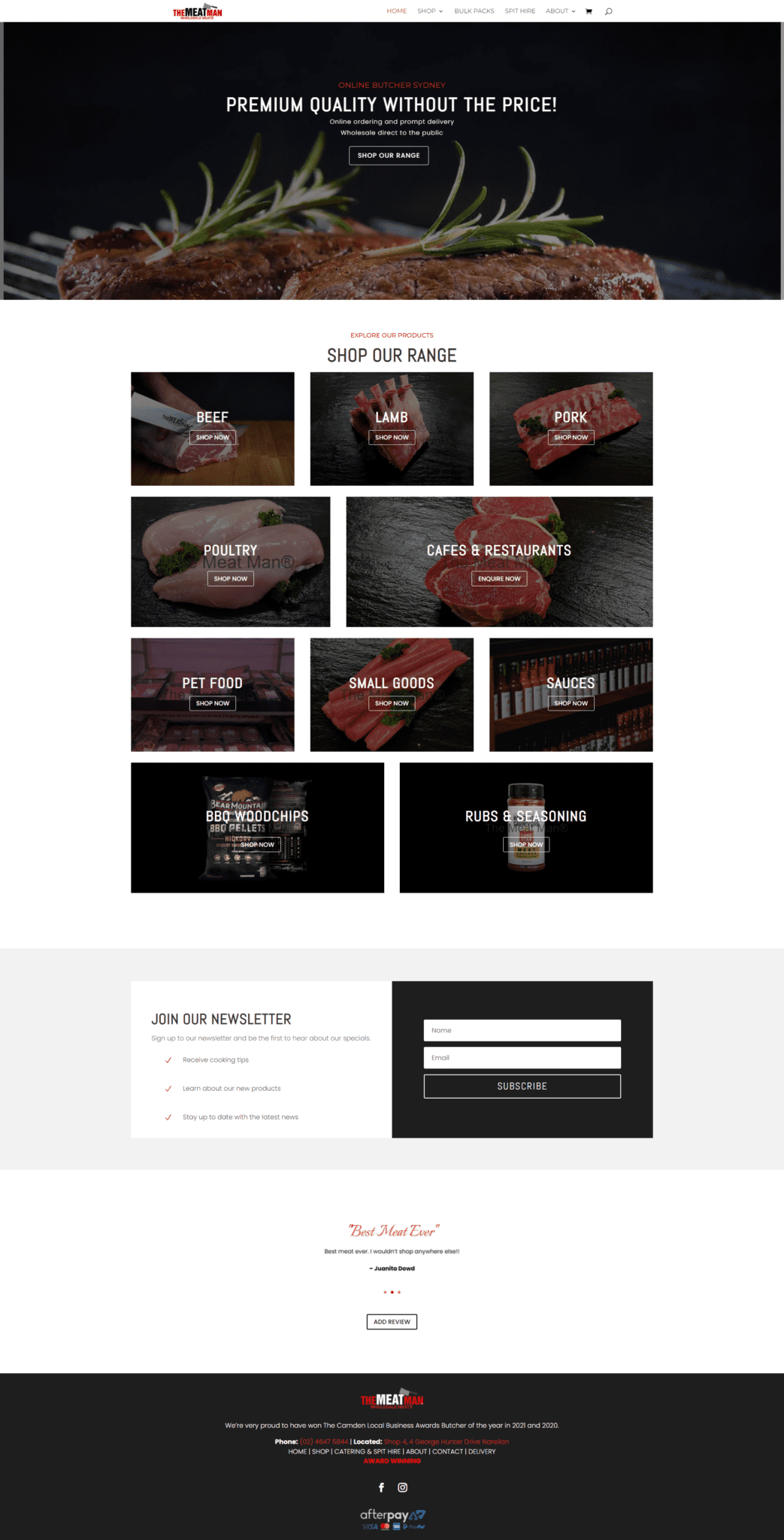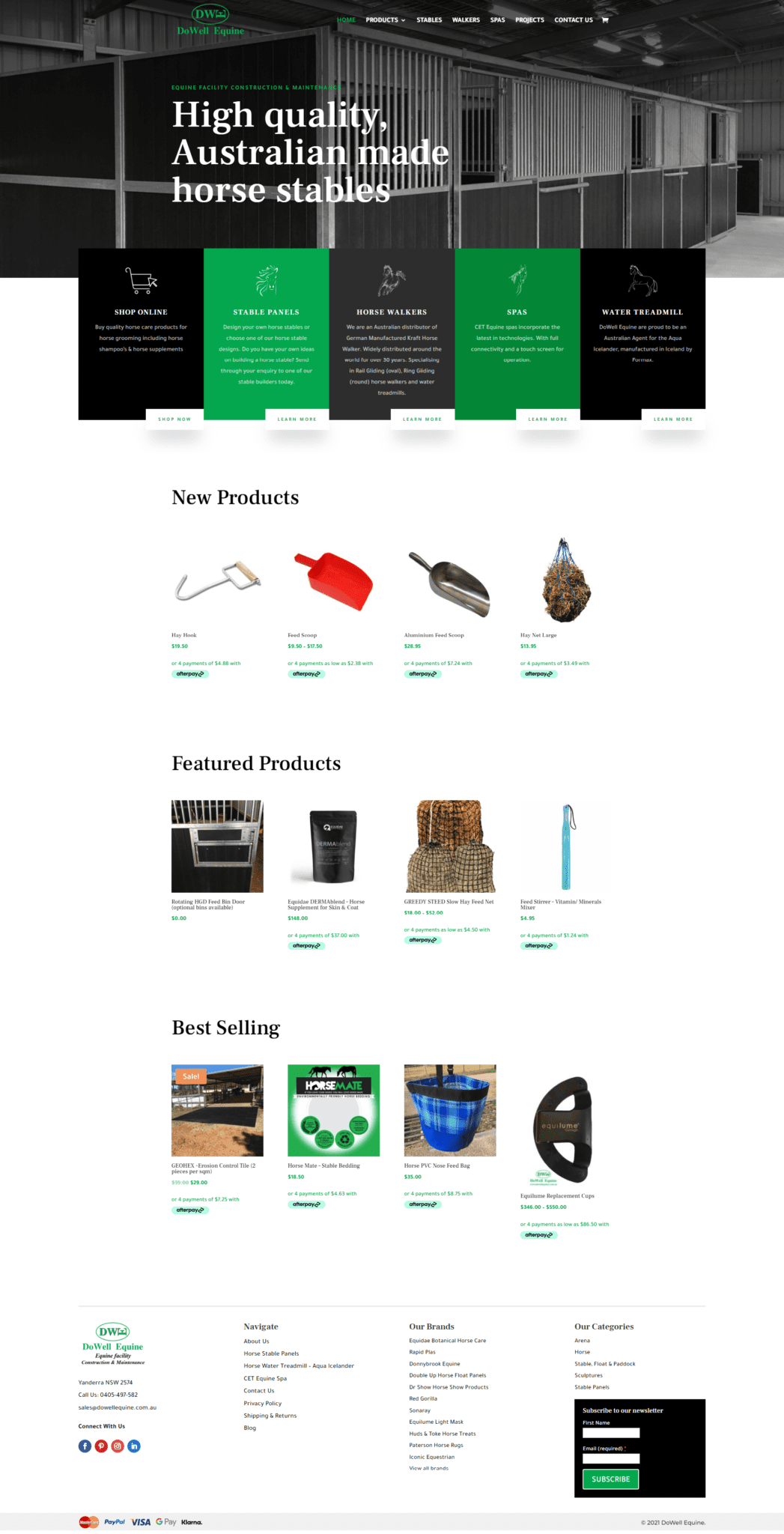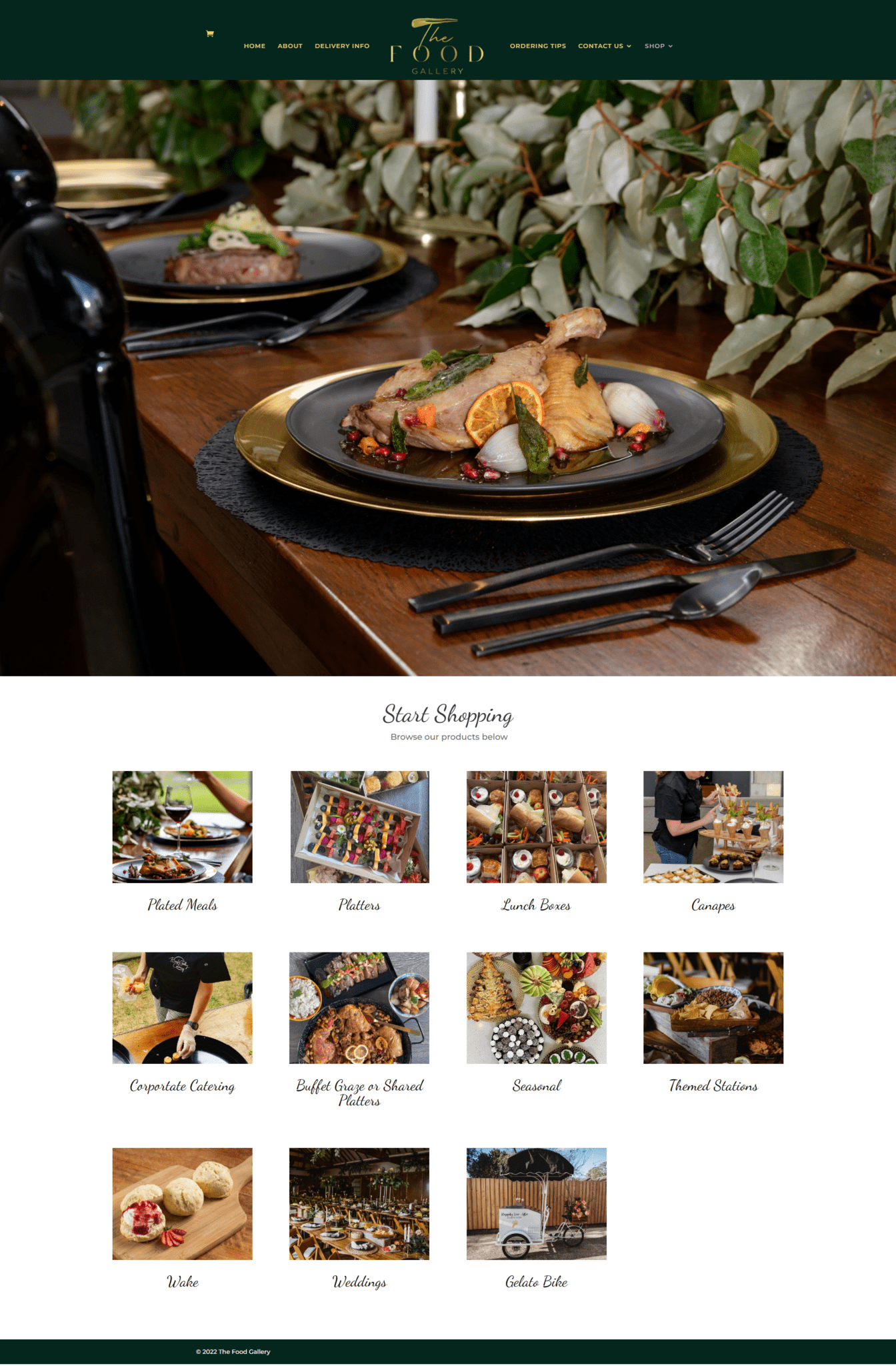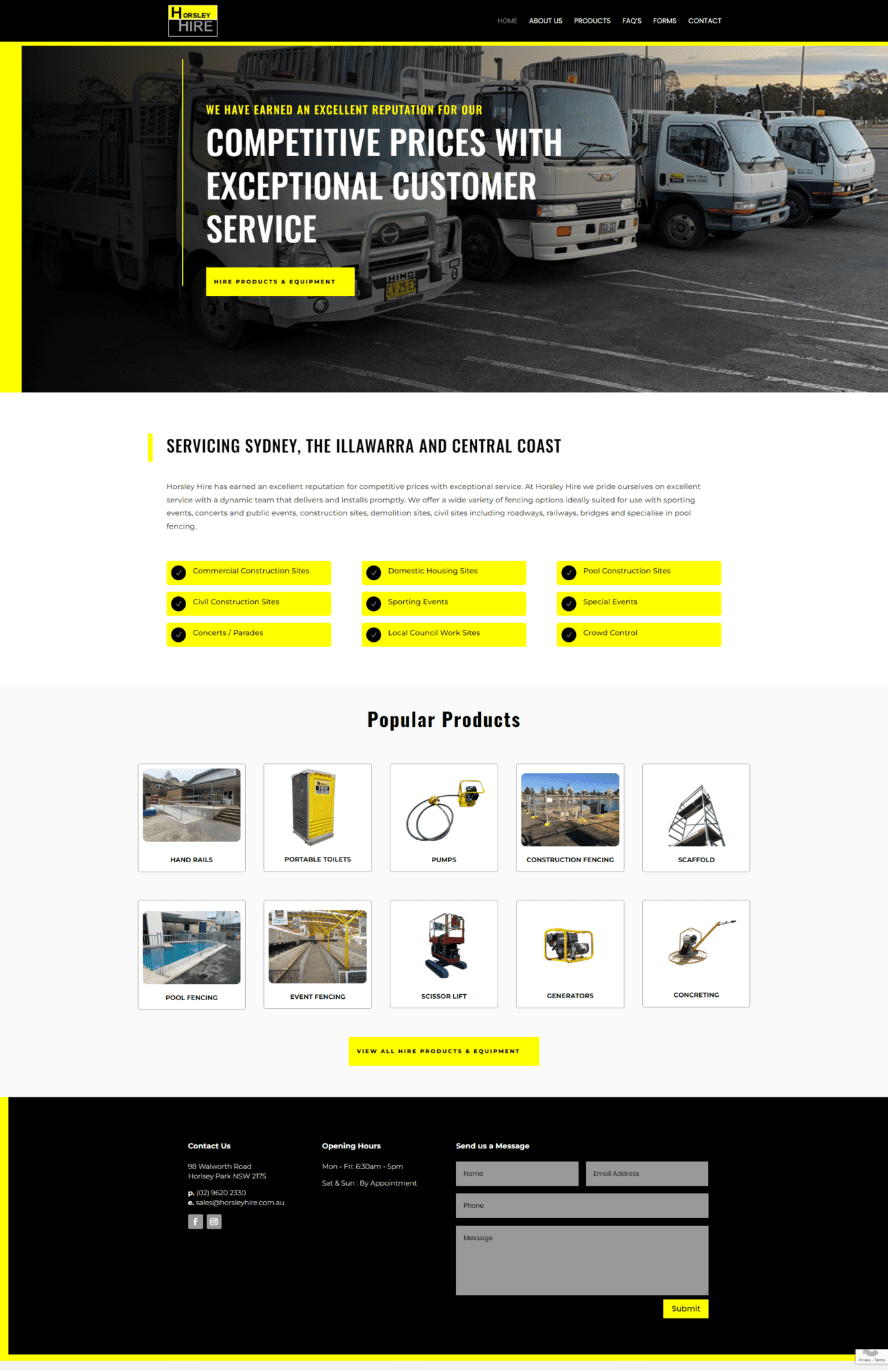 We have been servicing the Macarthur area for over  15 years. We aren't just your average local web company, we are skilled in all online areas. Our programmers are well trained and fully qualified- you are getting the best of the best! We know our stuff and our success online proves that. We have helped E-Commerce stores online skyrocket and have been involved in large successful projects such as Stayz and Studdyladder. We recently were part of a team that won the local business award for outstanding specialised retail business in 2021. Our passion is getting our clients success.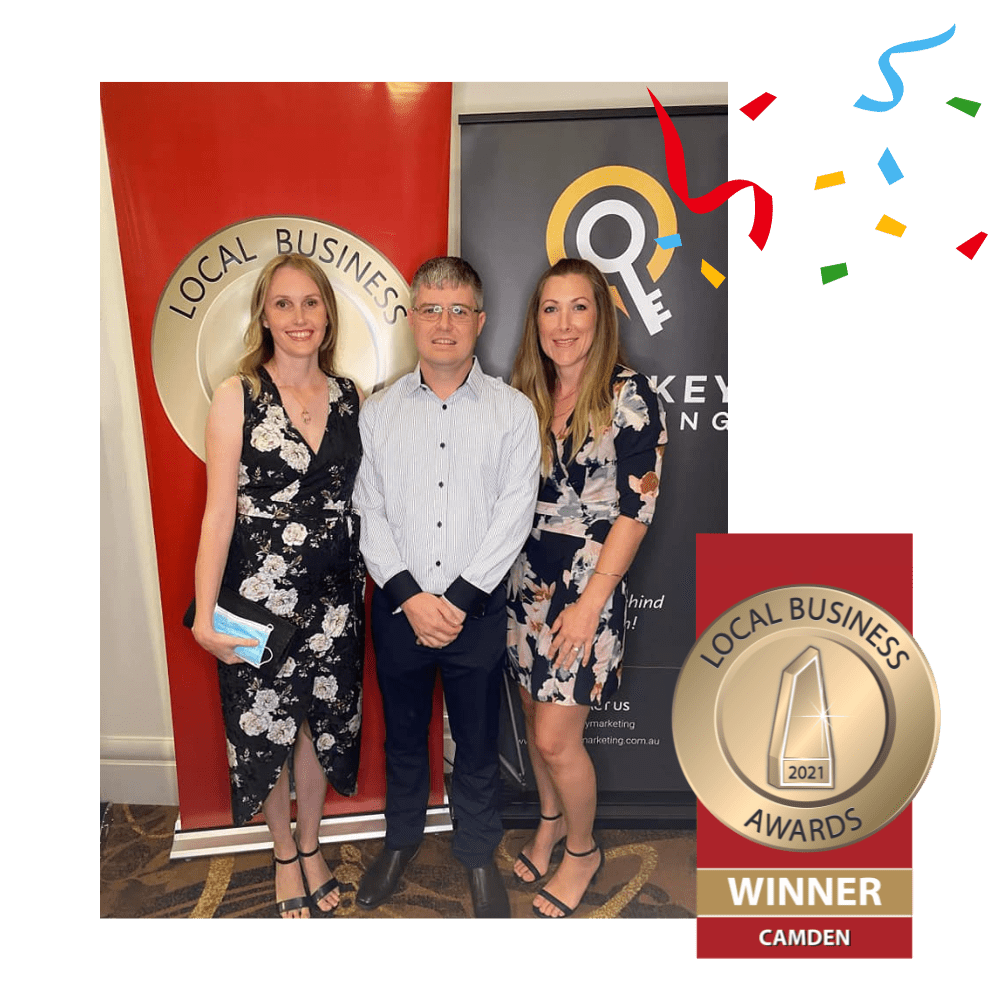 Hare & Forbes Machinery House
From 3,000 to 50,000 customers per month in 12 months we can not believe what a difference Online Optimisation has made to our company.
Ben Hare
Camden Nurseries
Very knowledgable and skilled people who helped us build a new website. They did everything from webpage design through to launching the site and were so great to work with.