We have been servicing the Macarthur Area for over 15 years. We have over 150 local clients. You want returns from your website, we make it happen! No lock in contracts, try us today.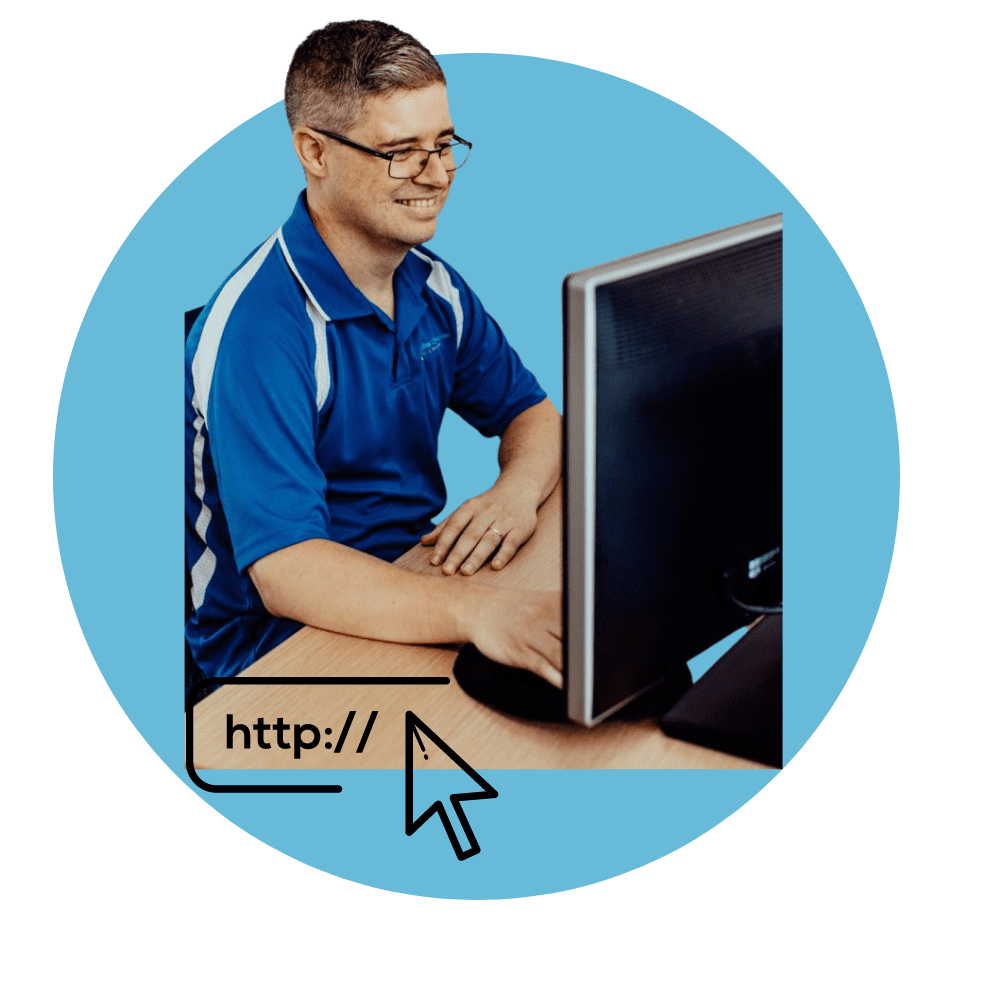 Who are we?
We are problem solvers with a focus on value.
If like some businesses you've considered doing more to leverage your success- whatever that looks like- but the thought of navigating the complex world that is web development and online marketing daunts you, then you've come to the right place! Whatever it is you're wanting to achieve we're here to listen. We're not about mystifying you with tech talk if you don't have the know-how but we are here to have a conversation about where you are now, where you want to be, and what do we need to do to get you there. Together, we'll come up with solutions that will bring real return on your investment into what is still the most measurable form of marketing in the world. And measurable results is what we thrive on- having managed sites with over 3 million visitors a month, and growing the largest parts site in Australia to the biggest in it's industry in a matter of months- these are just some of the feathers we like to flaunt in our cap. 
Our Mission
We want to create success online for our clients because when you grow, we grow. What excites us is seeing real tangible results, and this is done not only through our passion and historical expertise, but through our innovation and tenacity to strive for more. We not only work on our clients' sites but also our own, so we can test and prove what works and doesn't, allowing us to understand what solutions are going to best solve the problems we might come up against in the most profitable way. These insights are then shared with our clients so everyone can reap the rewards.
Why we call ourselves Macarthur's web specialists
Like the bright orange liquid amber leaves lining Camden Valley Way in Autumn, or the sounds of St John's bells at Midday – there's some things that we know are quintessentially Macarthur if you're a local. One thing that's for certain is the sense of community in our 2570 postcode and why for the past 13 years we've proudly serviced so many local clients to help them achieve online success, and they place enough trust in us to refer us on to others. Being based in Camden gives us a distinct advantage not offered by city agencies as well- we are locals that want to work for locals. There really is no need to look further than your very own backyard to get the top notch support you need for whatever your online project is.
Our promise
We're for results. We want you to be successful with your online venture, because when you're successful, we are too. If you're willing to invest into some serious goals, and are looking for a true partner in your success, then we want to hear from you. We might not be right for everyone, but when you join Online Optimisation you are joining our team and together we hope to create an online solution that is of mutual benefit. It's a long term relationship after all, as whilst it's rewarding for you to see your business grow in a cost effective way, it's also rewarding for us to see the results we're getting.
So what are you waiting for- let's get started!