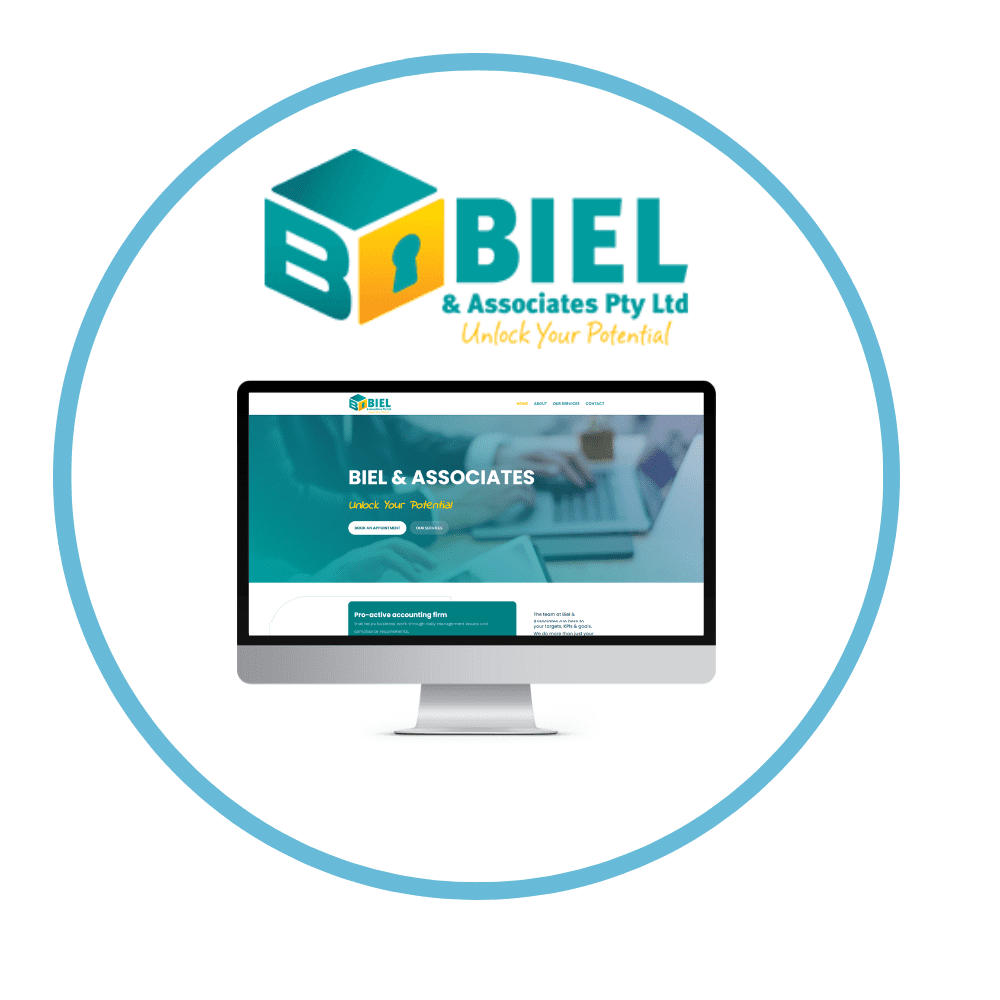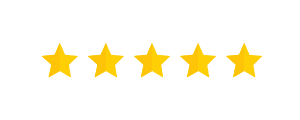 "Very easy to work with"
I found the team at Online Optimisation are very easy to work with. They have systems in place which made the whole process very fast and efficient. I'm looking forward to the next step.
Marilyn Biel
Biel & Associates
Located in Smeaton Grange, Biel & Associates are a pro-active accounting firm. They came to us wanting a fresh new design for their outdated website.
The team at Biel & Associates were fabulous to work with. Their site came together fairly quickly due to the processes we have in place. We gave them a fresh new modern website and we used their logo as inspiration for our design.
Biel and Associates now have a professional online presence and were happy with the site that we created for them. We look forward to helping them grow their website and increasing their content over time.
Device Friendly
When we launch a site we make sure your website will look great on your computer, ipad and phone. Sometimes this means we tweak the design a little so your website stays looking great. Certain aspects of your website we may remove on mobile view or visa versa. Our end goal is that your site is aesthetically pleasing but most of all user friendly!