Built to Desire Kitchens & Cabinetry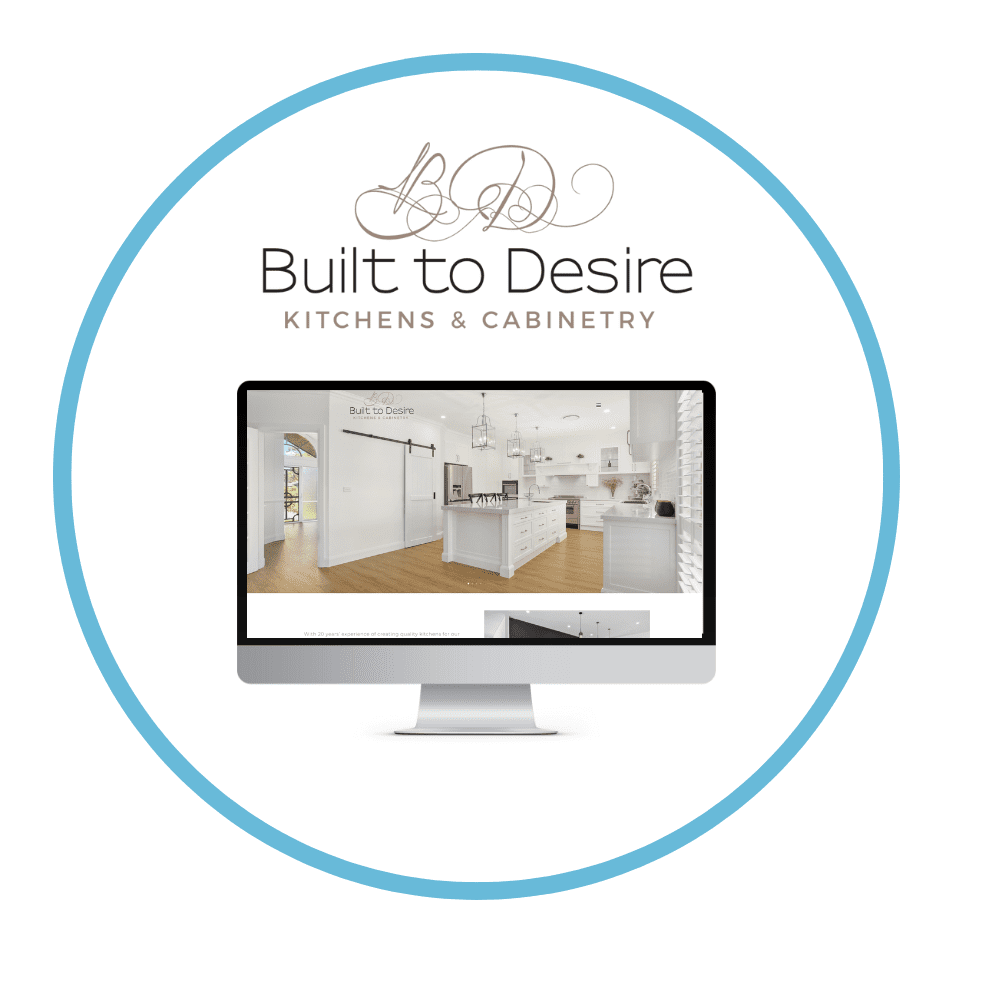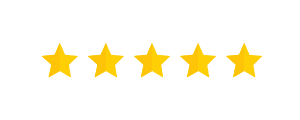 "I couldn't speak highly enough of the team"
I couldn't speak highly enough of the team at Online Optimisation. As a business owner I desperately needed a company that could work independently to fulfill the needs of the business and individually what I wanted to achieve for the business. This was done seamlessly with no need to question anything online had done. It was just easy! Thank you team.
Angela Turner
Built to Desire Kitchens & Cabinetry
Built to Desire were fantastic to work with. They are located in Narellan and have over 20 years experience creating custom designed kitchens. When we designed their website we really wanted to showcase their work. They create stunning kitchens and we really wanted to make this the focus of their site.
The main home page has a fullwidth image scroller and each individual page has a beautiful image at the top showcasing a different kitchen design.
They have a slide in menu bar, custom contact forms and a gallery page. We also created a blog and project section where they can share their knowledge and showcase their work. These pages are really important for SEO and they allow the client to continually update and add new content to their website with ease. We created a blog template and a project template then gave Built to Desire training on how to use them. They are fabulous at adding content to their site and we can see new projects and blogs being added all the time. We love it when clients get the most out of their website and Built to Desire are a great example of this.
Built to Desire are a proactive business and really want to grow their online presence. They currently do Google Ads and are also on one of our SEO packages. Our SEO packages are designed to be more cost effective by combining work they can DIY with development work our team does. The end goal is returns on the investment they are making, so its practical long term for us and Built to Desire Kitchens.
We look forward to working closely with Built to Desire and helping their online presence grow.
Device Friendly
When we launch a site we make sure your website will look great on your computer, ipad and phone. Sometimes this means we tweak the design a little so your website stays looking great. Certain aspects of your website we may remove on mobile view or visa versa. Our end goal is that your site is aesthetically pleasing but most of all user friendly!