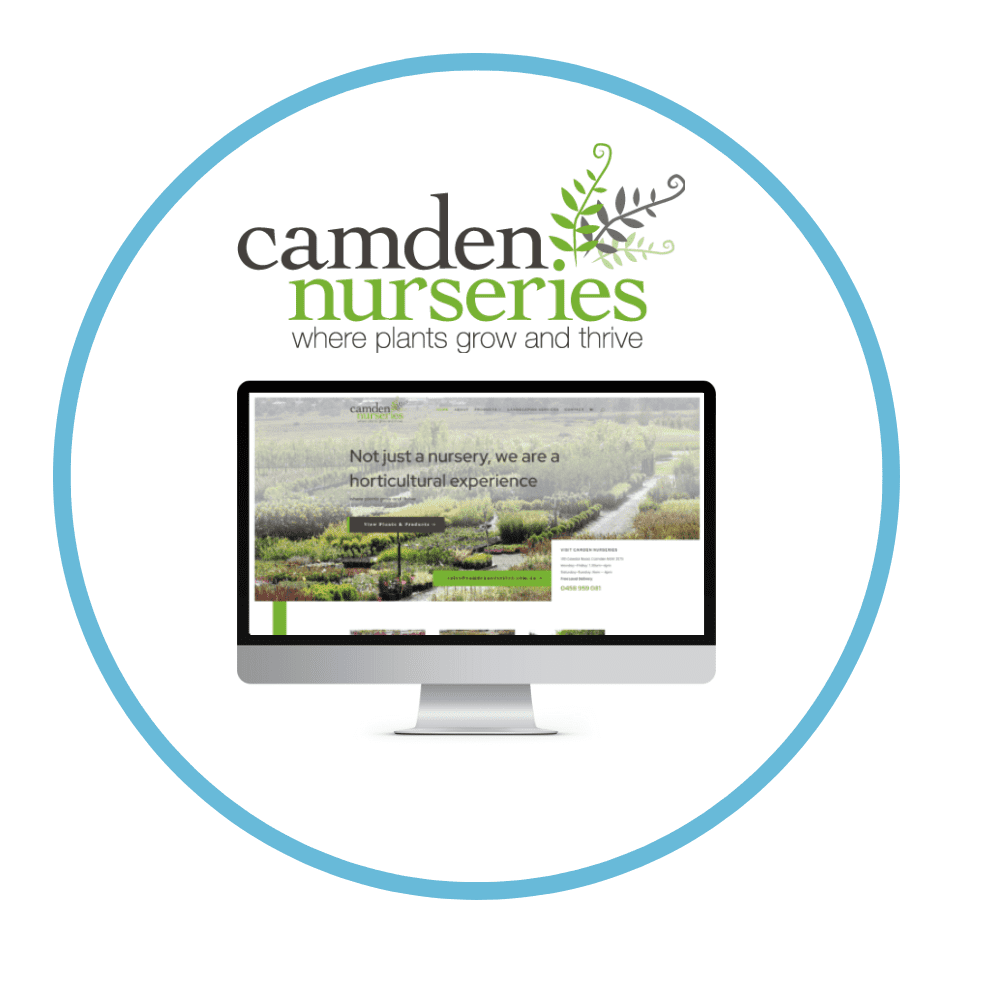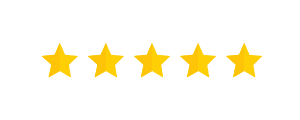 "Very knowledgable and skilled people"
Very knowledgable and skilled people who helped us build a new website. They did everything from webpage design through to launching the site and were so great to work with.
Camden Nurseries
Camden Nurseries
We created an e-commerce website for the team at Camden Nurseries and they were fabulous to work with. Their business is located on Cawdor Road Camden. Camden Nurseries is a family owned and local business who have been in operation since 1998. When it comes to finding something for your garden, Camden Nurseries has you covered. They also offer landscaping services.
They came to us needing a new, fresh online presence. The site was a full redesign, but they also wanted the ability to list their products online for sale. Though for now they didn't want to take online payments, but they did want the ability to add it later.
So we built an e-commerce system for Camden Nurseries but instead of taking a payment at the end, we created an online quote system. So the customers shop as they would a normal online store adding products to their cart as they go, but at the end, instead of taking an online payment a quote request is sent to Camden Nurseries and the team contacts that customer directly to complete the order.
The site consists of over 24 main pages and over 620 products that were listed by us. Listing all the products went very smooth thanks to the systems and processes we use. Camden Nurseries were fabulous in supplying us all the information we needed to complete their site exactly how they wanted it.
We also installed an Instagram feed onto their site along with a mailing list signup.
Camden Nurseries have a beautiful nursery and we really wanted to showcase this in our design. We added some gallery sliders to showcase their landscape work, as well as to highlight some of their main services on their home page.
We also completed training with the team at Camden Nurseries so they are confident now to do minor tweaks and updates to their site on their own.
We look forward to continuing our relationship with Camden Nurseries and growing their online prescience.