Capricorn Pest Inspections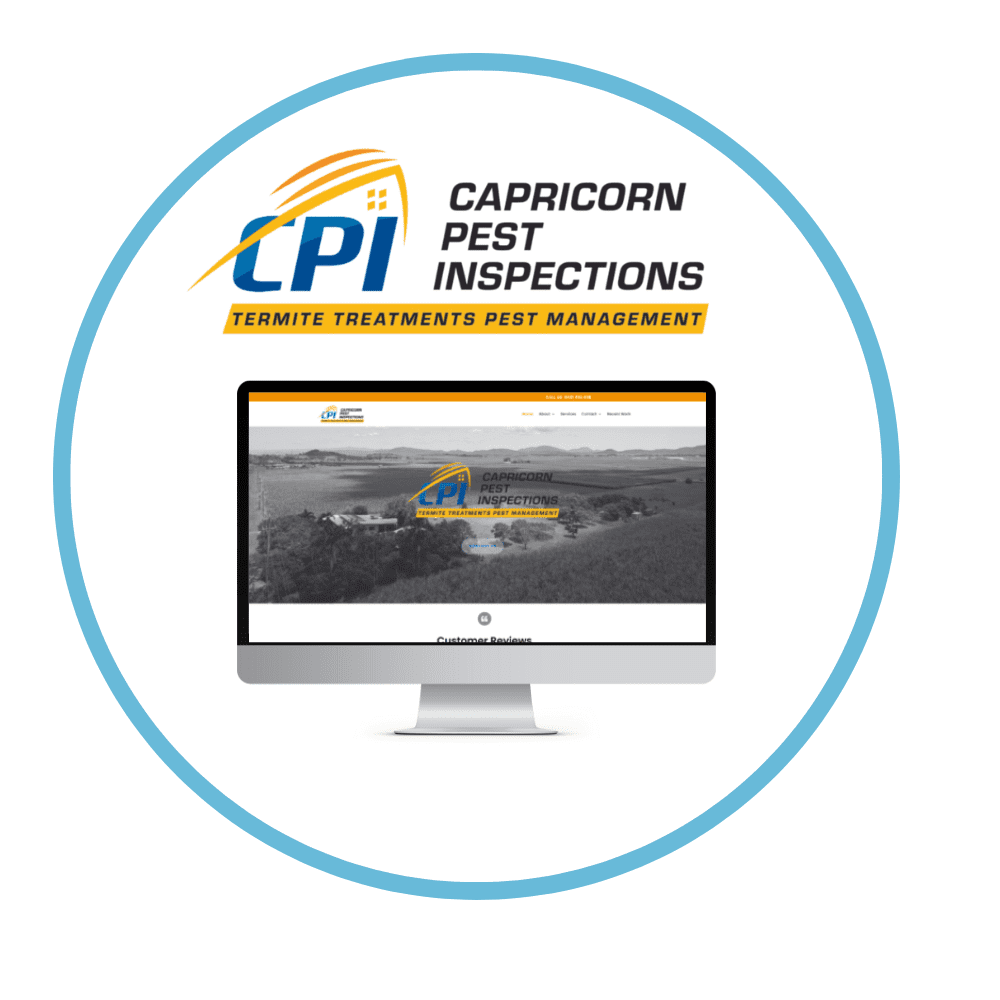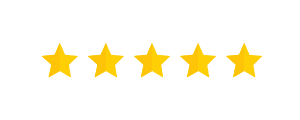 "T
he service and quality of their work has been 5 star

"

We recently worked with the team at Online Optimisation to create a new website and are extremely happy with the results. From initial inquiry through to completion, the service and quality of their work has been 5 star. Shout out to the lovely Mel for her ability to interpret our ideas and bring them to life, while suggesting alternatives when appropriate and delivering well timed encouragement when we were stalled creating our content! It was a pleasure to engage with the team and we look forward to our continued relationship as we drive our web traffic higher over the coming years!

Shalee Gregson-Quinn
Capricorn Pest Inspections
Capricorn Pest Inspections is a Yeppoon based pest management company. Not local to Camden but were referred to us by one of our local clients. We were grateful for the referral and Shalee and Greg were fantastic to work with.
They really do know their stuff when it comes to pest control and their 5 page website came together quickly due to the processes we have in place. This was a brand new website so all the content had to be created from scratch. The colours we chose for the site matched their branding and they really had an idea in their head of how they wanted it to look.
We love the finished product and it has given Capricorn Pest Inspections a professional online prescence. Wanting to grow their business, they also have added a recent work page to their website. This will help them to easily build more content, which will help with SEO, but also help to showcase to clients what they can do.
Shalee and Greg took up a training package and were given personalised videos on how to use their website themselves. We really do encourage our clients to get hands on and use their site as this is the best way for them to keep their content up to date as well as grow their website's pages.
We don't want our clients to feel scared using it. If they break something that is ok, we take daily backups and are always happy to jump in and help at no extra cost.
We look forward to continuing our relationship with Shalee and Greg and watching Capricorn Pest Inspections' online presence grow.
Device Friendly
When we launch a site we make sure it will look great on all devices. Including desktop computers, iPad tablets and mobile phone. Sometimes this means we add special custom tweaks that only get enabled at certain screen sizes, so the design of your website stays looking great. Certain aspects of your website we may remove on mobile view or visa versa. As part of this process, it's not about making your site look good on specific screen sizes but instead looking good on all screen sizes. This makes the page dynamically responsive to the screen size it's being shown on. The page adapts and changes to fit the width and height it has available. This helps make the site friendly for users, but also it helps ranking better on Search Engines like Google, as part of SEO is making sure you are user friendly. Our end goal is that your site is aesthetically pleasing but most of all user friendly!