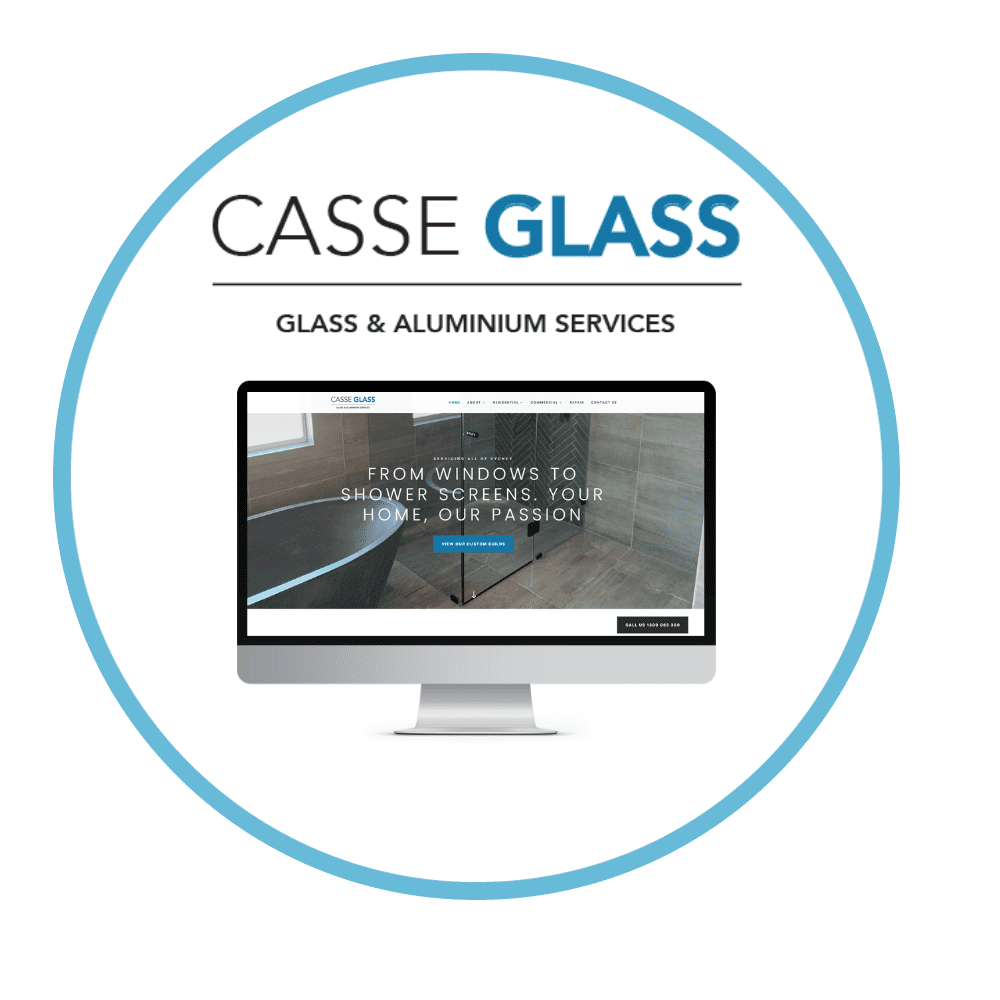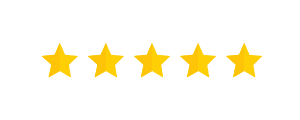 "Wouldn't recommend anyone else"
Wouldn't recommend anyone else, very knowledgeable and incredibly helpful through the entire process. Blown away with the website and communication throughout.
Christopher Holton
Casse Glass Glass & Aluminium Services
We are thrilled to unveil the newly designed website for Casse Glass, a local business renowned for its exceptional glass services. This project was an exciting journey, blending creativity and functionality to reflect the excellence of Casse Glass.
Casse Glass has carved a niche in offering top-tier glass services. Their commitment to quality and customer satisfaction has made them a preferred choice in the local community. Our goal was to mirror this dedication and expertise through a digital platform that not only informs but also captivates.
Our team at Online Optimisation meticulously crafted a website that embodies the essence of Casse Glass. The new site is a harmonious blend of aesthetic appeal and user-friendly design. 
We created dedicated sections for each of Casse Glass's services. From residential to commercial glass solutions, every service is detailed with precision, making it easy for potential clients to find exactly what they need.
A picture speaks a thousand words. We incorporated a visually stunning gallery showcasing the impeccable work of Casse Glass. This feature not only displays their craftsmanship but also inspires potential customers by demonstrating what Casse Glass can achieve.
We ensured the website is intuitive and easy to navigate. Whether on desktop or mobile, the site delivers a seamless experience, guiding visitors effortlessly through the offerings of Casse Glass.
Looking for a New Website?
If you're inspired by the digital transformation of Casse Glass and seeking a similar revamp or a brand-new website, look no further. Our team at Online Optimisation specialises in creating websites that are not just visually stunning but also strategically designed to enhance your online presence. Contact us today to start your journey towards a digital masterpiece!
Device Friendly
When we launch a site we make sure it will look great on all devices. Including desktop computers, iPad tablets and mobile phone. Sometimes this means we add special custom tweaks that only get enabled at certain screen sizes, so the design of your website stays looking great. Certain aspects of your website we may remove on mobile view or visa versa. As part of this process, it's not about making your site look good on specific screen sizes but instead looking good on all screen sizes. This makes the page dynamically responsive to the screen size it's being shown on. The page adapts and changes to fit the width and height it has available. This helps make the site friendly for users, but also it helps ranking better on Search Engines like Google, as part of SEO is making sure you are user friendly. Our end goal is that your site is aesthetically pleasing but most of all user friendly!