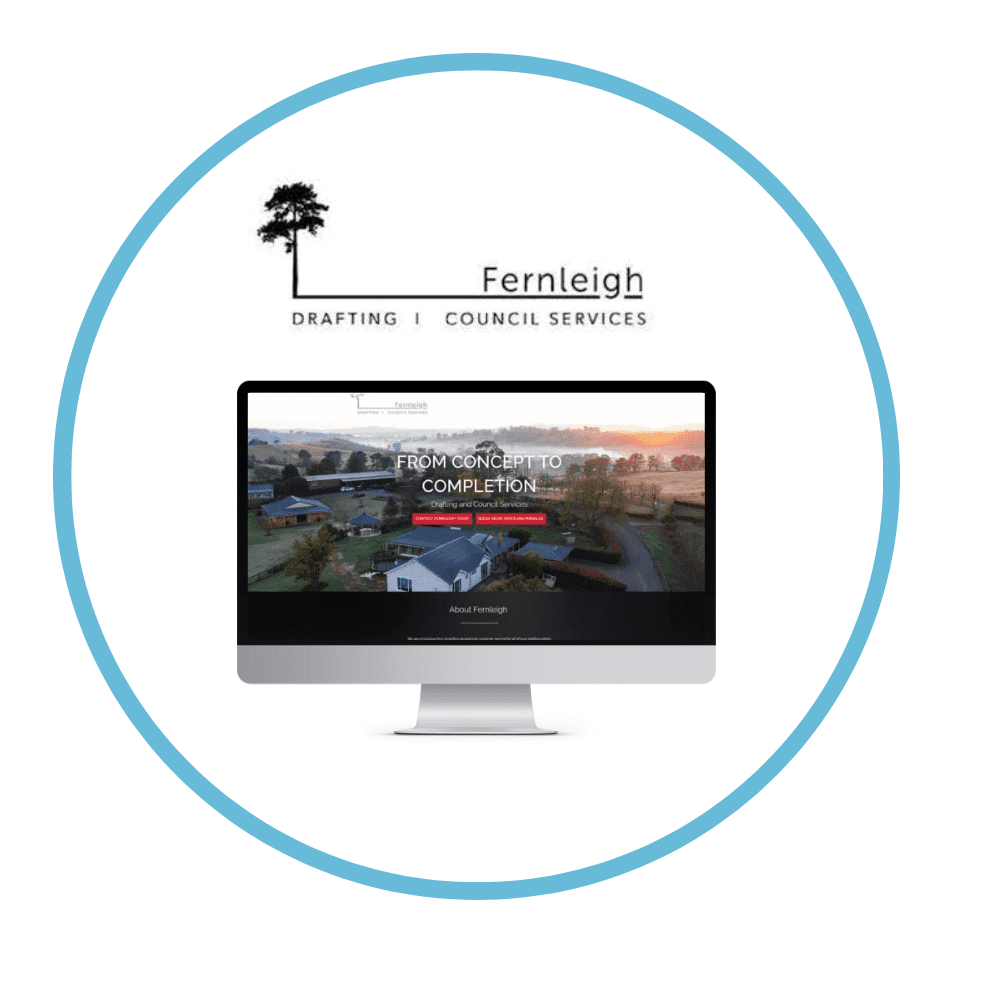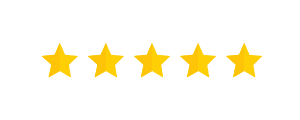 "Professional"
Helpful, professional , innovative.. easy to work with
Nathan Caines
Fernleigh Drafting
Located in Narellan, Fernleigh Drafting have over 20 years experience and can help you with all your drafting needs.
Fernleigh have been with us for many years. They came to us needing someone to take over their website and update it. Then as part of the processes we helped identify areas that their website could integrate with their other management systems.
Fernleigh have put a lot of time and effort into refining and improving their business process. We have worked closely with the team to create custom WordPress plugins and APIs to allow their website and other management tools to integrate and reduce manual work.
These systems take leads directly from the website, into their project management tools. It then keeps suppliers and customers updated with their projects progress via a secure portal. Reducing customer support emails and calls. Also allowing a smoother more efficient way to do their work.
This means they can do work quicker, easier and more of it. Allowing for their rapid growth.
We love working with Fernleigh and getting to help improve a businesses processes is something we are passionate about.
We look forward to helping Fernleigh grow their online presence and offering advice and support when needed.