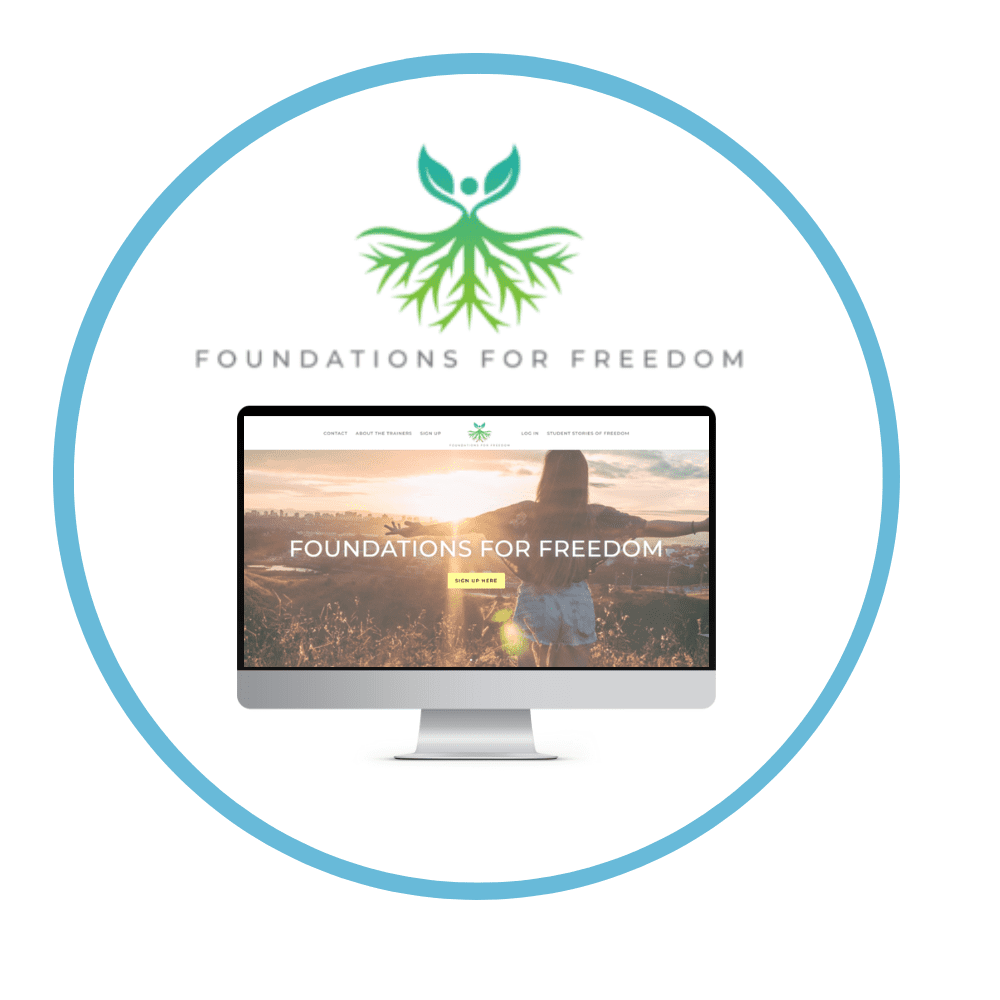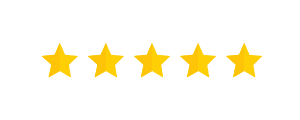 "Smooth & Wonderful Experience"
It has been such a smooth and wonderful experience working with Online Optimisation. They always went the extra mile for us and we are so grateful!
Karen Sawtell
Foundations For Freedom
Foundations For Freedom were fabulous to work with. Located in Camden they focus on creative, culturally safe, proven methods to support mental health. They offer an online course which has 3 certificates, all delivered over an 18 day course.
Kaz and Nikki are both very inspirational women and we think many will benefit from their unique courses. When choosing the design for Foundations For Freedom we wanted to make sure it matched their branding. The colours we used were colour matched from their logo and as a registered supply nation company, we also added some design elements to reflect this.
We added a membership system to the website so they could build their own online courses. This course contains lessons in text and videos. Kaz and Nikki did a great job of adding all their course information in, and we were happy to help along the way if they had any questions.
We can't wait to watch Foundations For Freedom's online prescence grow and will be here to answer any questions they have along the way!
Device Friendly
When we launch a site we make sure it will look great on all devices. Including desktop computers, iPad tablets and mobile phone. Sometimes this means we add special custom tweaks that only get enabled at certain screen sizes, so the design of your website stays looking great. Certain aspects of your website we may remove on mobile view or visa versa. As part of this process, it's not about making your site look good on specific screen sizes but instead looking good on all screen sizes. This makes the page dynamically responsive to the screen size it's being shown on. The page adapts and changes to fit the width and height it has available. This helps make the site friendly for users, but also it helps ranking better on Search Engines like Google, as part of SEO is making sure you are user friendly. Our end goal is that your site is aesthetically pleasing but most of all user friendly!