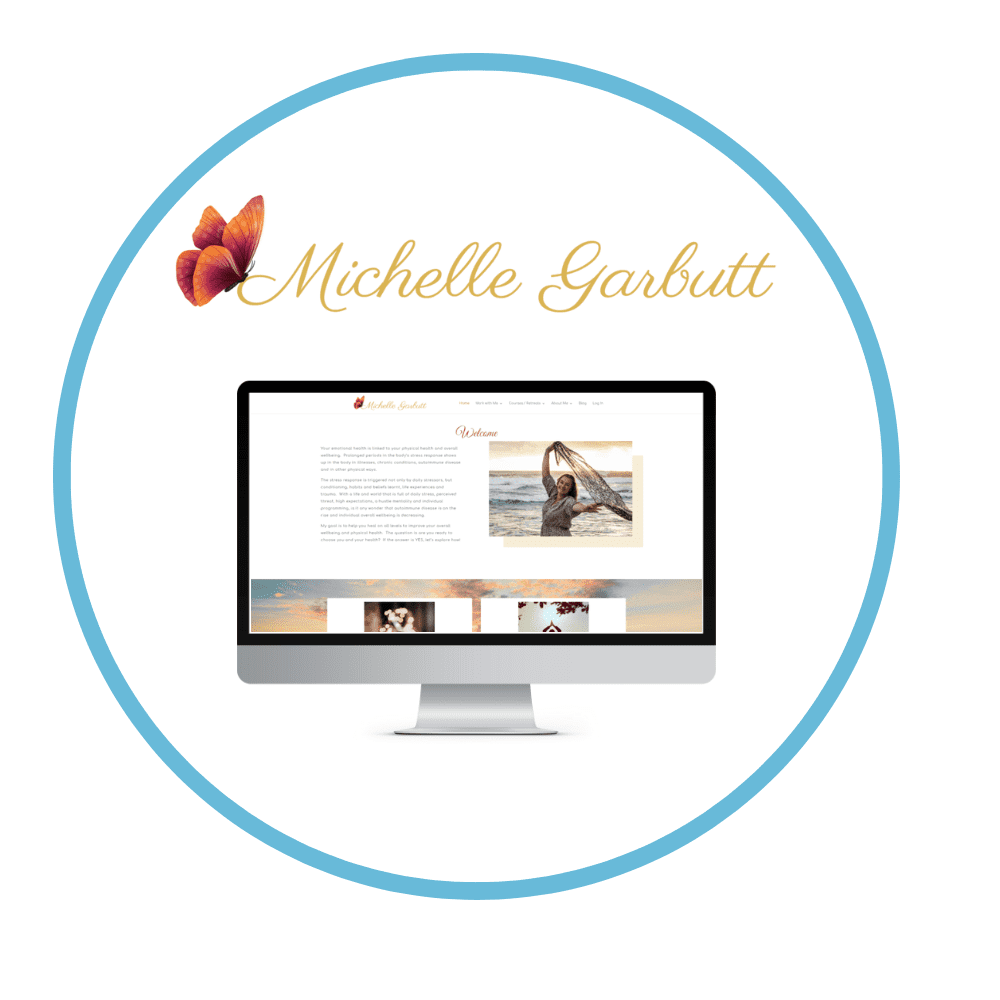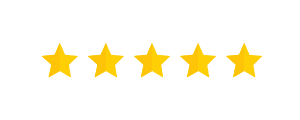 "The team is friendly & very helpful"
I can't recommend the team at Online Optimisation enough! I used them to redesign my website when I changed direction with my company and then to help with a few updates a long the way. The team is responsive and work quickly on your design. The thing I liked the most is that they kept you up to date with the progress, giving clear deadlines and managed my expectations well. The end product is amazing and I love the design. The team is friendly and very helpful.
They have also helped me to understand how to make small changes and upload blog posts to my website. Which has been great when I want to make small changes to text or add a blog. Amazing company
Michelle Garbutt
He Michelle Garbutt
Michelle Garbutt was fantastic to work with. She came to us wanting a new redesigned website. She knew what she wanted and we were happy to make her vision come to life.
Michelle helps people heal on all levels to improve their overall wellbeing and physical health. She offers heal yourself courses along with meditation. The design for her site was very tranquil, she wanted a calming and inspirational design. We took the colours from her logo and used these across her site.
We also added a membership system so she could build her own online courses. These course contain lessons in text and video as well as quizzes and exams. Customers then subscribe online for a recurring subscription fee that is automatically taken from their credit card, creating a passive income for her business.
Michelle received training with us and is able to use her site herself. She is very hands on and updates her images, pages and content frequently all on her own! Michelle had no idea how to use a WordPress website and thanks to our training is able to be self sufficient.
Every now and then Michelle calls us and asks for more help and guidance and we are happy to help her out. We love it when clients use their website and get the most out of it.