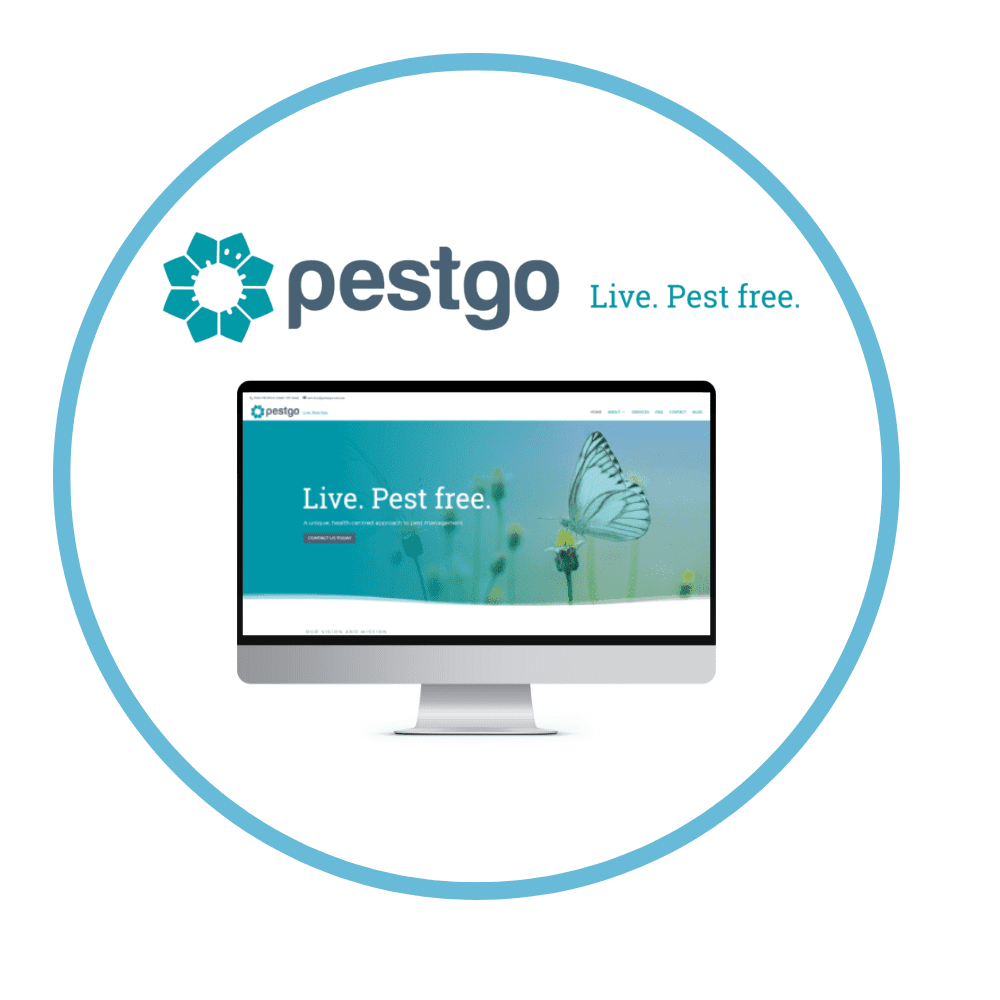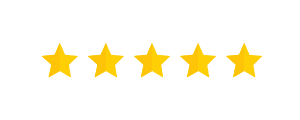 "Always quick to help!"
Online Optimisation did a wonderful job of our website and are always quick to help with any questions or problems.
 Pania Gregson
Pestgo
Located in Camden Pestgo came to us needing an online prescence. They needed a website built and we were happy to help. Pestgo offer pest services without all the harmful chemicals. They needed a website that could help portray there healthy approach to pest management.
The site consisted of 7 pages on launch. We created a very detailed service page so their customers could navigate to what they needed quickly. The colours we chose for the site was colour matched to their logo and matched their branding perfectly.
We also created a blog page on their website. This is a great tool for Pestgo to showcase their knowledge of the pest industry but to also grow their content which is great for your websites SEO. We created a basic template for Pania and Rowan to continue to use for all their future posts and gave them training on how to use it. They chose to have their training via videos and this has worked well. If they forget how to do something they can just re watch the video. We really want our customers to feel at ease when editing their website. Pestgo since launch have created 20 posts themselves and we really love it when clients get invovled and grow their website. We look forward to watching the Pestgo site grow and offering advice to Pania and Rowan when needed.
Device Friendly
When we launch a site we make sure it will look great on all devices. Including desktop computers, iPad tablets and mobile phone. Sometimes this means we add special custom tweaks that only get enabled at certain screen sizes, so the design of your website stays looking great. Certain aspects of your website we may remove on mobile view or visa versa. As part of this process its not about making your site look good on specific screen sizes but instead looking good on all screen sizes. This makes the page dynamically responsive to the screen size its being shown on. The page adapts and changes to fit the width and height it has available. This helps make the site friendly for users, but also it helps ranking better on Search Engines like Google. As part of SEO is making sure you are user friendly. Our end goal is that your site is aesthetically pleasing but most of all user friendly!