Seaside Carpet & Pest Solutions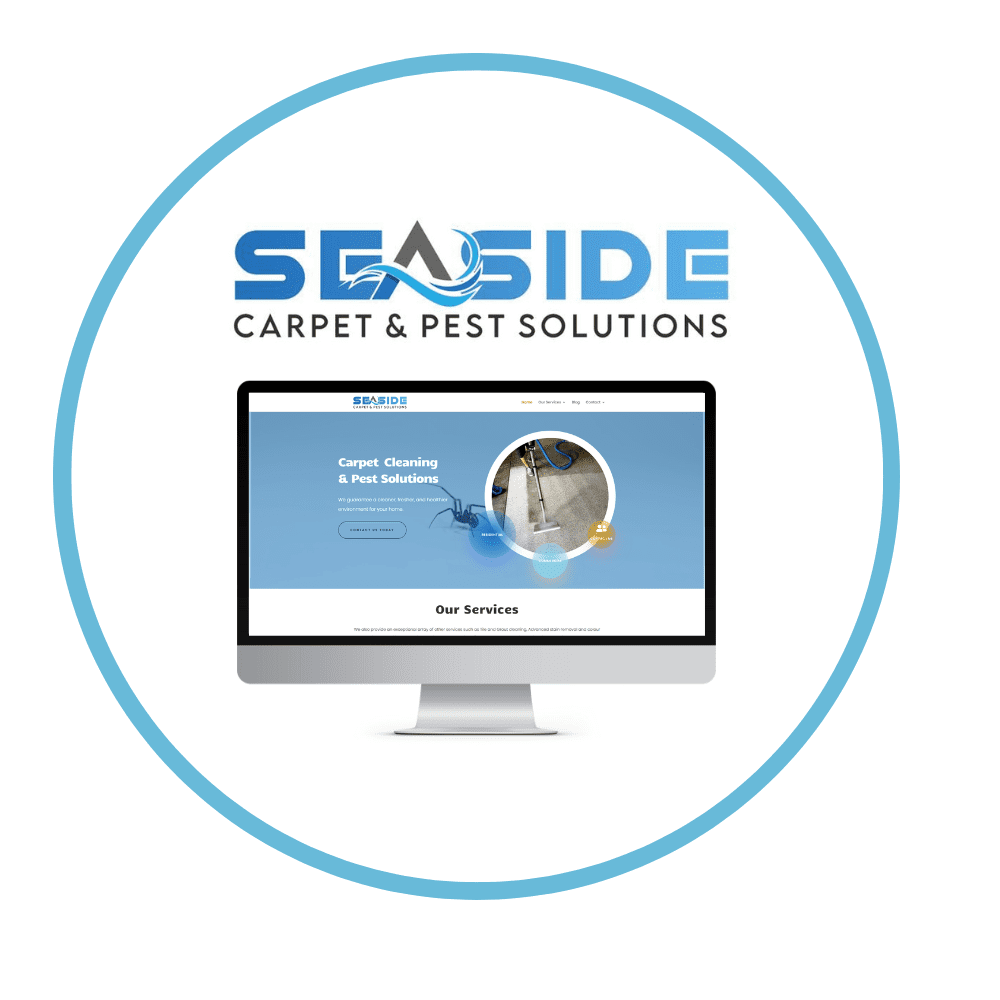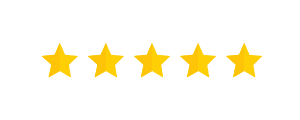 "What they promise they over deliver"
The Team at Online Optimisation are professional and one of the most honest companies I have worked with. Nothing is a problem, they have some great ideas and are able to make my thoughts reality, the whole process is easy and communication is next level. What they promise they over deliver, I would and do recommend them to everyone. I want to thank them from the bottom of my heart, I have now used them for 2 of my companies web page and handling my advertising needs
Kris Keast
Seaside Carpet & Pest Solutions
Located in Port Macquarie Kris is a repeat customer of ours this is Kris's second site he has built with us. We love working with Kris and helping him get he's businesses online.
Seaside Carpet & Pest Solutions guarantee a cleaner, fresher and healthier environment for your home. They offer carpet, tile and pest management services.
This was a fun site to build, Kris wanted to have a little fun with it and we created interactive headers. The home page has a spider that creeps across the header and we also created the illusion of steam on some of the sub pages. The website has 9 pages and the site came together quickly due to the processes we have in place. There is no need to panic when it comes to getting your content for your website. We do understand this is a daunting process especially when you are busy running your own business. So we have developed processes which allow us to gather information from you in an efficient manner. Aren't sure what you want? That's ok we will create template pages of what we think you may want on each page and you can help us fill in the blanks.
Kris is always a pleasure to work with and we love that he understands the importance of having a good online presence. He is keen to learn about SEO and ways of growing he's website. We are always happy to offer advice and tips to any of our customers that are wanting to learn more. Growing success online is something we are passionate about and it makes us happy when we see clients grow because of their website.
Seaside Carpet & Pest Solutions run Google Ads with us each month and this is currently generating them a steady flow of leads each week.
We look forward to continuing to work with Kris and help him grow he's online presence!
Device Friendly
When we launch a site we make sure it will look great on all devices. Including desktop computers, iPad tablets and mobile phone. Sometimes this means we add special custom tweaks that only get enabled at certain screen sizes, so the design of your website stays looking great. Certain aspects of your website we may remove on mobile view or visa versa. As part of this process its not about making your site look good on specific screen sizes but instead looking good on all screen sizes. This makes the page dynamically responsive to the screen size its being shown on. The page adapts and changes to fit the width and height it has available. This helps make the site friendly for users, but also it helps ranking better on Search Engines like Google. As part of SEO is making sure you are user friendly. Our end goal is that your site is aesthetically pleasing but most of all user friendly!