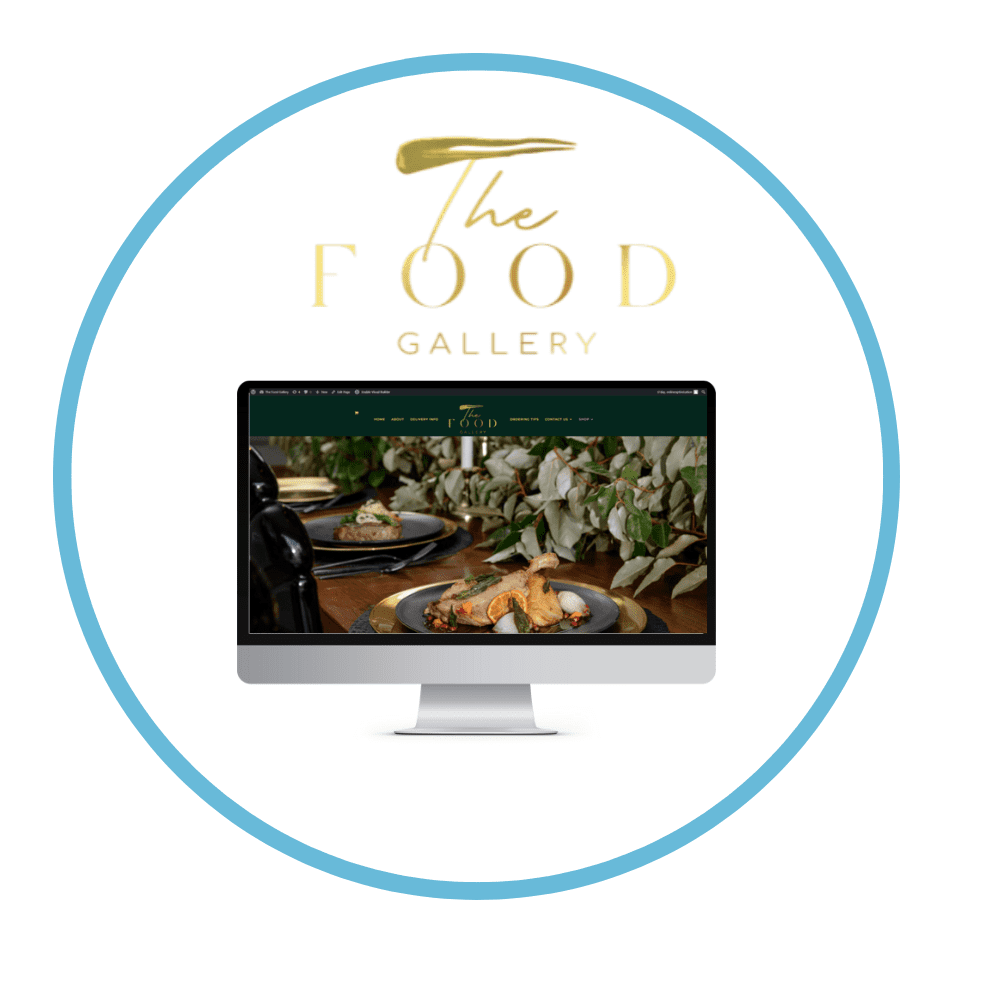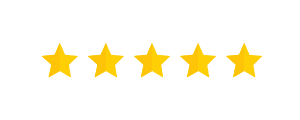 "Could not recommend them enough"
These guys have answered every question and demand of mine, they have helped me create, change and manage our website, emails and every other IT need. I know who I am dealing with every time and could not recommend them enough.
Sarah Von Wartburg
The Food Gallery
Located in Narellan we have been working with Sarah from The Food Gallery Sydney for many years. The Food Gallery has been established for over 20 years and they create fabulous food for catered events. We have had the pleasure of tasting some of their dishes and it is amazing!
Over the years Sarah has made many changes to her business and website. We have been able to sit down with her when needed and work out what would be best for her online presence moving forward. 
The food Gallery Sydney currently has an online store where you can buy food directly for an event. We created a system that allows the customer to add dishes for an event to a cart. This involved creating complex listings with variations and conditional extras. Also the delivery options are calculated based on distance from their building to the venue.
When building The Food Gallery Sydney website Sarah was able to provide us with amazing images which made building her site easy. They also supplied us with a video that we placed on their home page. Video headers can be very effective and a video helps communicate messages in a way that static images cannot.
We look forward to growing The Food Gallery's online presence and continuing to help them as their business needs change.