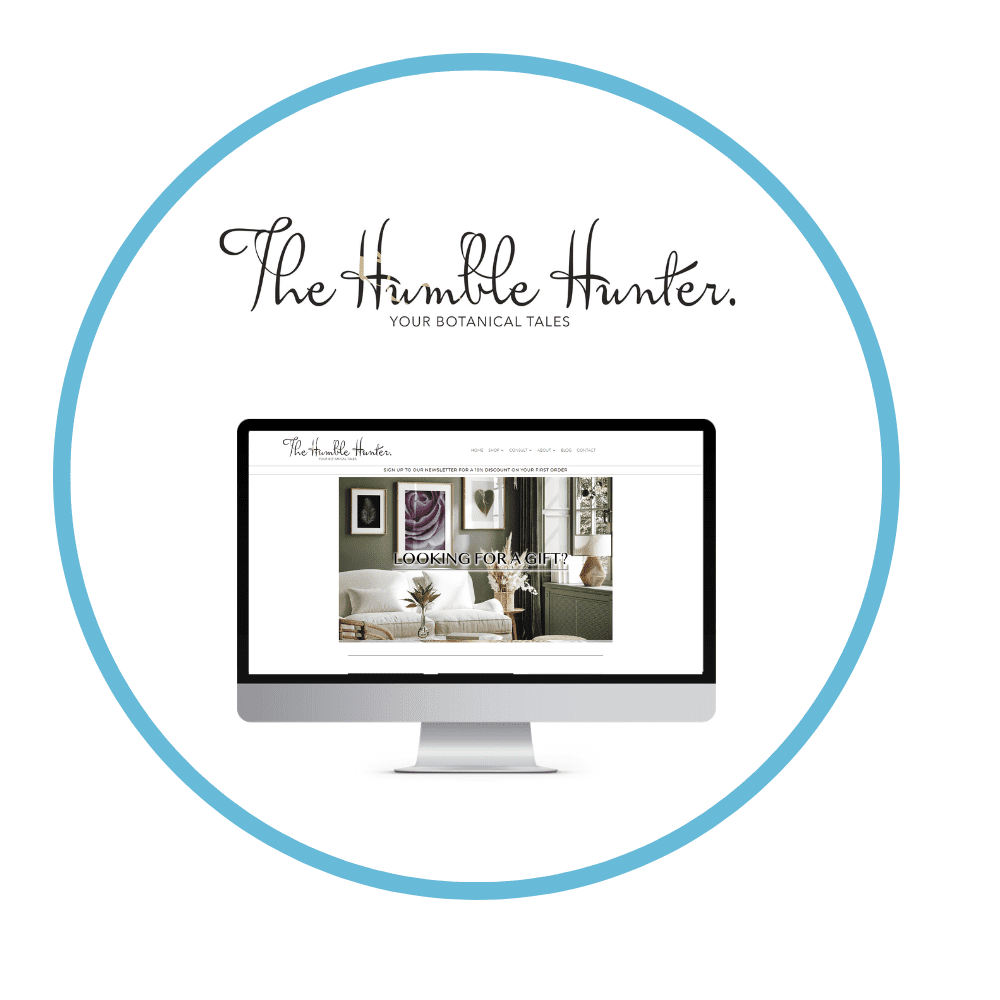 The Humble Hunter
Located in Camden, The Humble Hunter sells beautiful artwork, all taken by the very talented Karen. This is the second project that Karen has created with us and we just love working with her.
Karen's site is a WordPress website with WooCommerce and thanks to our training that we supplied Karen can now navigate around her site with ease. She often jumps in and even has a go at re-designing some of her pages herself! Sometimes she gets stuck and that's ok, she just sends us an email and we are always happy to jump in and help.
The Humble Hunter has complex product listings and each listing allows you to select multiple options for each product. For example, you can choose the size of the print, whether you want it framed, mat colours if needed, and so on. 
Karen's images speak for themselves and it made her site very easy to build. We love working with great images and this is a good example of that. If you don't have good images to use yourself, we do recommend using stock images on your website. Images aren't locked in and you can always swap the image to a non stock image further down the track. We have a few good free stock image sites that we recommend, otherwise there are paid ones that you can use.
We look forward to continuing our working relationship with Karen and watching the Humble Hunters online presence grow.