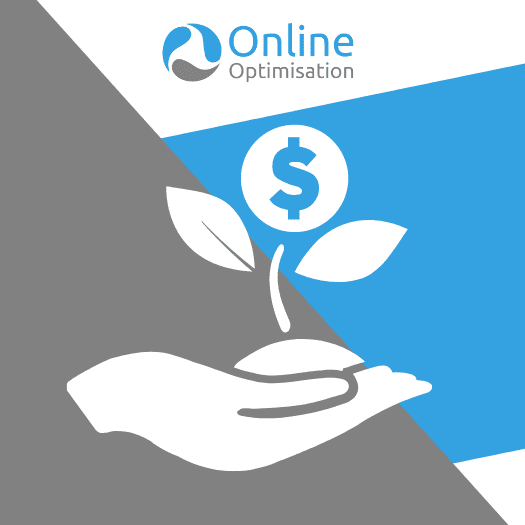 $10 Billion invested in Start-Ups
Although at high risk of failure, start-ups appear to be just as popular a choice in business venture, if not more-so in the current world we live in, than any other. According to a report compiled by Folklore Ventures, $10 billion was invested in Australian start-up firms in 2021, compared with $3.1 in 2020. And no surprises in which industry the majority were from- you guessed it, the technology sector!
By far, ecommerce and enterprise software seemed to make up a significant chunk- two such areas we at Online Optimisation are increasingly expanding our services and expertise on.
A real world example is our investment in locally owned and operated All Mower Spares which has become our most recent success story. We've partnered with the business owner to help scale their business, by increasing online sales over 580% when comparing Dec 2019 to Dec 2021. As part of the project, we also helped create new custom ecommerce systems to automate internal processes, resulting in increased efficiencies and cost savings for the business.
It's certainly not been without its challenges, but long-term partnerships with the goal to succeed out of good old fashioned elbow grease (with a side of entrepreneurial gusto) is what we're here for!
If you're considering a start-up venture and are interested in finding out just what can be made possible to support your goals, give us a call on
4641 0214
or send us a message! We service many local businesses in the Macarthur area and are located in Argyle Street Camden.