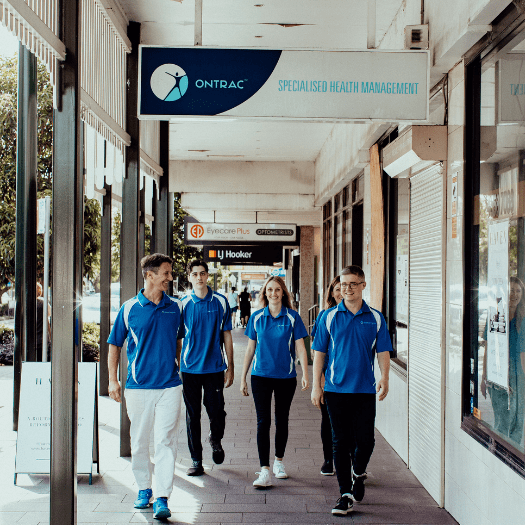 Growing Camden
Most of the people in our team at Online Optimisation grew up in Camden. We have seen the town change and transform. Camden isn't the small town it used to be. The owners of Online Optimisation have been living in Camden for nearly 42 years. They have seen Narellan transform from nothing but a small library with a few stores to the wonderful town it is today. The population in Camden is currently 120,976 and it is forcasted to grow to 243,531 by 2041.
The most recent growth has been in the suburbs of Elderslie and Spring Farm and new release areas in the north particularly in the Cobbitty, Gledswood Hills and Oran Park Areas.
So what does this mean for businesses? It means more jobs and opportunities will be coming to our small Camden town.
If you have a business in the Camden area and you don't have an online prescence this is something we would love to help you with. Whether you are a small shop in town or a big factory in Smeaton Grange. We have the skills and knowledge to help your business grow.
We call ourselves the Macarthur's Web Specialist as we have been servicing the area for over 15 years and have over 140 local clients that we manage. 
So if you are looking at getting online or need help with any of the services we have on offer such as E-Commerce, Search Engine Optimisation (SEO), Managed Services, Web Design & Google Ads we would love to chat to you.