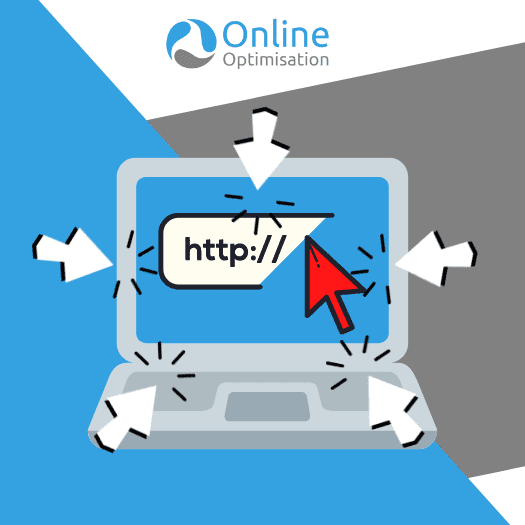 How do I get traffic to my site?
This is the million dollar question we're often asked here as a team and the answer isn't straight forward…
What our next questions to you will often be is, what is the end goal, how quickly do you want results and what's your budget?
There are a number of ways to help generate additional traffic/leads/sales from your website that we specialise in, whether that be through some paid Ads through Google for example (quick method) or perhaps an SEO plan (longer term method). But deciding what works best for you, your business and industry, your budget and time-frame, is something we can help decipher with you by using some forecasting and analytics tools, then working out an action plan to suit that will help you reach those end goals.
We don't have lock-in contracts either, so if you're wanting to experiment with some options to gauge the results, we're happy to work with you whatever your needs!
Give us a call on 4641 0214 or send us a message! We service many local businesses in the Macarthur area and are located in Argyle Street Camden.