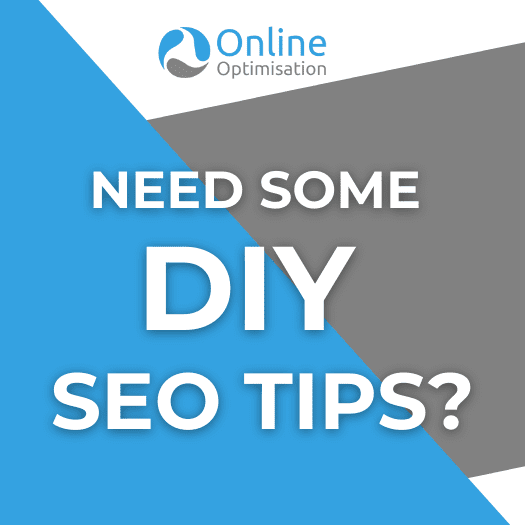 DIY SEO Tips ahead!
In the words of Bill Gates, "Content is king!!"
What do we mean by that exactly? There's a reason Google is the number 1 search engine in the world- because you know you'll consistently get the right information you're looking for when you type your question into that search bar. And by keeping us searchers happy, we'll keep coming back of course! But someone's got to upload that information for the finding right? So if you want to 'rank' for certain searches for your products/services/business offering, then Google needs to see you're the expert on that to satisfy the user's want for relevant information.
If you've got plenty of 'content' on your site that matches what the user has searched for, then BAZINGA- you're in the running to get shown!
So what kind of content is best and most importantly, easiest for you to get out there? Read on for a few quick tips:
1. Set yourself up a Blog or Project section on your website where you can regularly post projects, recent jobs, or blogs relating to your products and/or services. For example if you're a tradesman, this might be a recent build in a location you'd like to target more work.
2. In those posts, include keywords and mention locations relevant to what someone would search if they were looking for you, eg. "This was a timber pergola we recently built at a property in Camden…"
3. Include images in the posts appropriately named. Not only do they showcase your work but Google can still see this information, so call them what they are!
4. Pioritise it- Schedule in 1 hour a week/month/however often works for you to post regularly. Consistency is key!
5. Every post = 1, possibly more additional pages of content Google will see, so it all helps to grow your site's ranking.
At Online Optimisation, we give you full admin access to your website and can also arrange training showing you how to do these simple things yourself, for a cost effective option. But if you don't have time or aren't too tech-savvy, fear not! We're here to help.
Give us a call on
4641 0214
or send us a message and we can tailor some options to suit. We service many local businesses in the Macarthur area and are located in Argyle Street Camden.