We offer search engine optimisation (SEO) services. Whether you want to go big and go on one of our larger managed SEO plans, or you want to be self sufficient and take on one of our basic DIY plans, we have a plan that will suit you.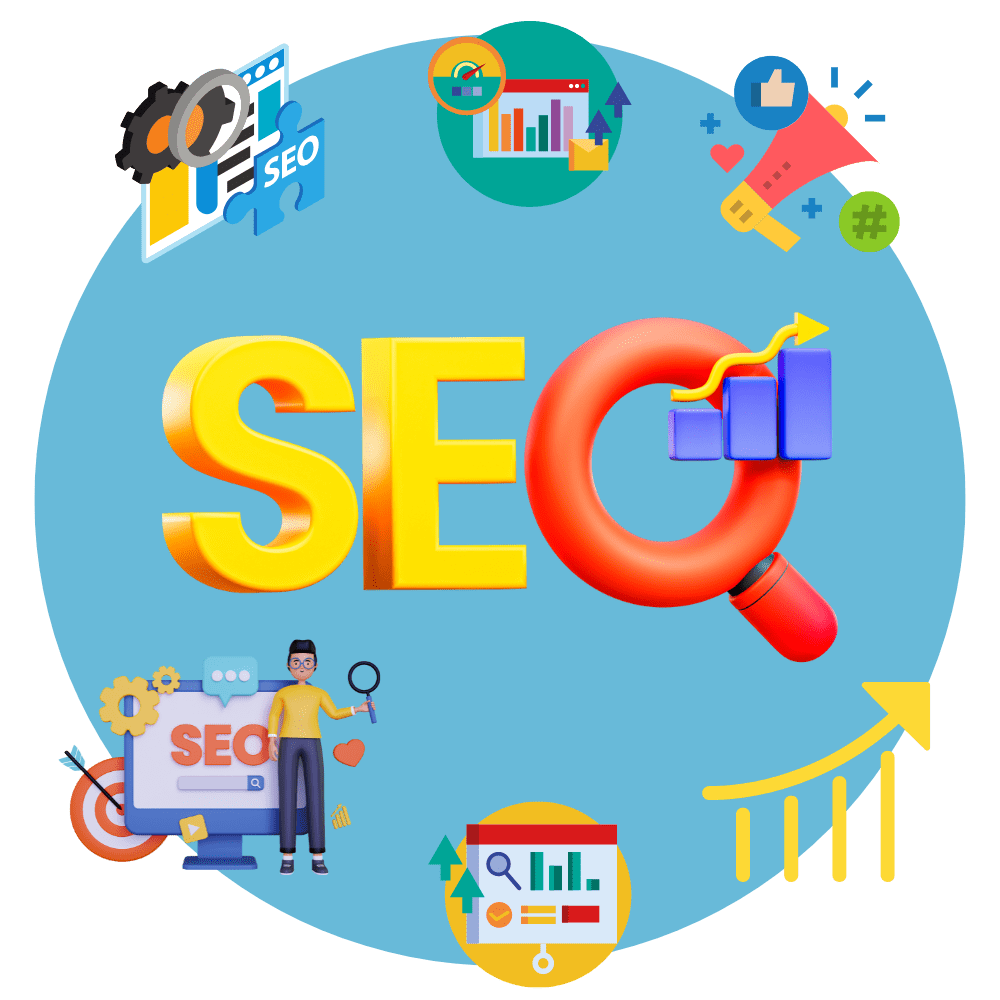 Why is SEO important?
SEO (Search Engine Optimization) is crucial as it increases website visibility, driving organic traffic and potential customers. By optimising for relevant keywords and ensuring site quality, businesses rank higher on search engines, enhancing credibility and boosting user trust. In today's digital age, a strong SEO strategy is essential for online success. You want your website to be an asset to your business by generating more customers. For that you need traffic. There are a number of ways to help drive traffic to your site, and SEO is a great way to do so.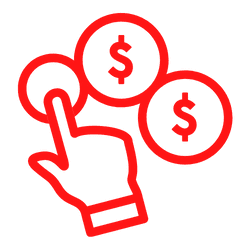 Reduce the need for paid ads
Google Ads are a great way to get quick traffic to your website. Only about 15% of people click the paid ads though, the rest click the organic results. So to get bigger results and/or to compliment your paid advertising, you need SEO.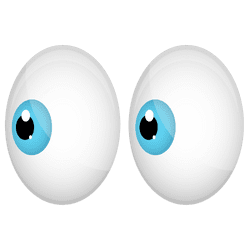 Get seen more
Search Engine Optimisation is about giving your site attention. You put the work in to adding more content and making it a good site for users and in return you will get more attention from potential customers.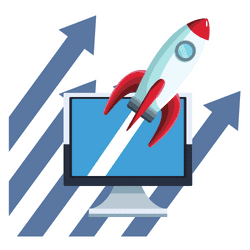 Online Success
If your website isn't being seen then customers don't know you exist. We have created some of the fastest growing sites in Australia. Some of those we own our self. Success to us is getting a return on your investment, that is our goal.
Plans to suit all budgets
Our SEO Plans
We understand that no two business's needs and budget are the same. You tell us what your goals are and what you have budgeted for SEO and we will work out a plan that suits. When it comes to SEO there are certain things that a business can do itself to help their online presence. That is why we created our basic $55 a month DIY package. This package is extremely popular as it provides you with tools that you can use to help grow your SEO yourself. We also provide SEO training, tips and support for clients. SEO should be sustainable and profitable, and we believe we can find that balance for every individual business.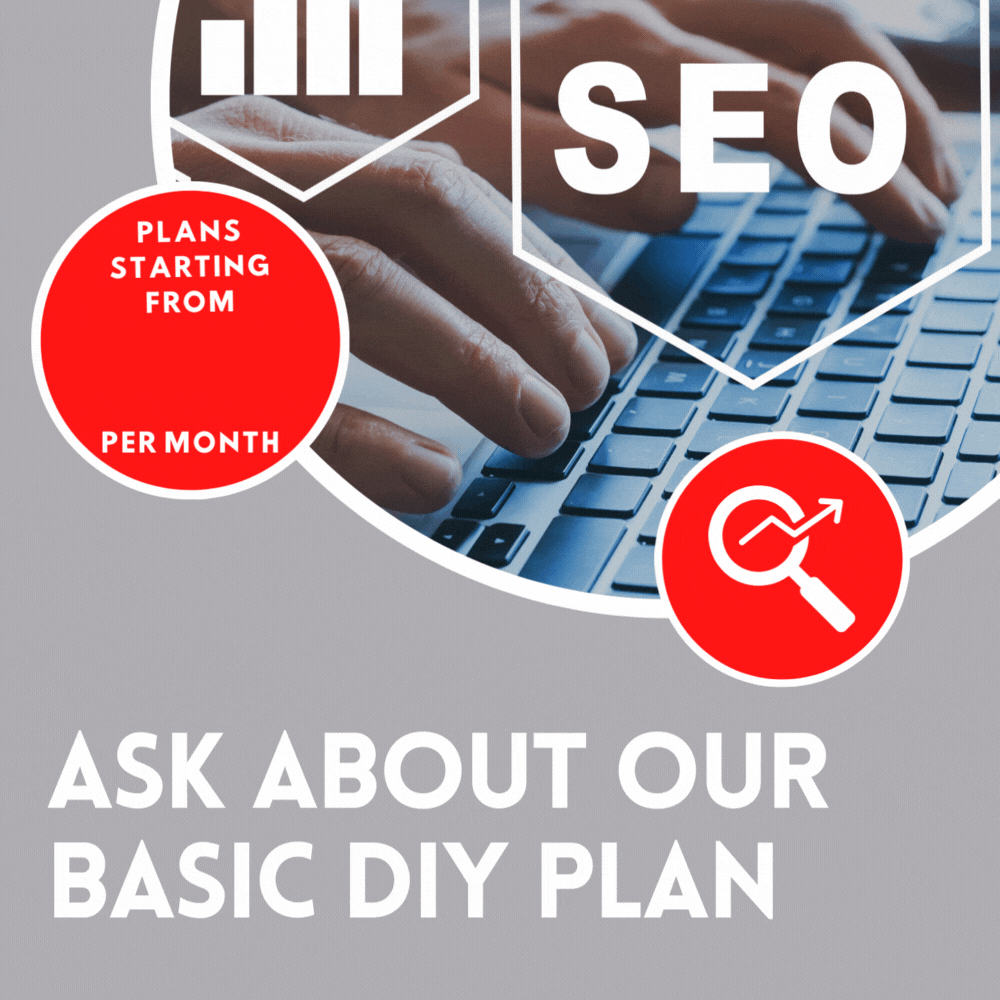 Hare & Forbes Machinery House
From 3,000 to 50,000 customers per month in 12 months we can not believe what a difference Online Optimisation has made to our company.
Ben Hare
Camden Nurseries
Very knowledgable and skilled people who helped us build a new website. They did everything from webpage design through to launching the site and were so great to work with.

Let us help
Get a Free Report
Send us your website address and we will analyse key areas of your website. This includes SEO, security & speed. We will then give you some free tips on how you can improve these.