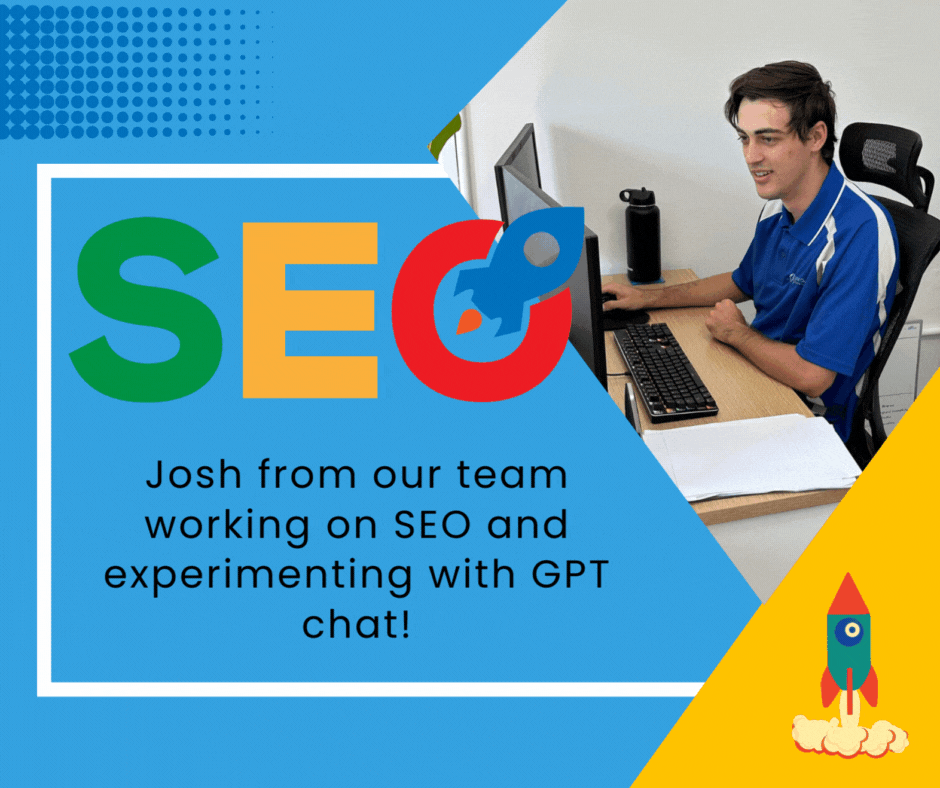 GPT Chat
At Online Optimisation we want to make sure we are giving all our clients the best SEO services we can offer. That's why we are currently experimenting with GPT Chat.
Chat GPT (Generative Pretrained Transformer) is the latest form of artificial intelligence that could revolutionize the way businesses create and generate content. With its natural language processing capabilities, it can understand large volumes of data and generate meaningful content quickly and accurately.
If SEO is something you are interested in for your business then send us a message or give us a call. We would be happy to chat. We have plans to suit all budgets and even offer a DIY package.