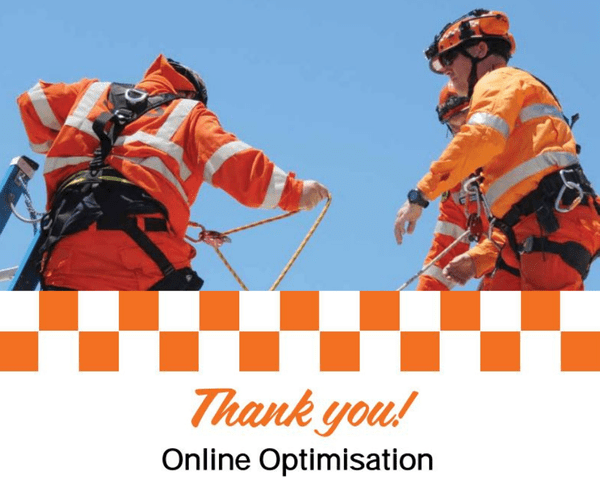 Supporting Vital Services
Online Optimisation proudly supports the NSW SES Volunteer Association, which aims to provide representation and support services for volunteers of the NSW State Emergency Service.
Did you know that in 2020 alone there were 105,000 calls for assistance made?
With 260+ SES units and regional headquarters, and over 10,000 volunteers across NSW, every bit of support for this organisation will help make an impact in supporting the thousands of volunteer members that freely give their time, training and responding to emergencies and advising communities about what they can do to prepare for floods and storms.