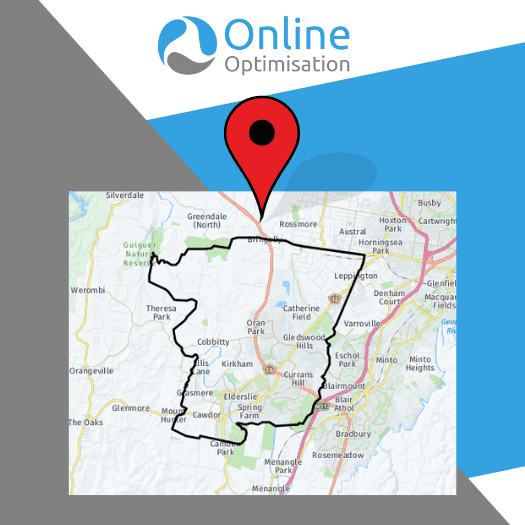 Spotlight on Camden
We're not sure about you, but we found the pandemic certainly educated us on LGA's and who's classed as where despite your postcode (who knew just how wide the Camden council area spans!)
Interestingly, some current stats we came across we thought to share about the Camden Council Area:
Population is estimated to double by 2036
Construction is the largest employment industry in the area
Retail trade followed close behind, seeing the biggest growth in FTE (full-time equivalent) employment in the last 5 years!
Safe to say there's plenty happening right here in our backyard, including the myriad of new businesses that will inevitably start popping up. And if you're a business owner yourself, that means plenty more competition to come!
So how do people find you amidst all the 'noise'?
Having a strong online presence is a great start- gone are the days the Yellow Pages is the go-to, replaced by smartphones and the accessibility of Google at your fingertips. Among many other online platforms, a website can be a great marketing tool, whether that be for a simple presence, or to really bring in those sought-after sales/enquiries.
Are you on the 'digital map'?
Give us a call on 4641 0214 or send us a message. Our team of qualified professionals can create basic website designs, all the way through to fully customised systems. We service many local businesses in the Macarthur area and are located in Argyle Street Camden.
Data source: https://profile.id.com.au/camden