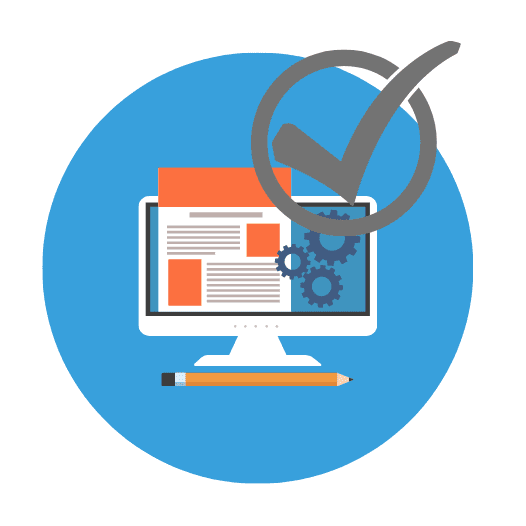 Why get a website?
One of the questions we always get asked is do we really need a website? The answer to that question though is purely up to you. Do you want to be seen as a legitimate business? Advertise online? Be able to showcase your companies achievements and products? Then the answer should be Yes.
A website has shown to instantly boost your credibility as a legitimate business. It also gives you the opportunity to make a good first impression. A customer is easily able to see what you offer, your qualifications, examples of your work and even testimonials.
Your website becomes your online portfolio where you can showcase all your achievements in one place. Allowing customers to instantly view your work and products and allow them to learn more about what you do. Of course you can put your online presence on other sites like Facebook, Instagram or LinkedIn but then they own and control your content. If they decide to change their terms or remove you then they can.
Having a website also means you can advertise online and add detailed tracking. You can use Google Ads which gives you the power to reach customers with much more accuracy then some offline methods of advertising. Also with tracking setup you can see exactly what you spend and what the results are for every $. 
The reasons to get a website are really endless. We create E-Commerce websites along with basic websites. We have the ability to create anything you want as we have a team of degree qualified programmers. not just web developers but full senior level programmers. So our limits are are mainly around budget. 
We believe a website is an investment that should make you returns. So we take your goals and help create a solution that will get returns on the investment you make in it.
We are based in Argyle Street Camden. Most of our clients are based in the Macarthur Area we have clients in Harrington Park, Narellan, Oran Park, Gregory Hills, Mount Annan, Campbelltown and nearly every suburb you can list in the 2570 postcode. We manage over 150 websites in the local area. If you need a website we would love to hear from you.