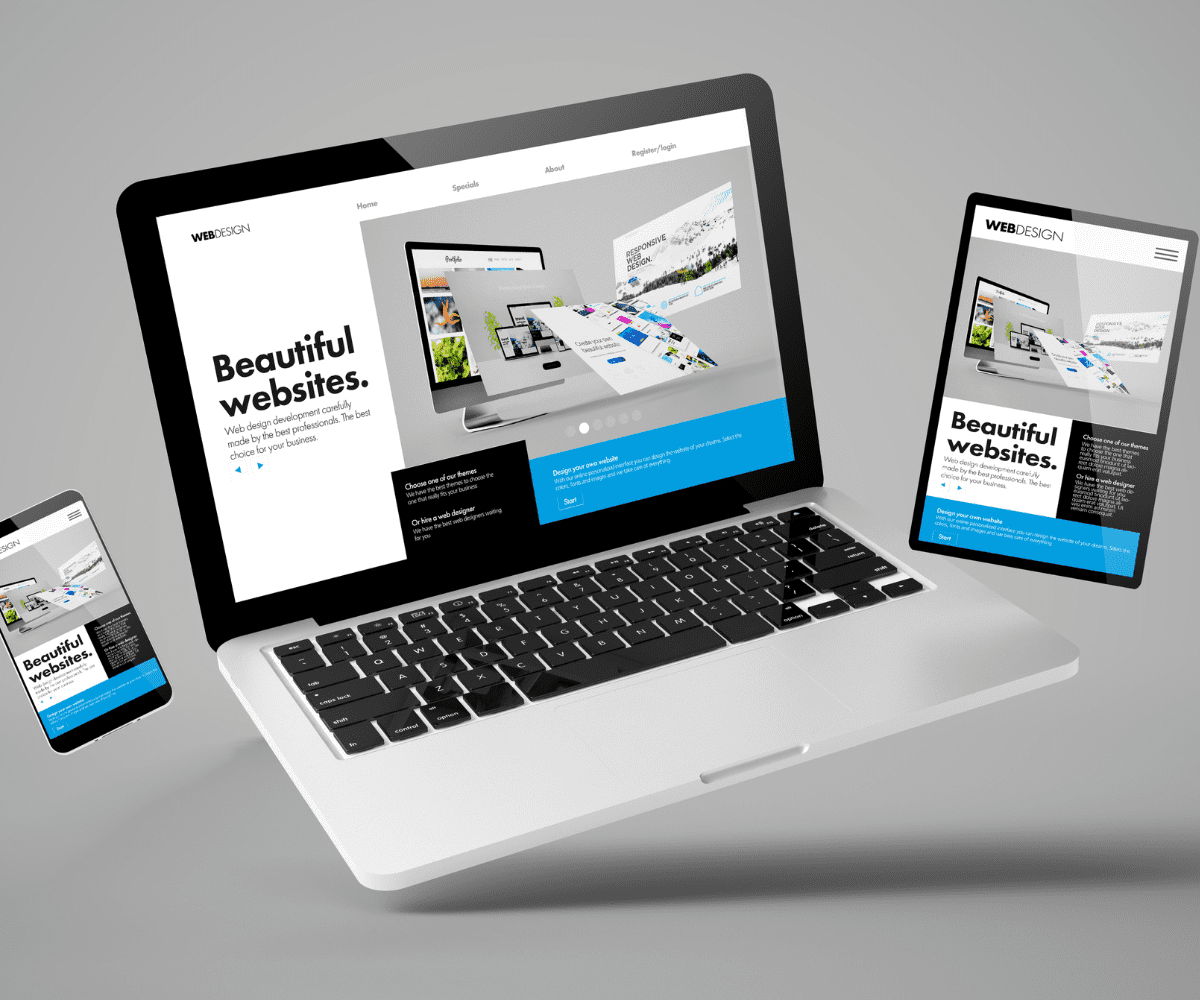 The benefits of having a website.
Certainly! Having a website for your business provides numerous advantages that can be instrumental in growth and success. Here's a detailed look at some of the key benefits:
Visibility: In the digital age, consumers often turn to search engines to find products and services. A website allows your business to be found by a wider audience, increasing visibility.
Credibility: A professional-looking website adds legitimacy to your business. It shows that you are serious about your brand and helps build trust with potential customers.
24/7 Accessibility: Unlike physical stores, a website is accessible around the clock, allowing customers to browse and shop at their convenience. This can lead to increased sales opportunities.
Cost-Effective Marketing: A website can be a highly effective marketing tool. Utilizing SEO and content marketing, you can reach a targeted audience at a fraction of the cost of traditional advertising.
Global Reach: With a website, your products or services are available to a global audience. This breaks down geographical barriers and can open up entirely new markets for your business.
Customer Insights: Analytic tools can track visitor behavior on your website, providing valuable insights into customer preferences and behavior. This information can be used to refine your marketing and sales strategies.
Improved Customer Service: Features like FAQs, live chat, and contact forms can provide customers with immediate assistance and information, improving overall customer satisfaction.
E-Commerce Opportunities: If you sell products, an online store allows customers to purchase directly from your website, making shopping convenient and expanding your sales channels.
Competitive Advantage: Without a website, your business may be at a disadvantage compared to competitors who have an online presence. A website can level the playing field or even give you an edge.
Content Control: A website allows you to control the narrative about your business. You can highlight your best products, share success stories, and detail what sets you apart from competitors.
Integration with Social Media: A website can be integrated with social media platforms, making it easier to reach your audience where they are active online.
Customisation: A website can be customised to reflect your brand's identity and values, offering a unique experience tailored to your target audience.
Environmentally Friendly: Online catalogues and e-commerce reduce the need for printed materials, contributing to a more sustainable business model.
Gathering Customer Feedback: Through reviews, comments, and online surveys, you can gather direct feedback from customers to continually improve your offerings.
Lead Generation: Through forms, subscriptions, and special offers, you can capture leads and build a valuable database for future marketing efforts.
In conclusion, having a website is not just an option in today's business environment; it's a necessity. It provides a centralized platform for engaging with customers, promoting your brand, and conducting business. It is often the first interaction a potential customer will have with your brand, and investing in a well-designed, functional website can have a significant positive impact on your business.
Located in Camden we have been building websites for our clients for over 20 years we have over 200 clients mostly from the local Macarthur area. If you are interested in giving your business an online presence don't hesitate to give us a call or send us a message and we would love to chat to you about how we can help your business achieve online success.